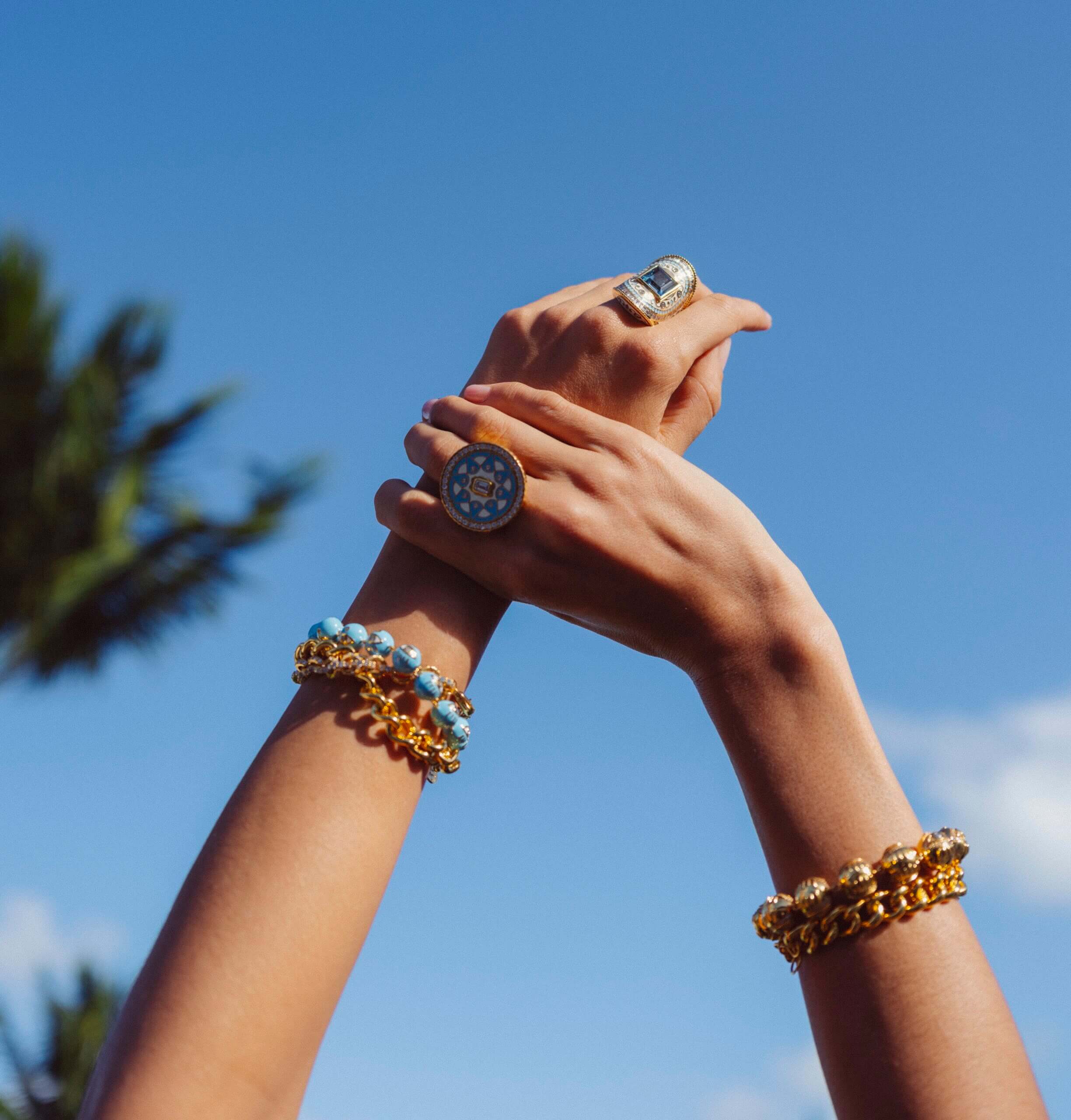 About the Show
The world's most exceptional curation of designer fine jewelry and luxury timepieces.
May 30 - June 2, 2024 — Wynn Las Vegas
COUTURE is held annually at the luxurious Wynn Las Vegas, and is the most exclusive and intimate destination for the designer fine jewelry and luxury timepiece market. Catering to an elite community of renowned heritage brands, emerging design talent, the finest retailers and award-winning media from around the globe, COUTURE is the premier event where the jewelry industry gathers to connect, collaborate and conduct business.
Top-tier buyers from the world's most distinguished retailers including Bergdorf Goodman, Marissa Collections, TWIST, Reinhold Jewelers, Borsheims and Neiman Marcus attend COUTURE each year. This is the only venue in the United States that presents an exquisitely curated collection of preeminent designers and brands. From Bayco to Bell & Ross, David Yurman to Fernando Jorge, Jacquie Aiche to Nikos Koulis, COUTURE caters to its diverse retail community and offers only the best brands that embody the essence of creativity and original design.
COUTURE is the destination for world's most celebrated luxury consumer and trade media outlets. Editors from magazines such as Town & Country, Vanity Fair, Vogue, Robb Report, Forbes and Elite Traveler seek cutting-edge trends and innovative designs, while bloggers including The Adventurine, Katerina Perez and The Jewellery Editor, along with influencers such as Margo Raffaeli, Third Coast Gems, Gem Gossip and Champagne Gems, deliver up-to-the minute editorial exposure throughout the duration of the event.
For a complete list of our Terms & Conditions click here.