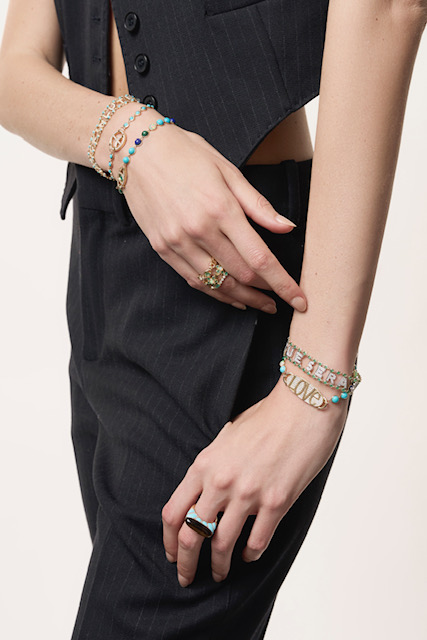 May 20, 2023
I
always look forward to seeing long-time friends during COUTURE. Some of our brands, like Mark Patterson, Stephen Webster and Alex Sepkus have been exhibiting with the show from the very beginning, while others, like Victor Velyan, Buddha Mama, Gurhan and Paula Crevoshay have been with us for more than a decade. All of these designers are so much a part of the fabric of the community that when we reunite in Las Vegas, it truly feels like a homecoming.
Header image features Eden Presley 
She has stayed true to her core aesthetic of playful color combinations and bold silhouettes, while also building upon the sophisticated elegance that renders her jewelry beautiful for all occasions.

Eden Presley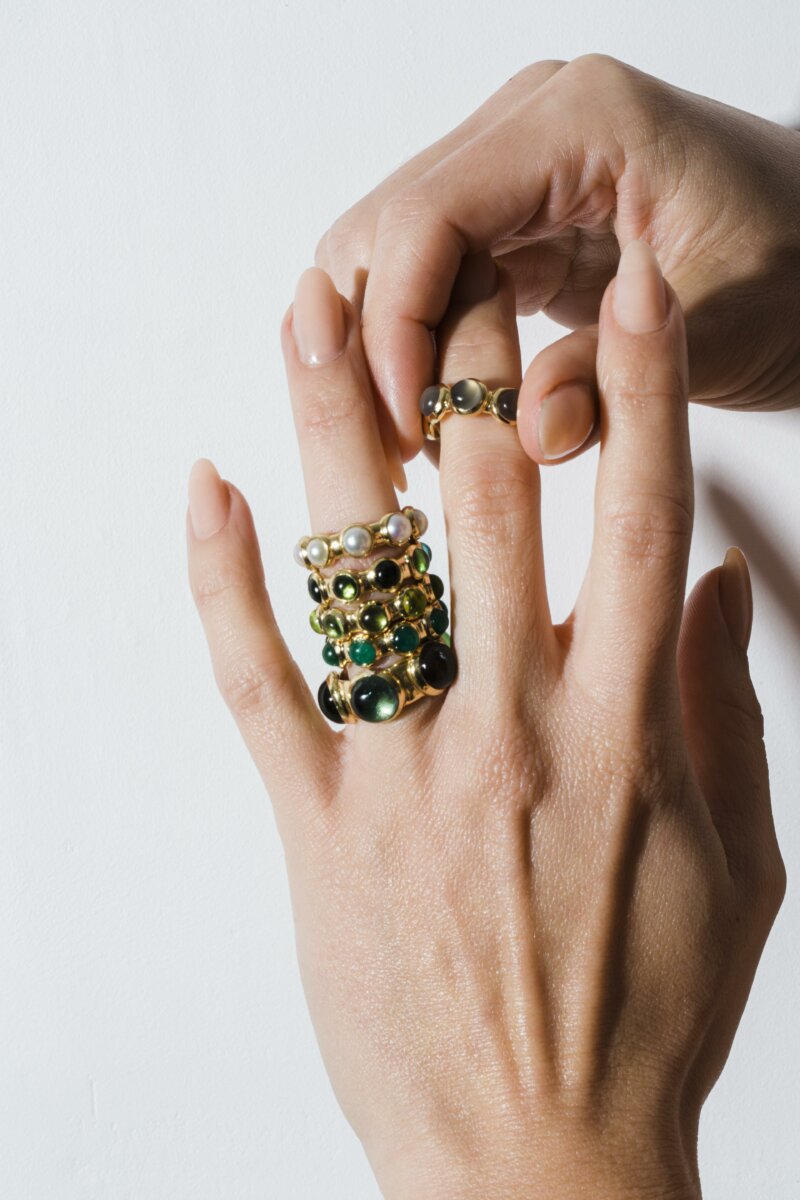 Yet I also always look forward to seeing who is new. Our team is perpetually on the lookout for the best and brightest, and they continually introduce designers and brands into their strategic curation of the show that make me wonder how we've gotten this far without them! This year, we have nearly 40 brands who are making their COUTURE debut, and while I am so excited to see the work of each and every one of them in just a couple of weeks, a handful specifically captured my attention for use of color, both bold and subtle.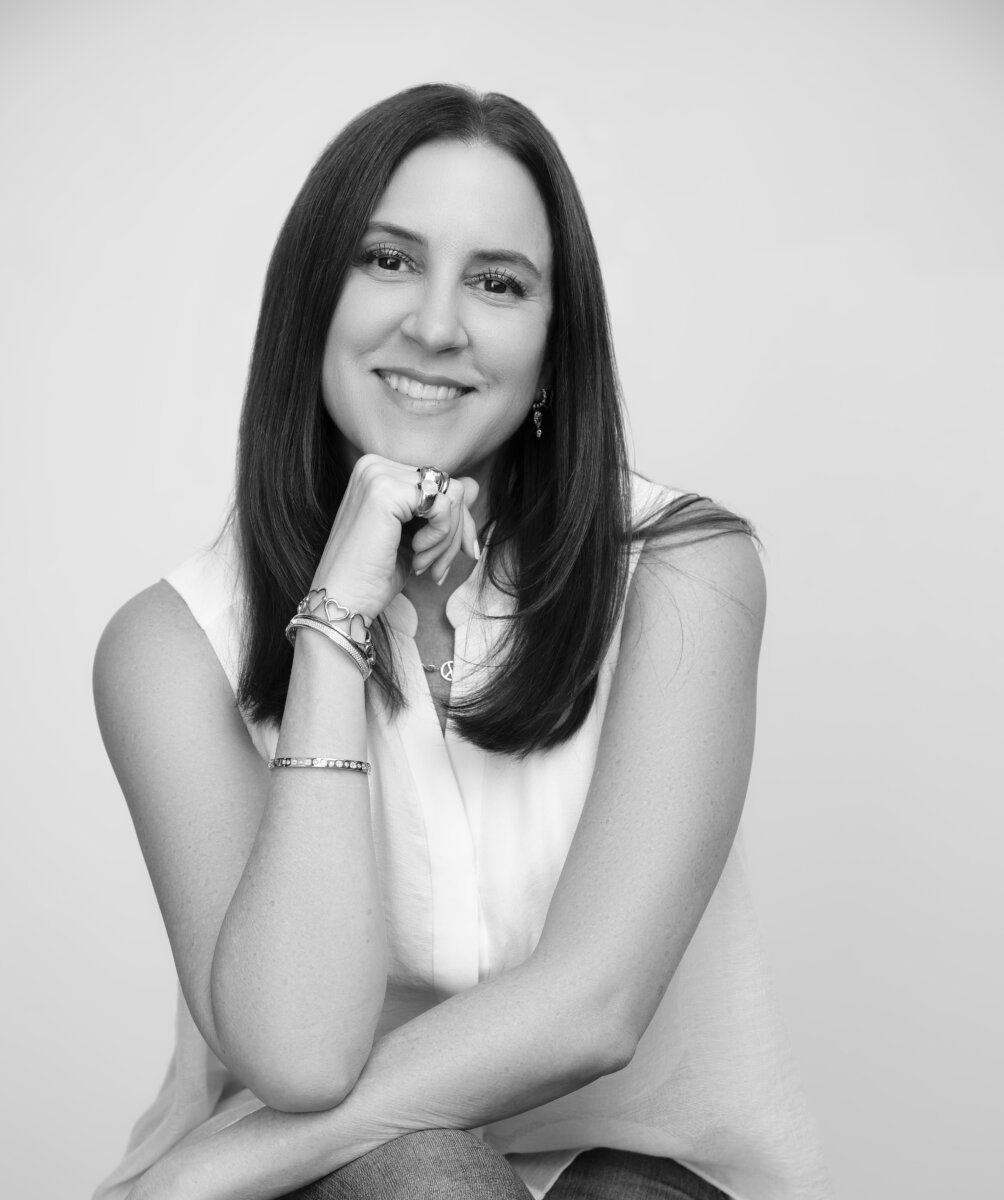 Eden Presley
I've been a fan of Eden Presley, and the brand's talented designer, Gwen Myers, for years and I am so excited she's finally joining us at COUTURE. Not only is she always good for a quip and a laugh, her brand has also evolved beautifully over the years.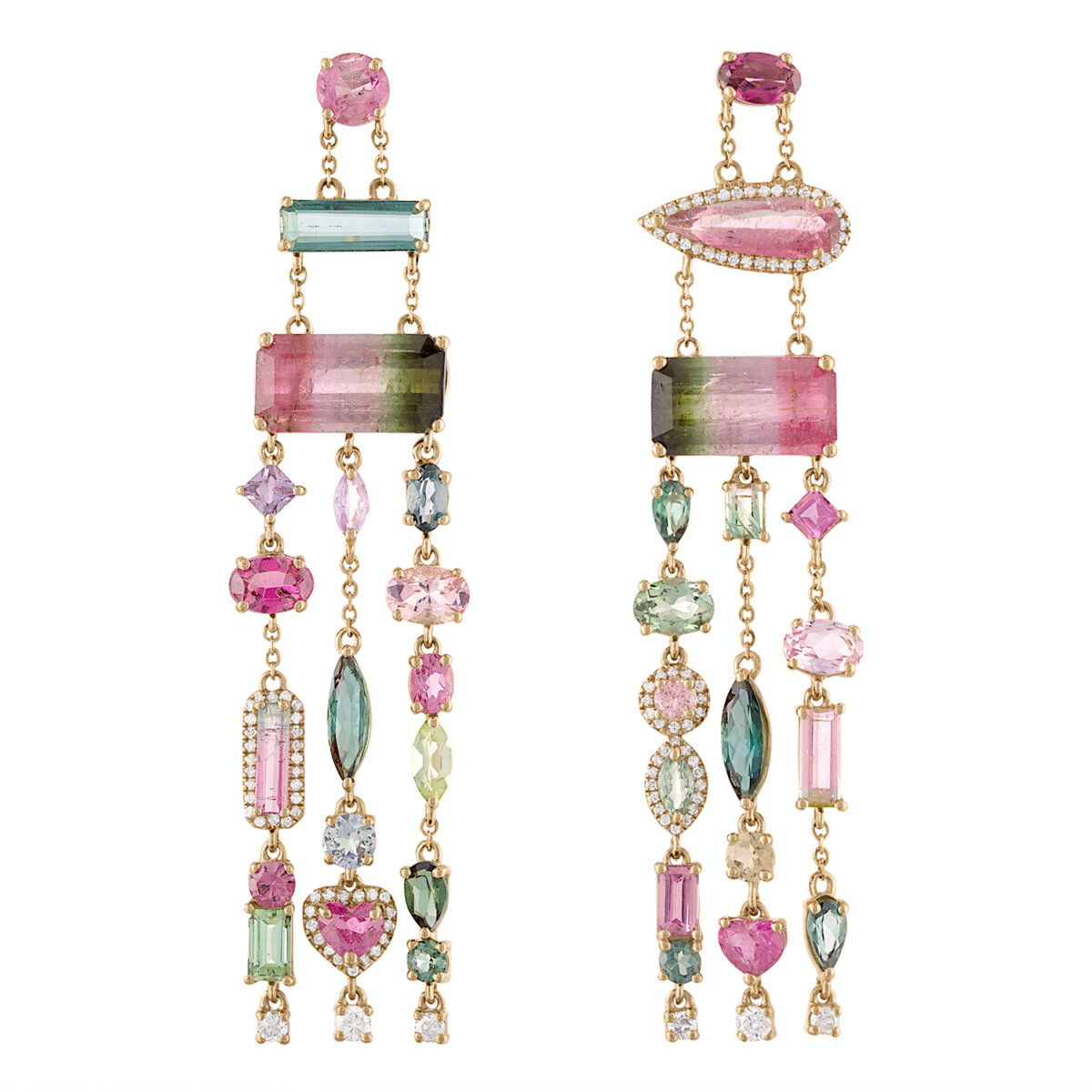 She has stayed true to her core aesthetic of playful color combinations and bold silhouettes, while also building upon the sophisticated elegance that renders her jewelry beautiful for all occasions. Adding to the appeal of the brand, many of her pieces incorporate inspirational, sometimes cheeky messages that add a sense of levity to her work. VAN
Speaking of playful, Tatiana Van Lancker is making her debut in the MUSE Showroom space at COUTURE this year with her collection of Van jewelry. In the words of the designer, the Van Robots collection is "sci fi meets art deco" and features fully articulated robots that can be customized with gemstones of the client's choice. COUTURE will mark the brand's launch of their Van Stacks collection, colorful bands and bracelets that beg to be stacked. Intended to be gender neutral, the pieces are impeccably crafted in Arezzo, one of the gold capitals of the world, and are made to be passed down for generations.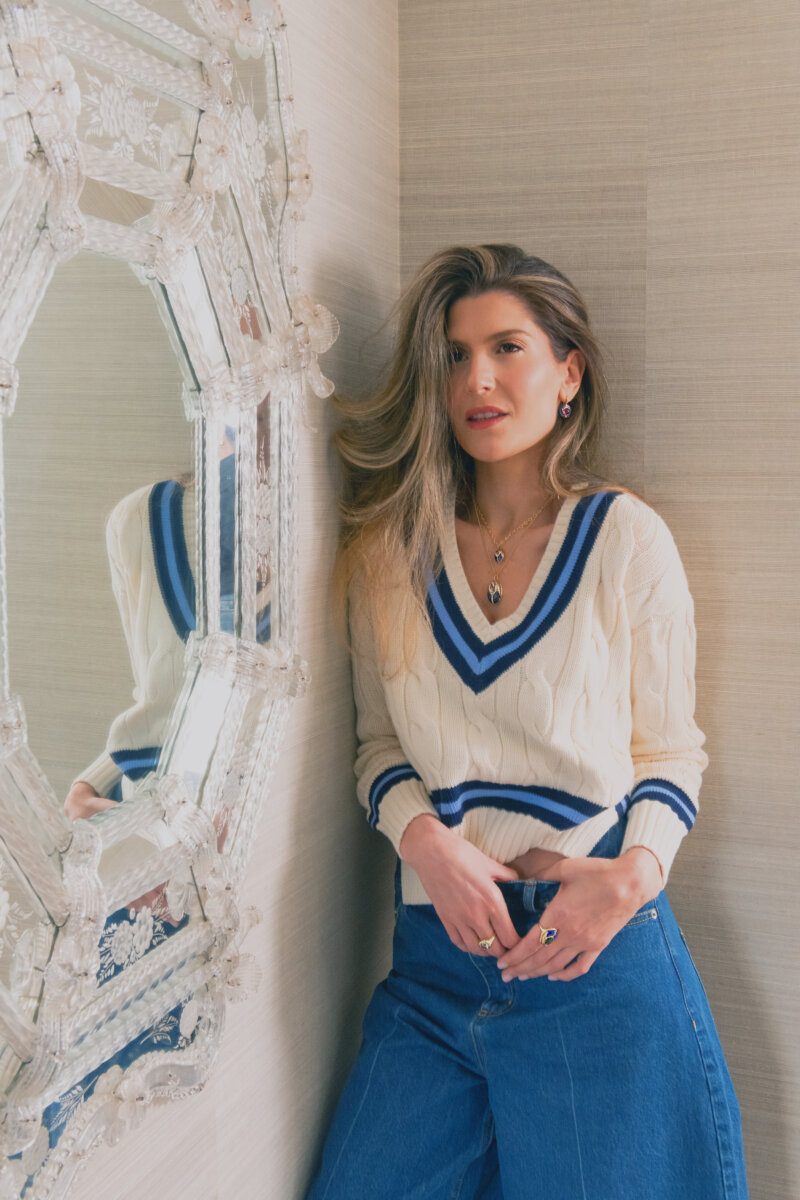 Mason and Books
I was immediately drawn to Jamie Books' newly launched collection Mason and Books. After studying fine jewelry at Camberwell College of the Arts, Jamie spent 15 years designing accessories before finally answering the call to jewelry she'd been hearing her entire life.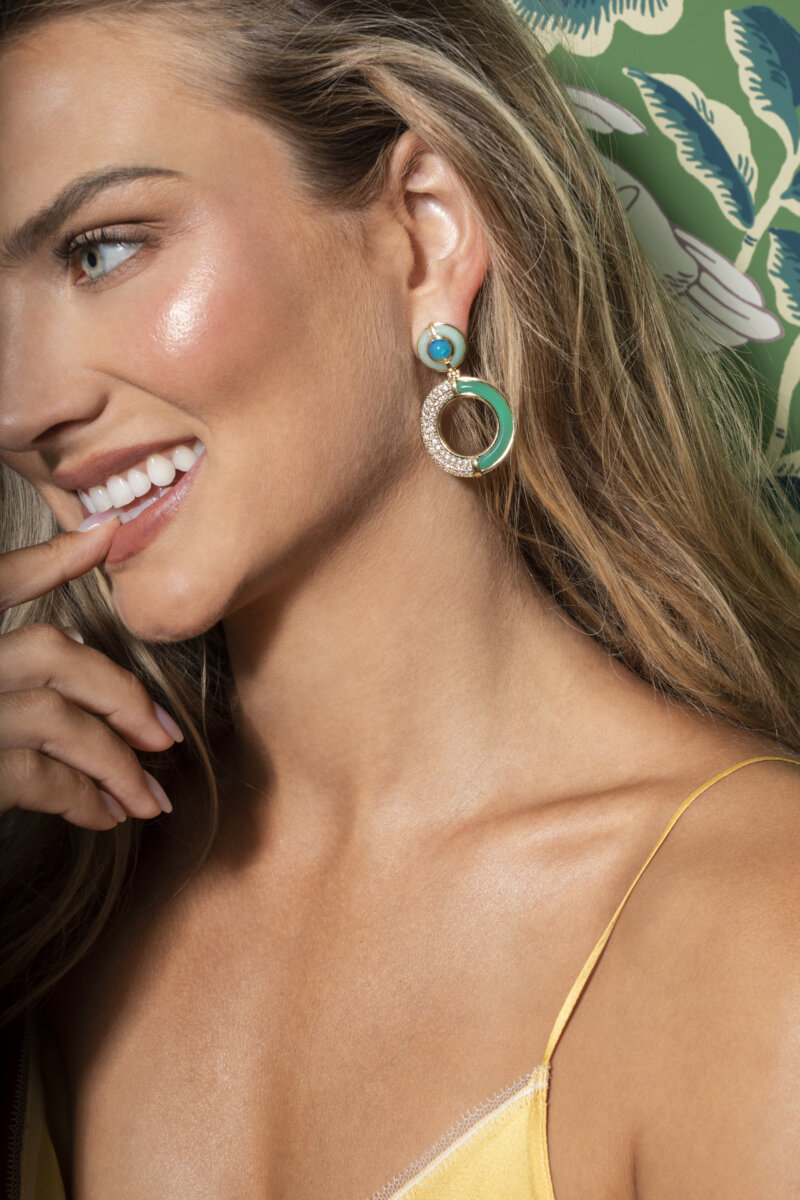 Bold, sophisticated and incorporating unexpected color combinations, her work is inspired by her family and the rollercoaster of life. Her jewelry showcases the reverence she has for the artform, as well as a profound understanding of the sense of inherent joy that jewelry can spark.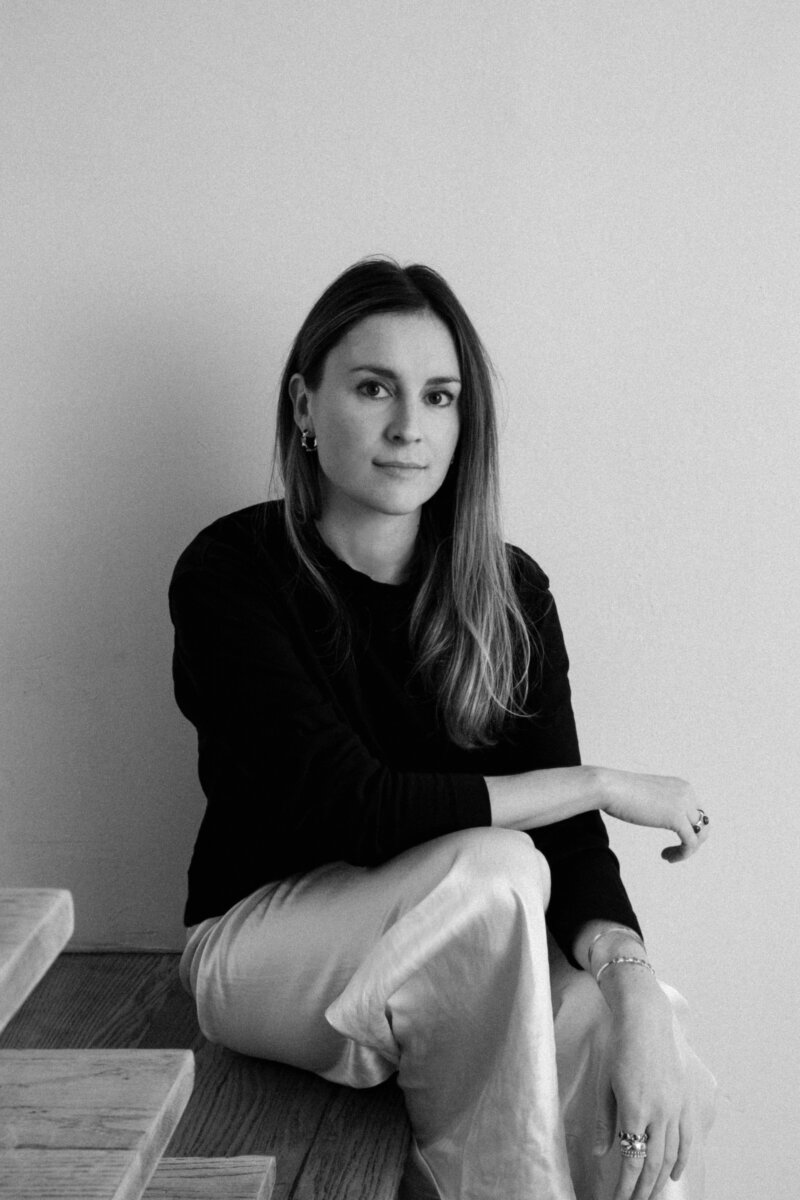 Jade Ruzzo 
Making her COUTURE debut with For Future Reference, former stylist and designer, Jade Ruzzo, was inspired to create a collection of fine jewelry following the passing of her father, Vic, a drummer.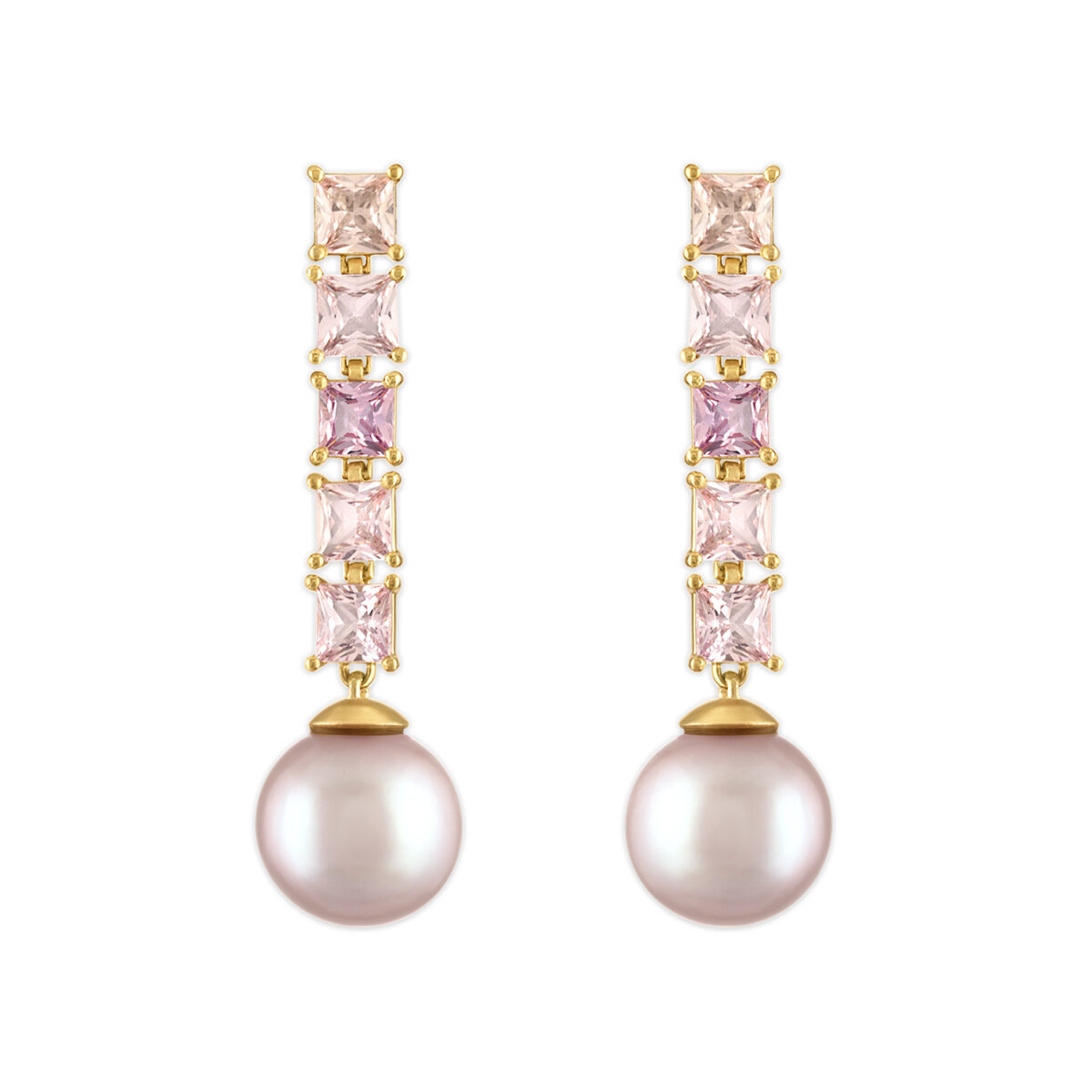 It should come as no surprise then that she is focused on the permanence of fine jewelry, and she strives to create heirloom pieces that can be worn every day, pick up the stories and life experiences of the wearer, and be passed down to the next generation. Her pieces highlight the heft of precious metal that serves as an elegant framework for a subtly sophisticated palette.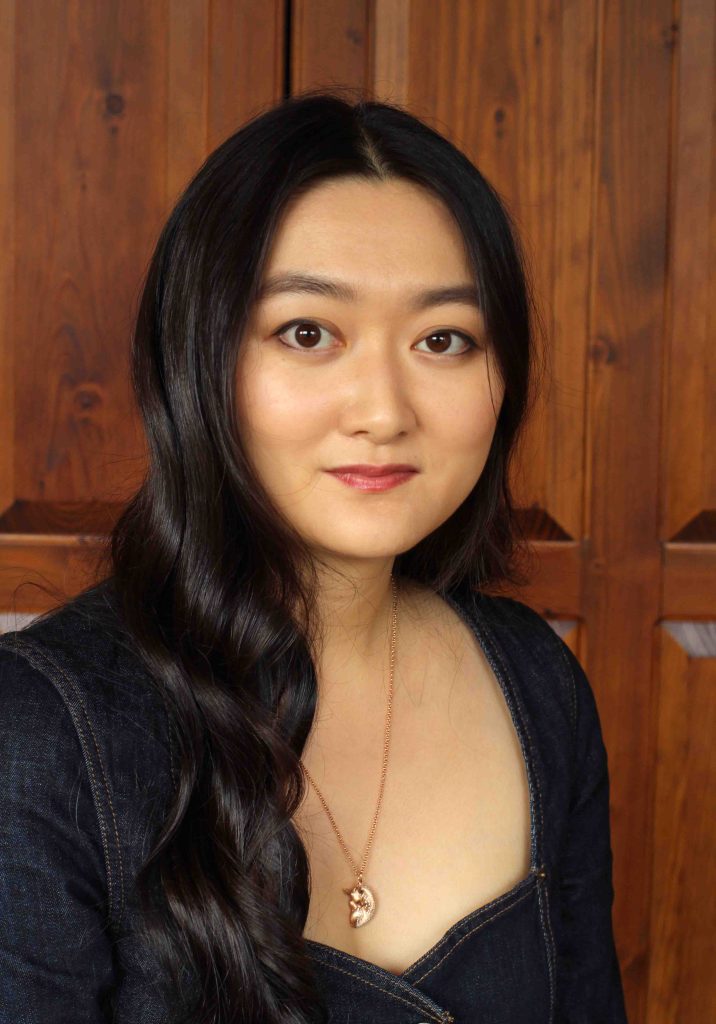 Lunar Rain 
Canadian artist and Lunar Rain designer, Melissa Chen, embraces color with both bright pops of enamel, and understated gemstone hues.
Working with interesting stones such as dendritic agate, she is enamored by the effect the stones' natural inclusions create; it's as if they are encasing bits of nature, "like magical miniature paintings." Inspired by nature, with nods to surrealism, art nouveau, ancient Greek and Roman aesthetics, her designs are often dictated by the gemstones and are created to highlight their unique properties.