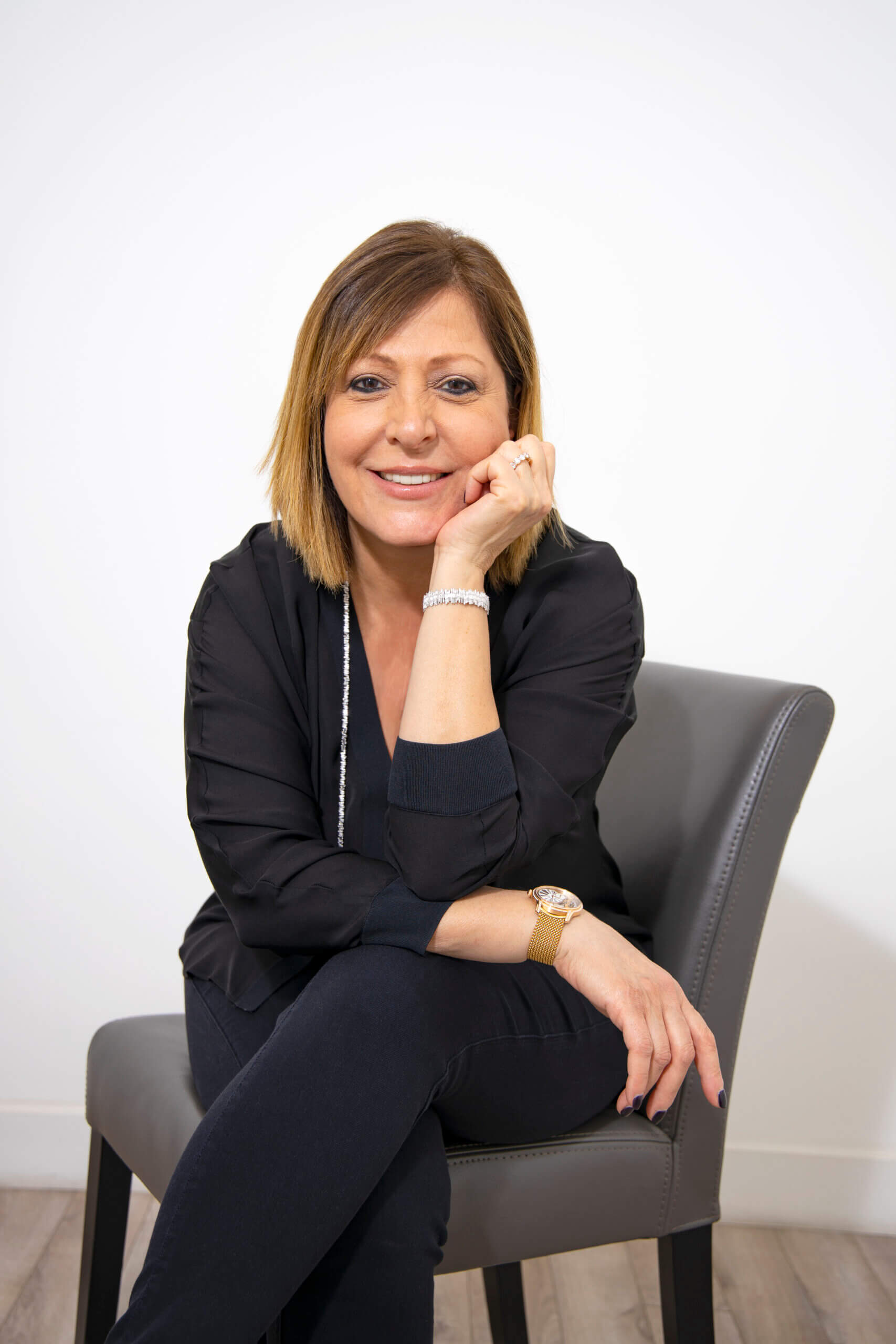 October 25, 2023
B
Born in Lebanon, of Armenian descent, California-based designer Suzanne Kalan is considered a pioneer in the designer fine jewelry space. Suzanne already had a strong foundation of diamond and gemstone knowledge when she launched her eponymous collection in 1988; she grew up working alongside her father, a jeweler, in his store, and her husband was a diamond setter. This familiarity and experience allowed Suzanne to create work that seamlessly complemented women's lifestyles and she garnered immediate notoriety and a large following of loyal collectors.
"Baguette diamonds offer an understated yet stunning sparkle that can catch the eye from any direction."

Suzanne Kalan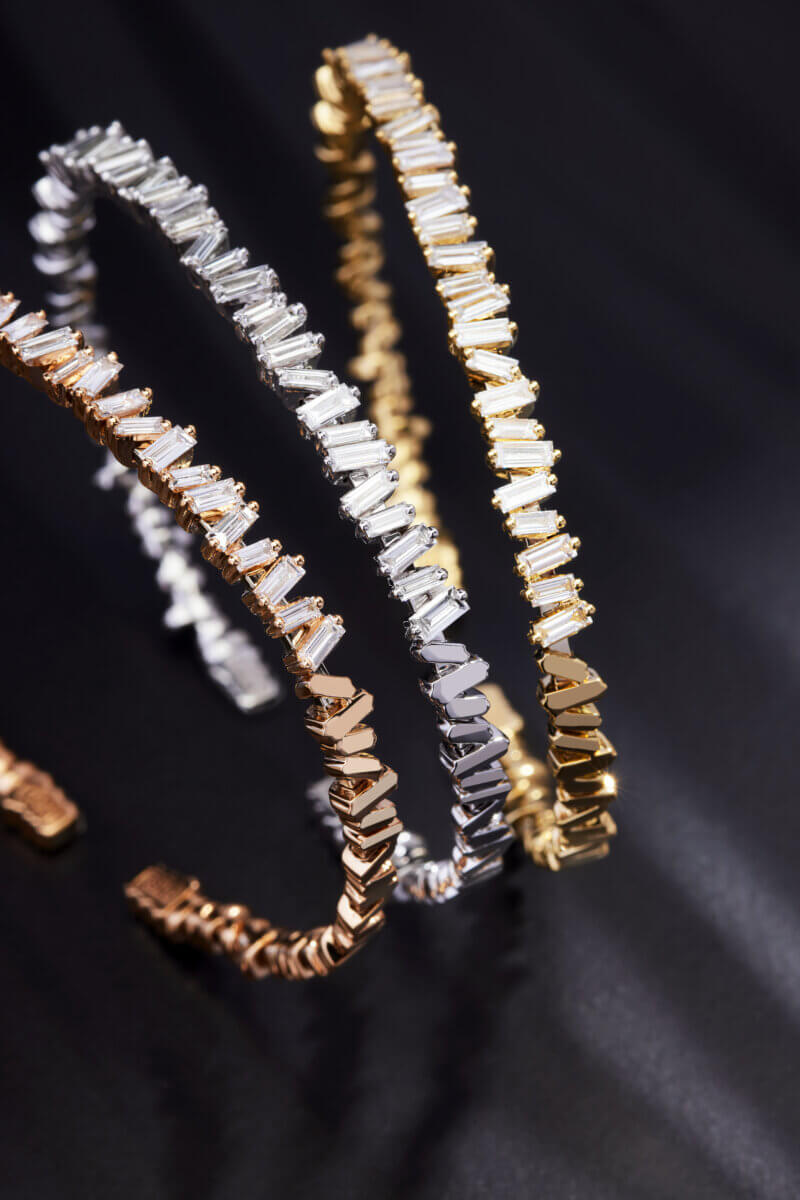 About a decade ago, Suzanne started reflecting on baguette diamonds, which had traditionally only been used as accent stones, and began to devise ways of breaking them out of the recesses of the safe and into the limelight. In October 10 years ago, Suzanne launched the Classic Diamond Fireworks bangle, establishing an iconic aesthetic that has become synonymous with the brand, and making waves throughout the industry.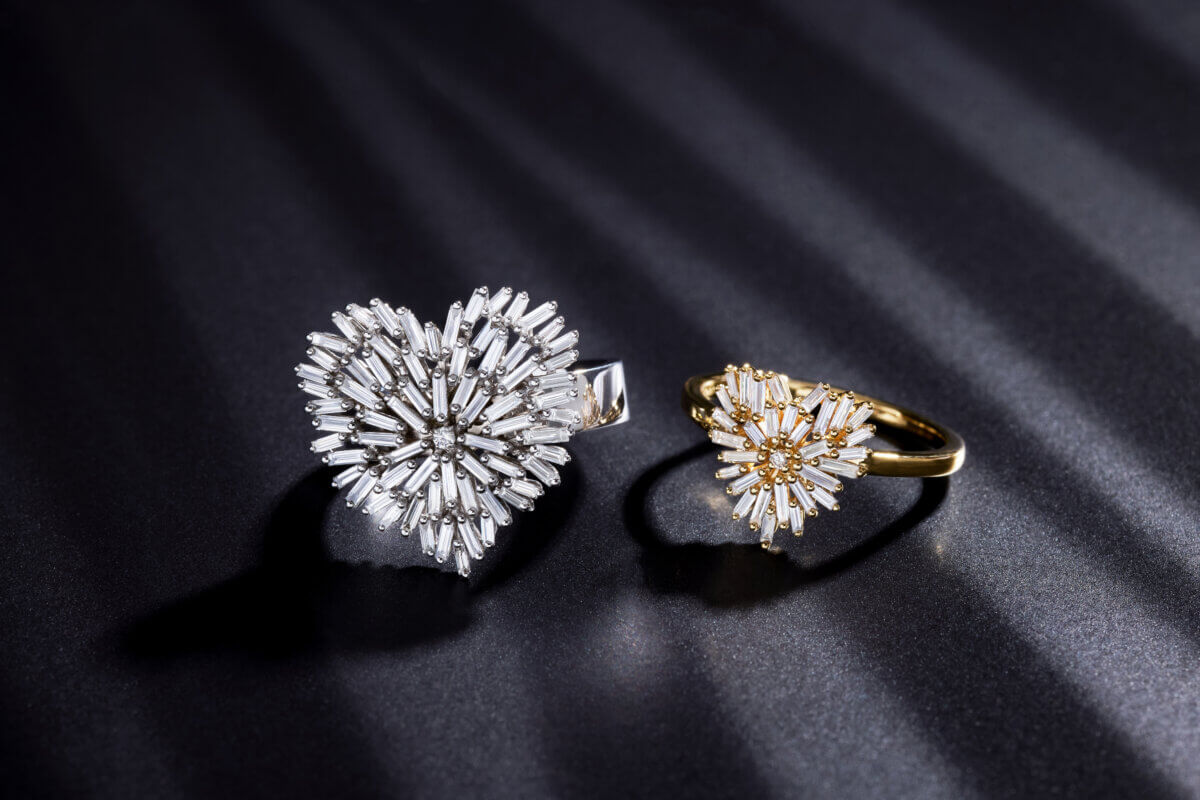 Musing on the bangle's journey, Kalan says, "Baguette diamonds offer an understated yet stunning sparkle that can catch the eye from any direction. I envisioned a diamond explosion, a piece that's elegant yet fun, subtle yet a conversation starter, a timeless beauty that can be worn every day, yet stand out from across the room."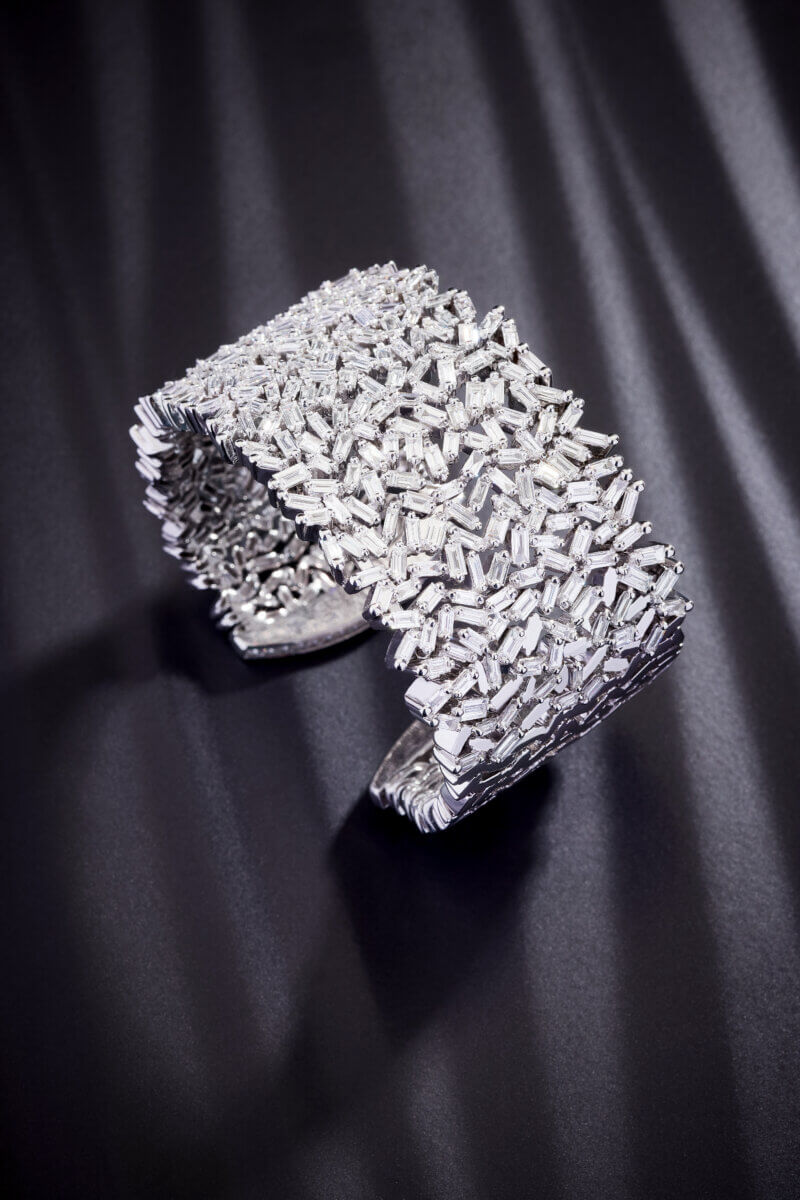 From that initial bangle, Suzanne has created her own distinctive world. Applied with a contemporary twist to traditional silhouettes in the Classic Diamond Fireworks Collection, her proprietary process of setting stones in tilted, seemingly random formations results in pieces that appear to contain an explosion of gemstones and diamonds. With both symmetry and asymmetry infused in each of her designs, Suzanne highlights the beauty in this graceful duality. Often imitated, never duplicated, the exceptional craftsmanship in her thoughtfully evolving collection is unsurpassed and redefines what it means to be a classic. Happy 10th Anniversary Suzanne!