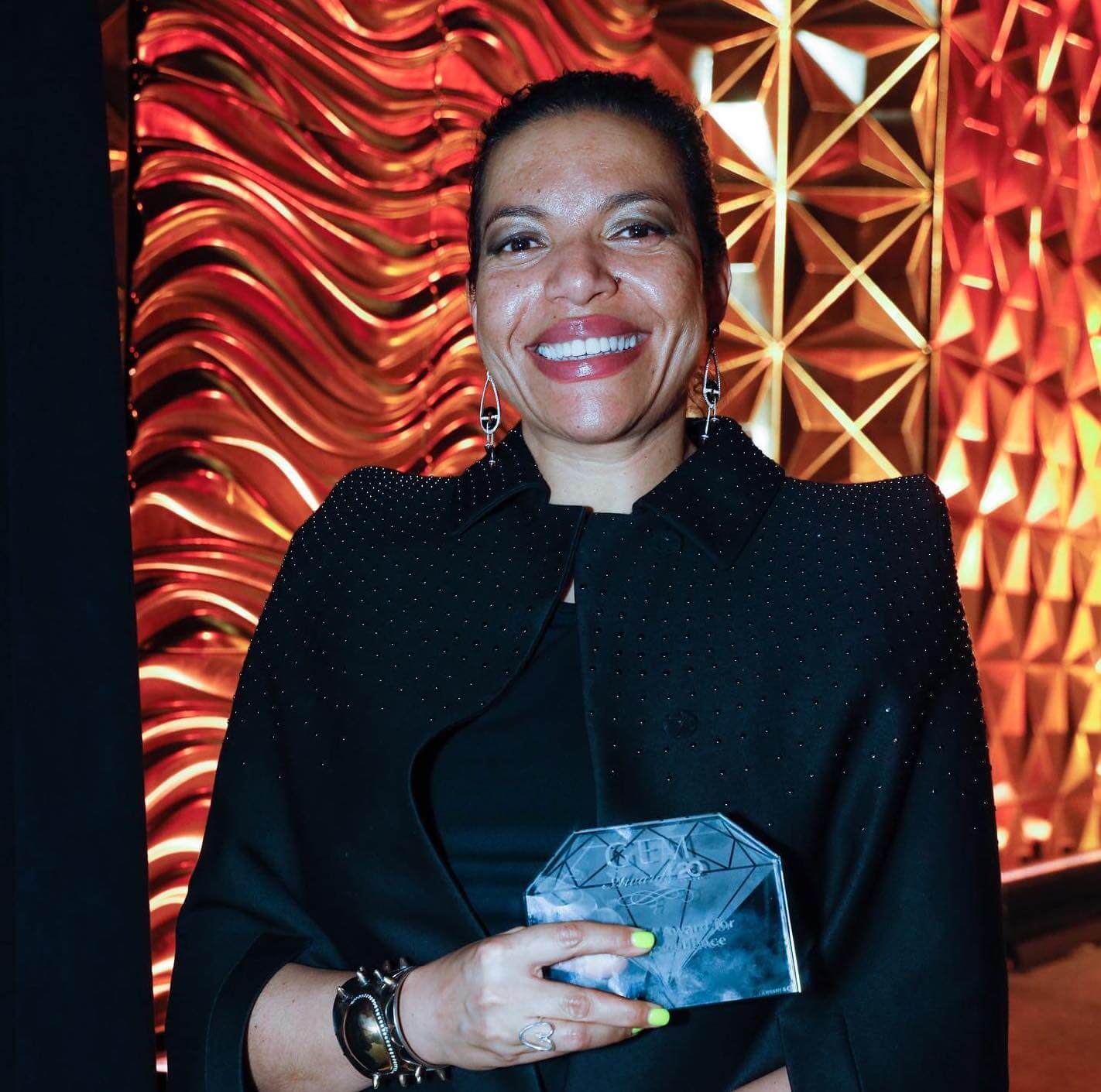 November 01, 2022
E
ach year, our industry descends on Cipriani 42nd Street to celebrate some of our brightest stars at the annual Jewelers of America GEM Awards. While the COUTURE community is no stranger to breaking out our finest, the GEM Awards (simply referred to as "GEMS" for those in the know) is, by all measures, a next level event. Formerly held in January, the event, along with the many other industry dos that take place over the same weekend, is now a March affair. No matter the month and regardless of the weather, GEMS is a time to don your best dress or tuxedo and of course, your most fabulous jewelry, to reunite with industry friends and colleagues in the majestic historic landmark venue and, according association's press release, honor "…individuals and brands whose work raises the visibility and status of fine jewelry and watches."
As with years past, this year, several of the nominees are prominent members of the COUTURE community, and we couldn't be more proud! We look forward to gathering together on Friday, March 17 to discover who will take home the awards, but simply being nominated, especially in this company, is a laudable accomplishment. Our heartfelt congratulations goes out to each of these nominees, and we are honored to join the GEM Awards committee in recognizing the incredible accomplishments, both personal and professional, of our friend, Steven Kaiser who is posthumously being recognized with the Lifetime Achievement Award. Below is the release, issued today, announcing each of the nominees: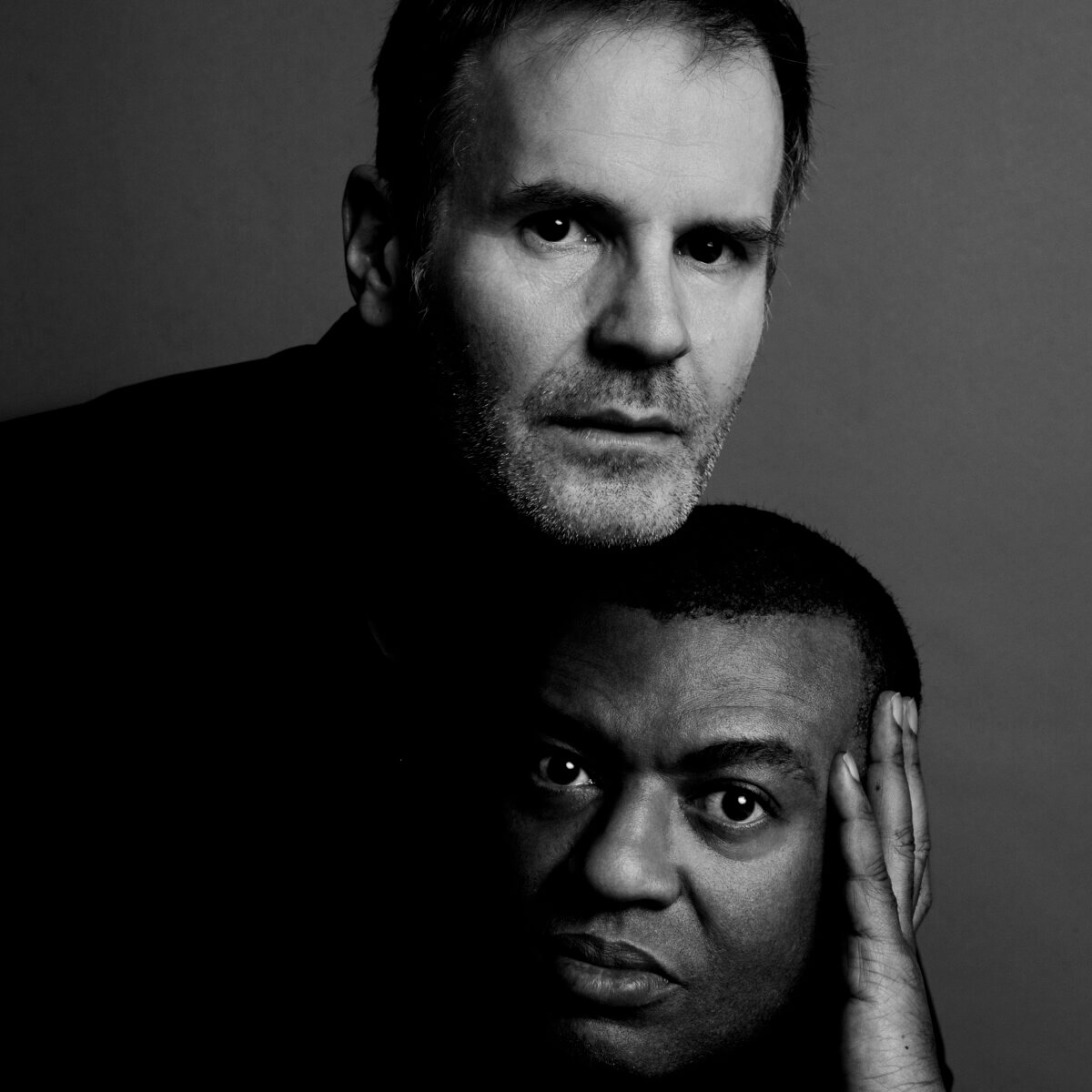 GEM Award for Jewelry Design Nominees:
Ron Anderson and David Rees, Ten Thousand Things
Ten Thousand Things is a collection of fine jewelry founded in 1991 by self-taught jewelers Ron Anderson and David Rees. Each modern heirloom is inspired by shapes found in nature, and meticulously hand-crafted in the brand's downtown New York atelier.  Recent collections, centering around fine carved stones, came about as a result of working with craftsmen in Jaipur, who take Ron and David's wax carvings and recreate their shapes – some new, some from the archives. The results are luminous one-of-a-kind pieces that embody all the intended subtlety and nuance that is Ten Thousand Things. The collection has been represented in the most prestigious stores in the world, as well as the flagship Manhattan gallery.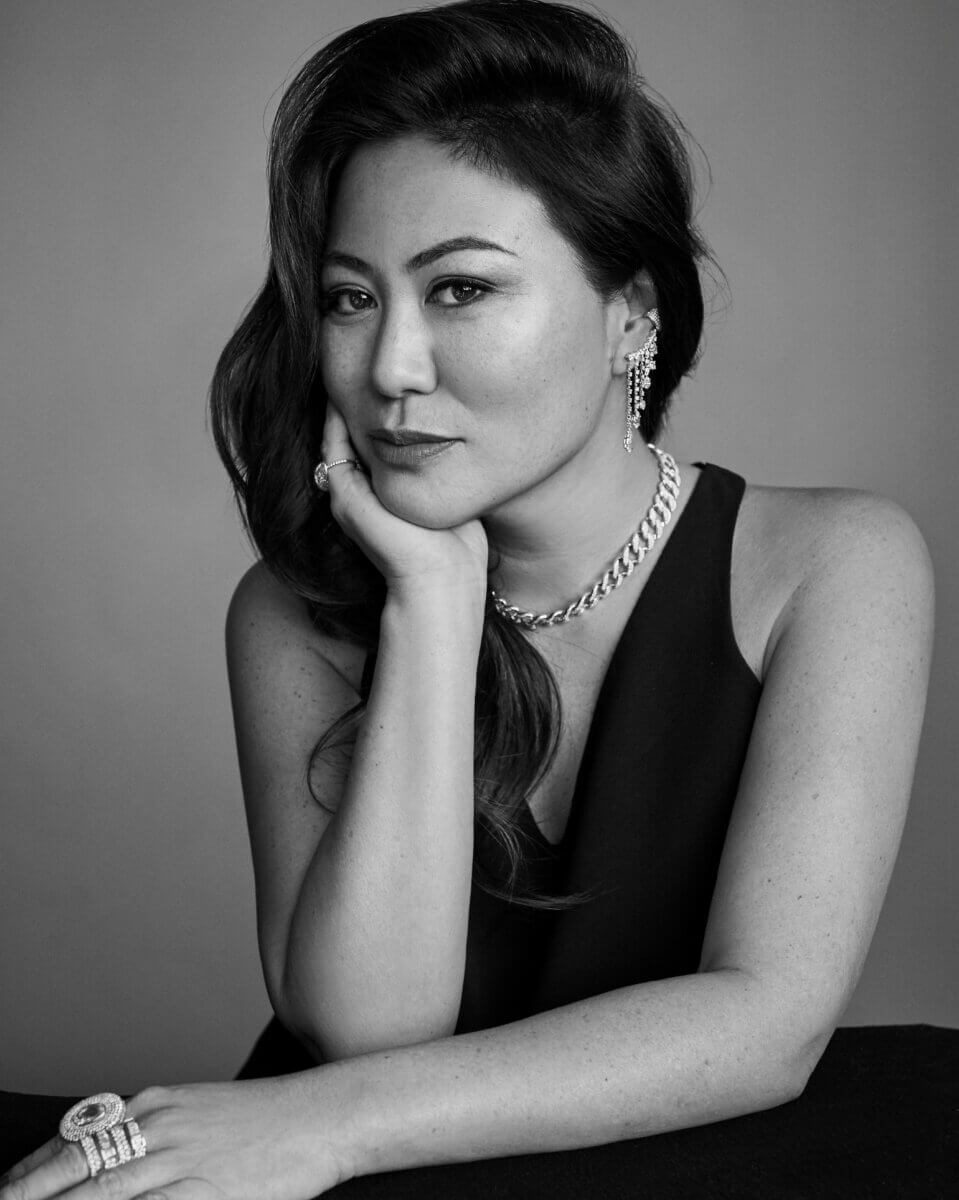 Anita Ko, Anita Ko
Anita Ko is the designer behind the renowned fine jewelry brand Anita Ko, based in Los Angeles. Anita has made her mark by creating collections that are both day-to-day elegance and red carpet glam. Her designs are aspirational yet accessible, with unmatched sophistication and femininity. Anita also designs bespoke and one-of-a-kind pieces that are sought after by top jewelry collectors around the world. Her experienced craftsmanship using diamonds and precious gemstones, combined with her unique attention to detail, has earned her international praise in the luxury jewelry space. Anita's collection is a red-carpet favorite and has been worn and collected by some of the most stylish and accomplished women including Michelle Obama, Her Majesty Queen Rania of Jordan, Charlize Theron, Rosie Huntington Whitely and Scarlett Johansson.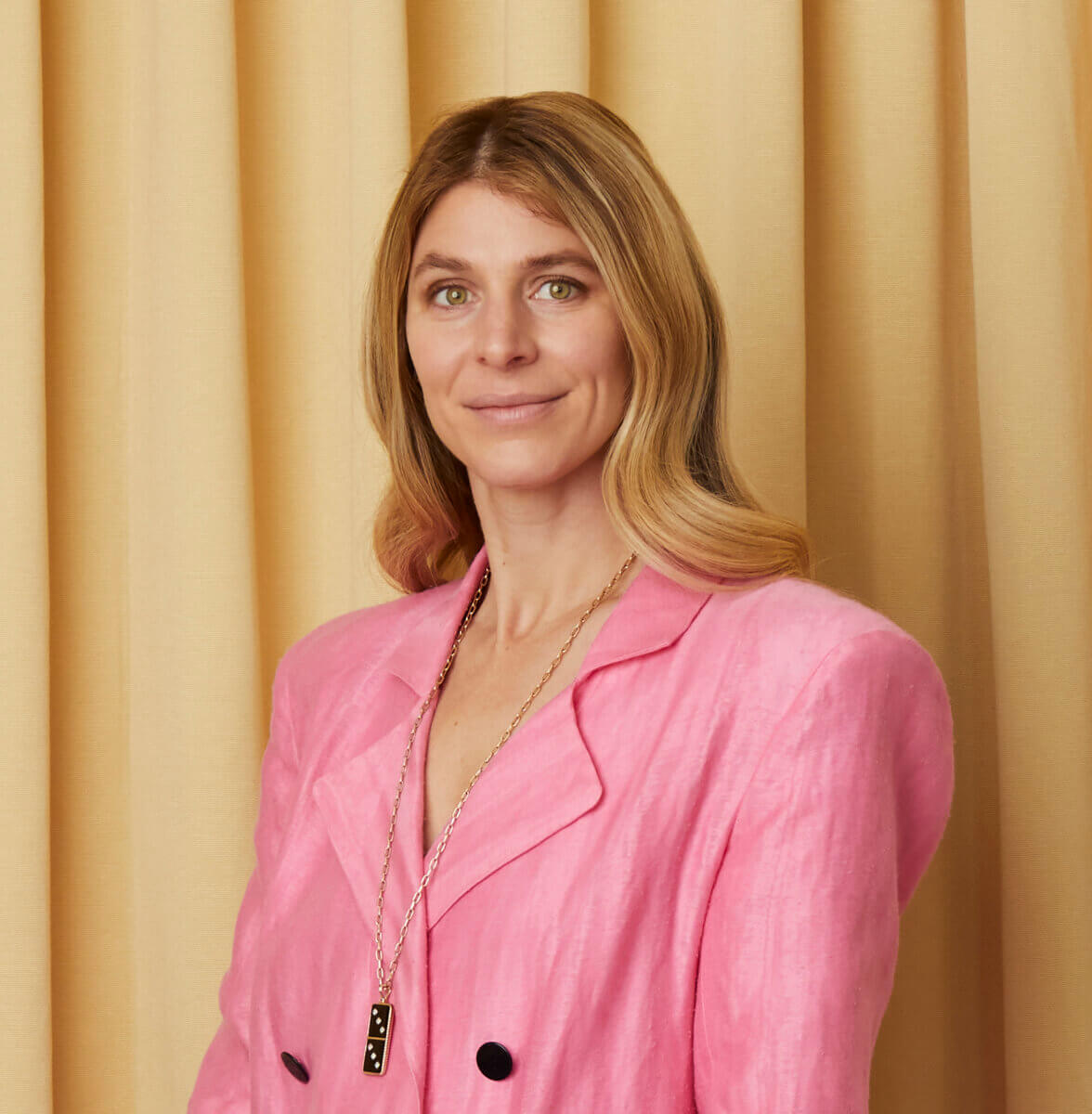 Kirsty Stone, Retrouvai
Toronto-born Kirsty Stone is the founder and designer of Retrouvaí, an award-winning jewelry brand based in Los Angeles. Embodying a whimsical eccentricity and heirloom quality, Retrouvai is made entirely in downtown Los Angeles by a family run team of master jewelers. Nostalgia is both the starting point and motivating factor in Kirsty's design process. Incorporating a lot of natural inlay, diamonds and colored gemstones, much of her work is inspired by principles such as fearlessness, that are interpreted through the lens of the brand. Retrouvaí has become a favorite of tastemakers and some of the world's most exclusive retail destinations. The brand has been seen on accomplished women including Melinda Gates, Kate Bosworth, Gabrielle Union and Blake Lively, and has been featured in numerous publications.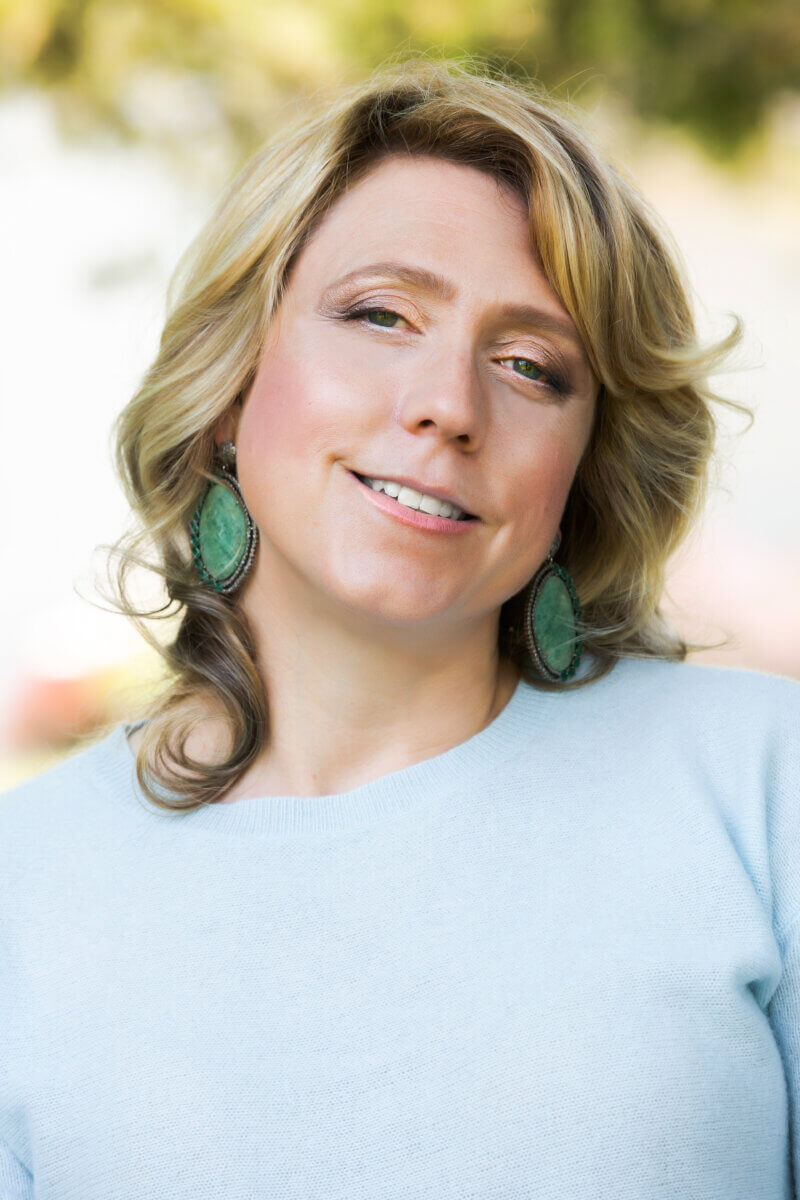 GEM Award for Media Excellence Nominees:
Amy Elliott
Amy Elliott is a freelance writer who specializes in fine jewelry. A lively presence in the editorial community for more than two decades, she has held senior staff positions at The Knot, Brides, and Lucky magazines, was the Engagement Rings Expert at About.com and currently writes jewelry stories for an array of print and online media including JCK (where she is a contributing editor and the founder of its All That Glitters blog), The Zing Report, The New York Times, and 1st Dibs' editorial platforms. Her byline has also appeared in DuJour, Martha Stewart Weddings, Wynn, Gotham, and Hamptons among other publications.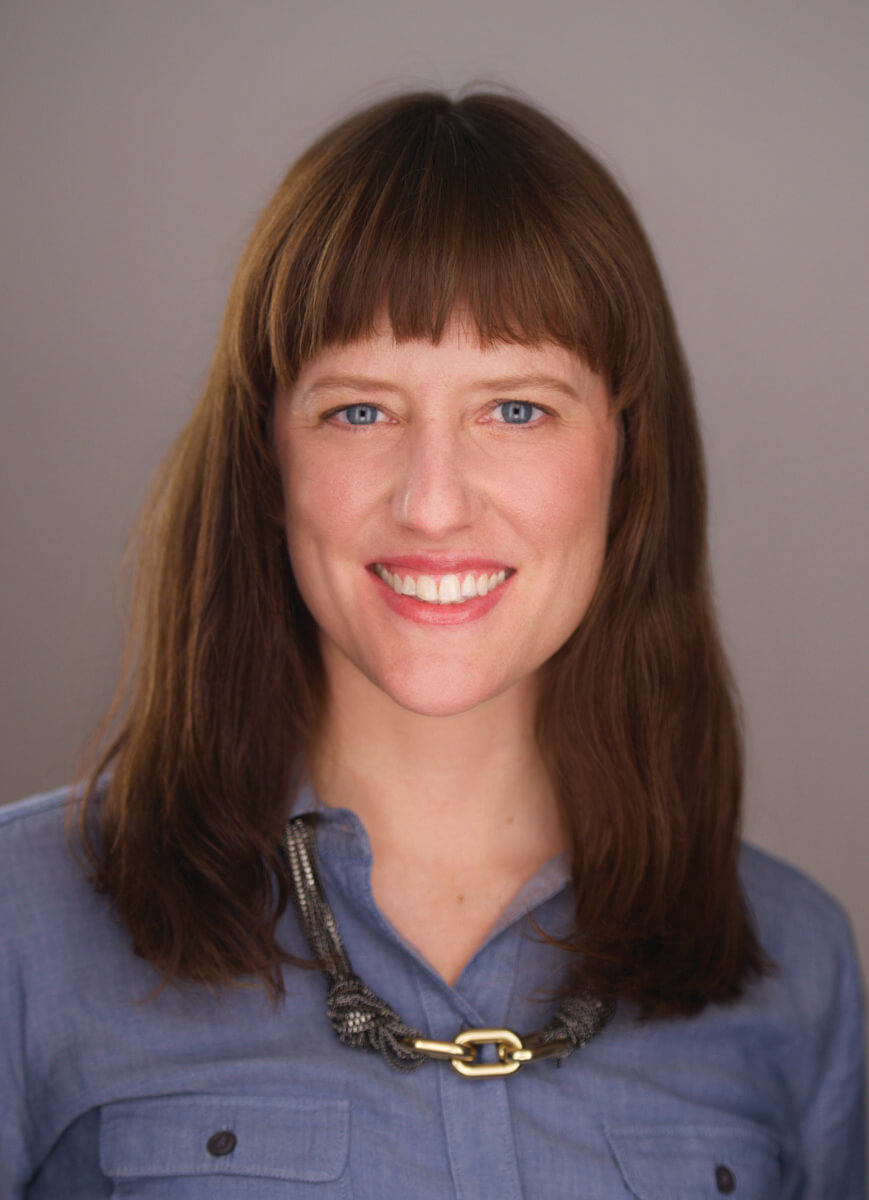 Michelle Graff
Michelle Graff is the editor-in-chief of National Jeweler.  As editor-in-chief, she both contributes to and manages the team of three talented editors who write the articles for the publication's website, NationalJeweler.com—which features fresh content five days a week—and update its social media channels. She also writes for and edits the publication's two legacy print issues, The State of the Majors and the Retailer Hall of Fame. In addition, she sits on the Black in Jewelry Coalition's board of advisors, the Women's Jewelry Association Metro chapter's Mentorship Committee, and served as a judge for the inaugural "Fairmined 100 Challenge." Michelle has been with National Jeweler since 2007, starting out as a senior editor who traveled the world covering the diamond industry before being promoted to editor-in-chief in 2013.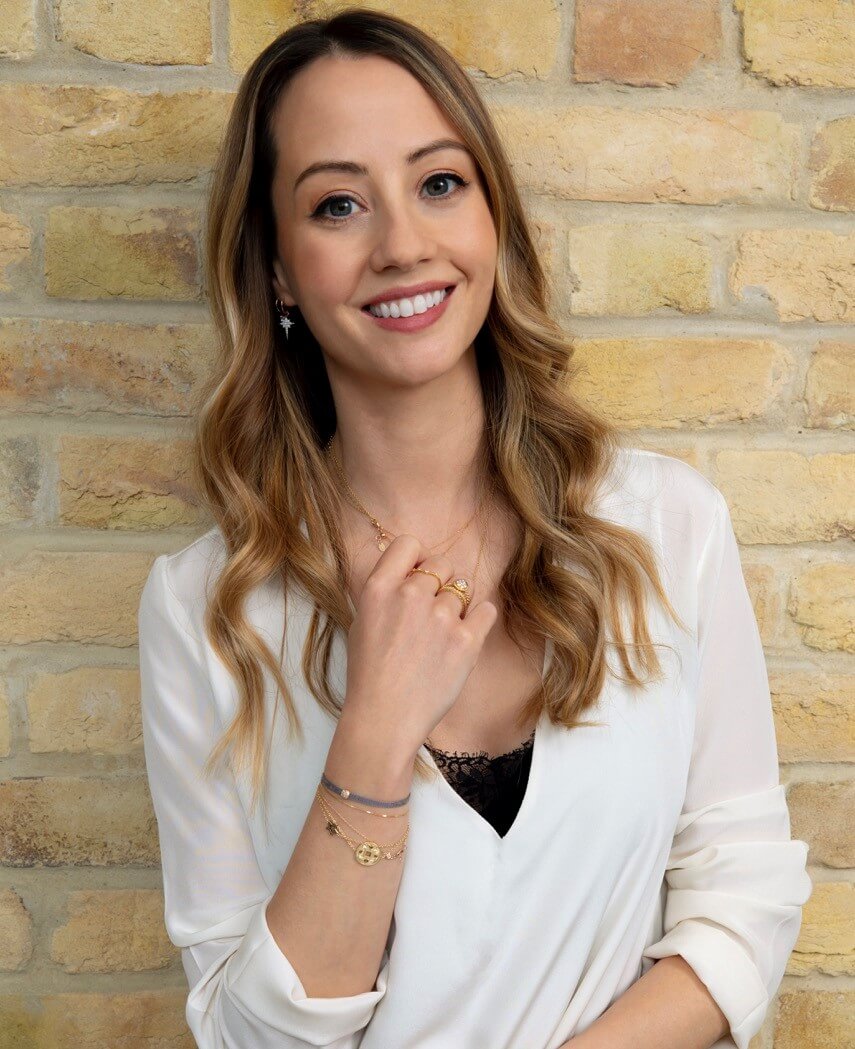 Sarah Royce-Greensill
The Telegraph's former Jewellery & Watches Editor, Sarah Royce-Greensill has spent the last decade immersed in the fascinating world of fine jewellery. She travels across Europe and beyond to report on the latest trends, interview big-name and up-and-coming designers and learn from the craftspeople who make their ideas a reality. Sarah edits the 'Showcase' section of Vanity Fair On Jewellery, a prestigious anthology of everything new and noteworthy in jewellery. As a contributor to Conde Nast Traveller, Tatler, Country Life and Harrods Magazine among other titles, Sarah is one of the most prolific jewellery writers in the UK. Her career highlights include accompanying Bulgari's Lucia Silvestri on a gem-buying trip to Sri Lanka, and travelling to the heart of New York's diamond district to report on William Goldberg's recipe for the perfect Ashoka diamond.
GEM Award for Retail Excellence Nominees:
Greenwich St. Jewelers
As the second generation at the helm of Greenwich St. Jewelers, co-owners Jennifer Gandia and Christina Gandia Gambale understand the power of jewelry. Together they have made the company a prominent destination for visionary jewelry designers and discerning clients. By combining their strengths and working together with relentless dedication, the sisters have taken the brand to new heights. Since they began their shared leadership, Greenwich St. Jewelers has experienced exponential growth and industry accolades. 2022 marked a new chapter in their family's legacy with the opening of a new flagship boutique in New York's TriBeCa neighborhood. Gandia & Gambale share a commitment to responsible sourcing, supporting mentorship and philanthropic causes, and championing diversity and inclusion in the fine jewelry space.
Sotheby's
Established in 1744, Sotheby's is the world's premier destination for art and luxury. Sotheby's promotes access to and ownership of exceptional art and luxury objects through auctions and buy-now channels including private sales, e-commerce and retail. Their trusted global marketplace is supported by an industry-leading technology platform and a network of specialists spanning 40 countries and 70 categories which include Contemporary Art, Modern and Impressionist Art, Old Masters, Chinese Works of Art, Jewelry, Watches, Wine and Spirits, and Design, as well as collectible cars and real estate. Sotheby's believes in the transformative power of art and culture and is committed to making industries more inclusive, sustainable and collaborative.
Zadok Jewelers
Zadok Jewelers was founded in 1976 by sixth generation jeweler, Dror Zadok, and his wife, Helene Zadok. The addition of their sons Jonathan, Segev and Gilad – all GIA certified gemologists – created the seventh generation of Zadoks with industry experience, bringing an unparalleled level of knowledge, service and passion to their trade. Zadok Jewelers represents many watch and jewelry brands, in addition to being an authorized retailer for industry leaders. The extensive, curated selection of diamonds, designer and brand name fine jewelry, engagement and wedding rings, as well as over 25 internationally lauded timepiece brands, have earned it the reputation as Houston's most distinctive couture jewelry, watch and diamond destination. Since March 2021, Zadok Jewelers spans 28,000 square feet in their new location, Post Oak Place.
The 2023 GEM Awards will also honor the late Steven Kaiser with the GEM Award for Lifetime Achievement. Additional honorees will be announced soon. Proceeds from GEM Awards directly benefit valuable industry programs that enhance JA's mission to improve consumer confidence in jewelry and watches.