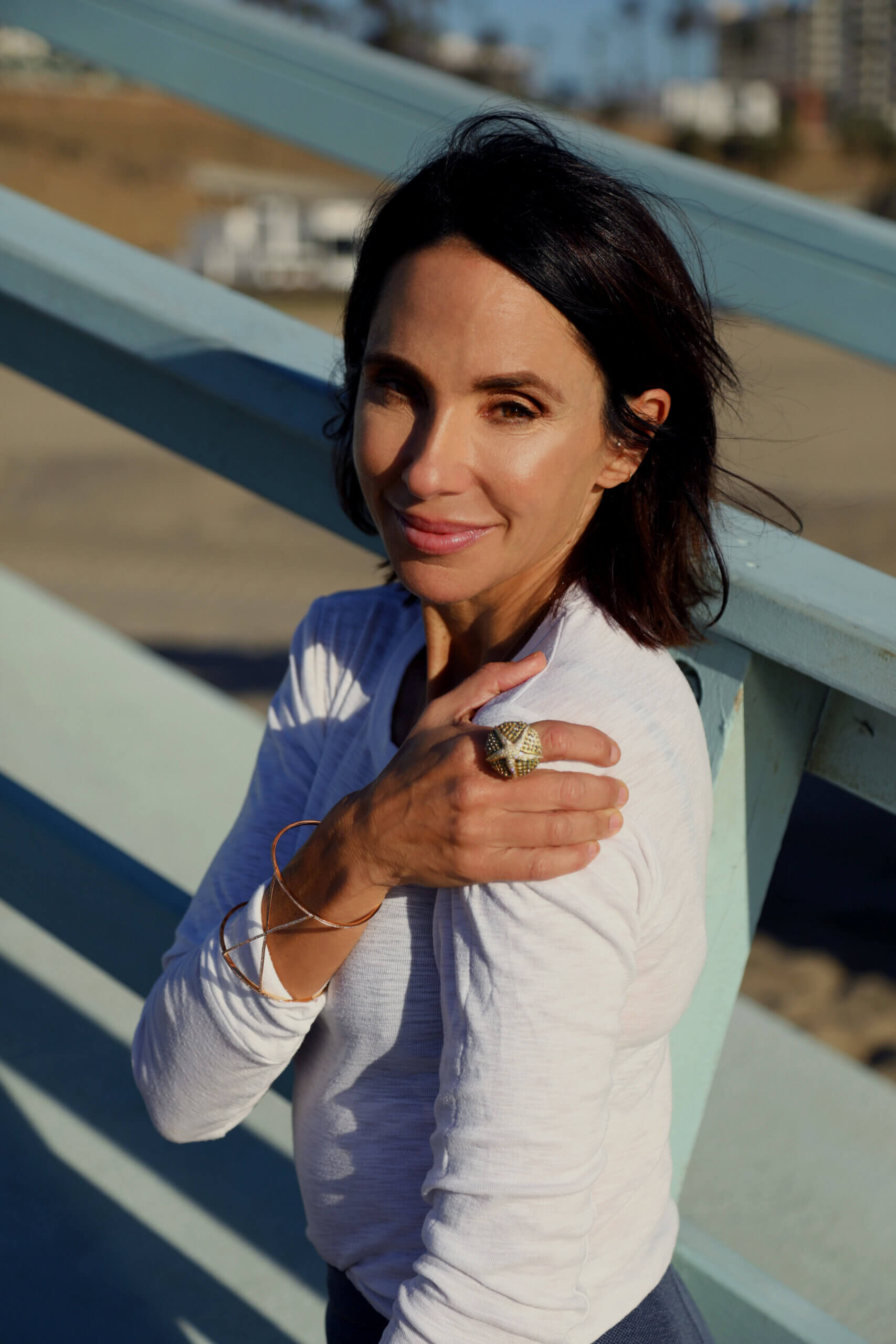 January 05, 2022
C
entral to the foundation of the Misahara brand lies the question, "How does your jewelry make you feel?" Prior to launching the brand in 2013, its founder, Lepa Galeb-Roskopp, had made a habit of re-designing the gifts of jewelry she received from her husband; while she recognized the spirit of love and meaning with which these gifts were given, she was dismayed at their inability to articulate the genuine depth of emotions they were intended to convey. Her inherent ability to tell stories through the re-imagination of these pieces eventually led her husband to encourage her to start her own brand and showcase pieces that serve as a reflection of human connectedness and understanding.
For Lepa, jewelry is more about articulating who you are rather than broadcasting wealth or status.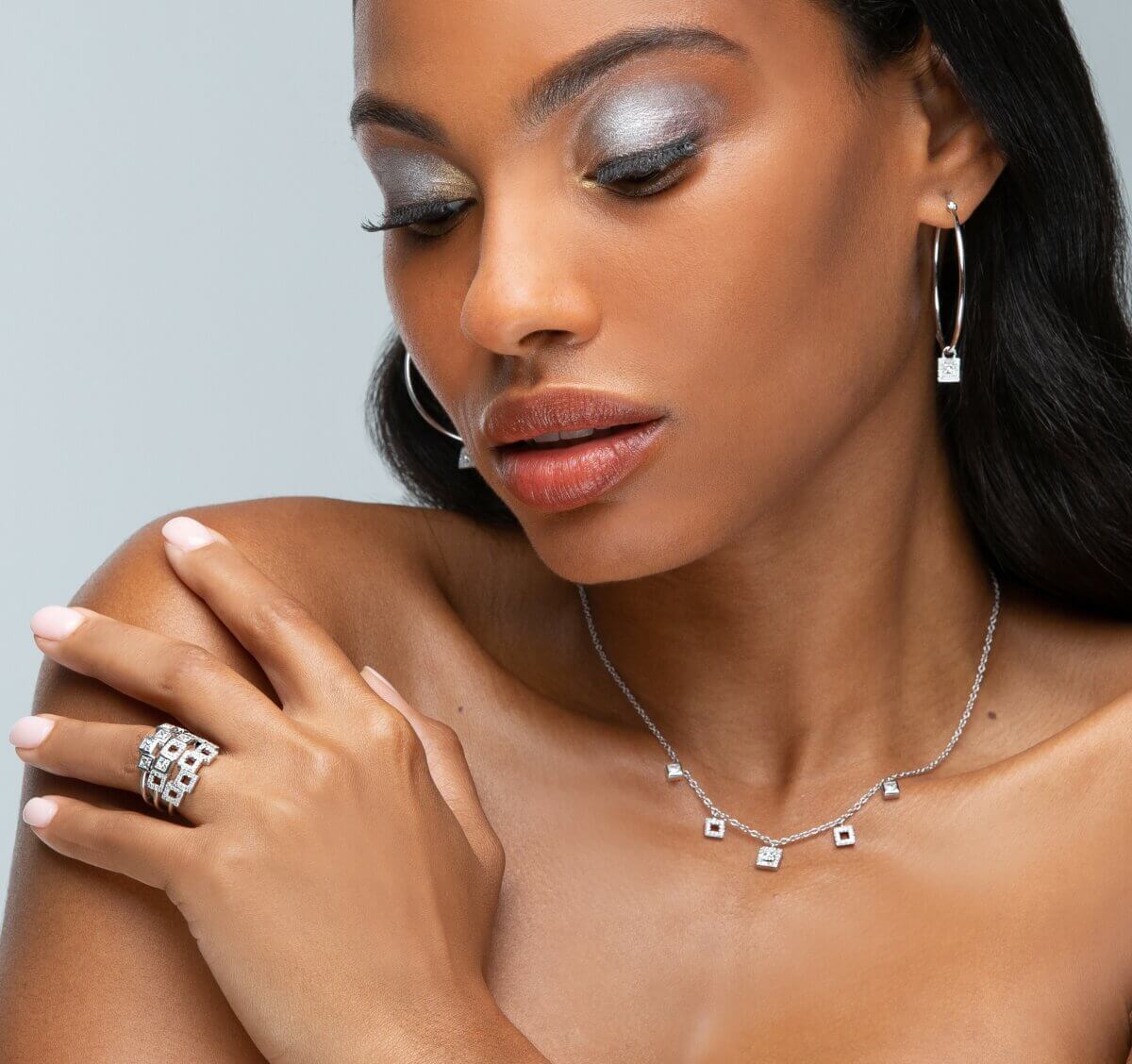 The proliferation of the Misahara brand can be attributed, in large part, to Lepa's expansive world view. The child of a diplomat, Lepa grew up in the former Yugoslavia and today has a home on the Adriatic Coast in Montenegro, as well as along the ocean in South Africa and California. Her love for the sea and the deep connection she feels to humanity and the world, as well as her awareness of our impact on the planet, are continual sources of inspiration. Lepa also ensures that philanthropy is a key component of both her business and personal life. "We don't take our good fortune for granted," she explains. Always active in local charitable causes, particularly in support of education, in 2016 the brand took their philanthropy to the next level. After an extremely personal experience while in South Africa, Lepa, along with a group of brand ambassadors and  professional athletes, was inspired to start True Cause Foundation, a 501(c)3 that aims to support other non-profit organizations that embrace and fight for children in need and for a better education opportunities.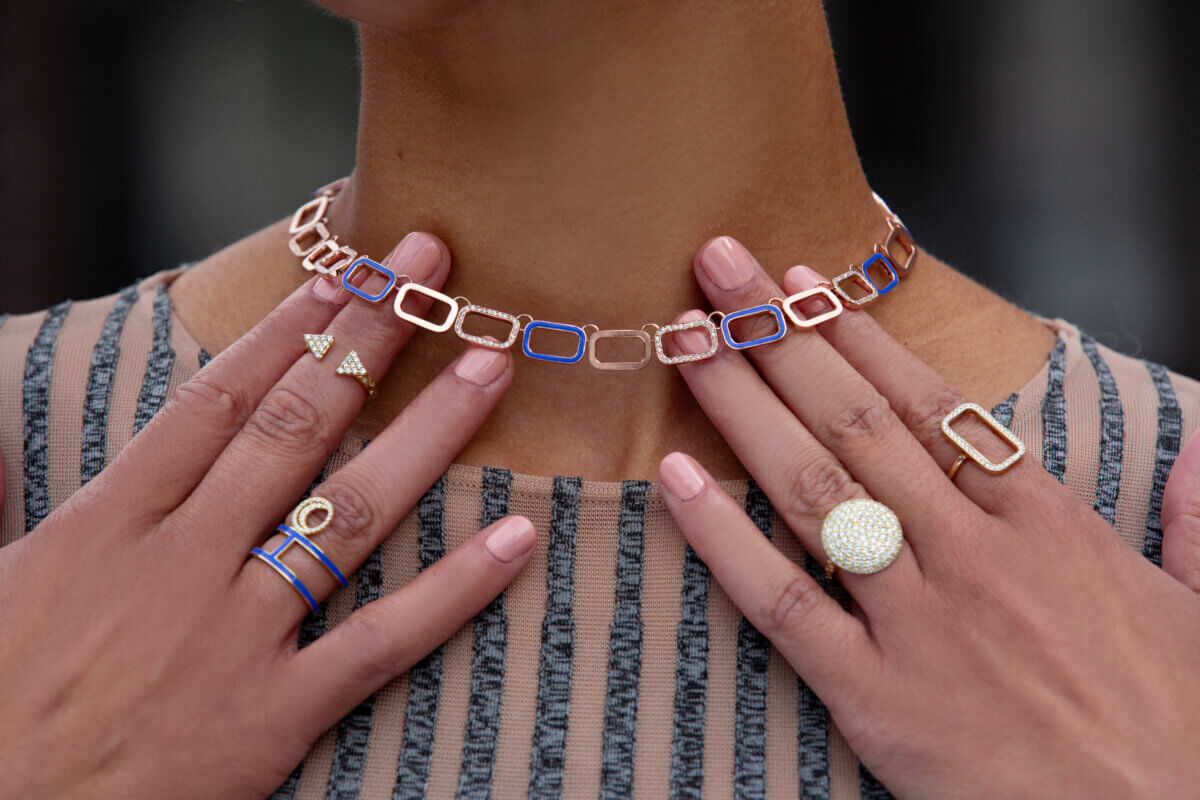 For Lepa, jewelry is more about articulating who you are rather than broadcasting wealth or status. Even the name of her company is representative of her life's greatest passion, her family. An amalgamation of the names of her children, Sara (sa), Harrison (ha), and Mara (ra), and her lifelong friend, Greg Minnaar (Mi), the name signifies the unity and commonalities available across all human existence.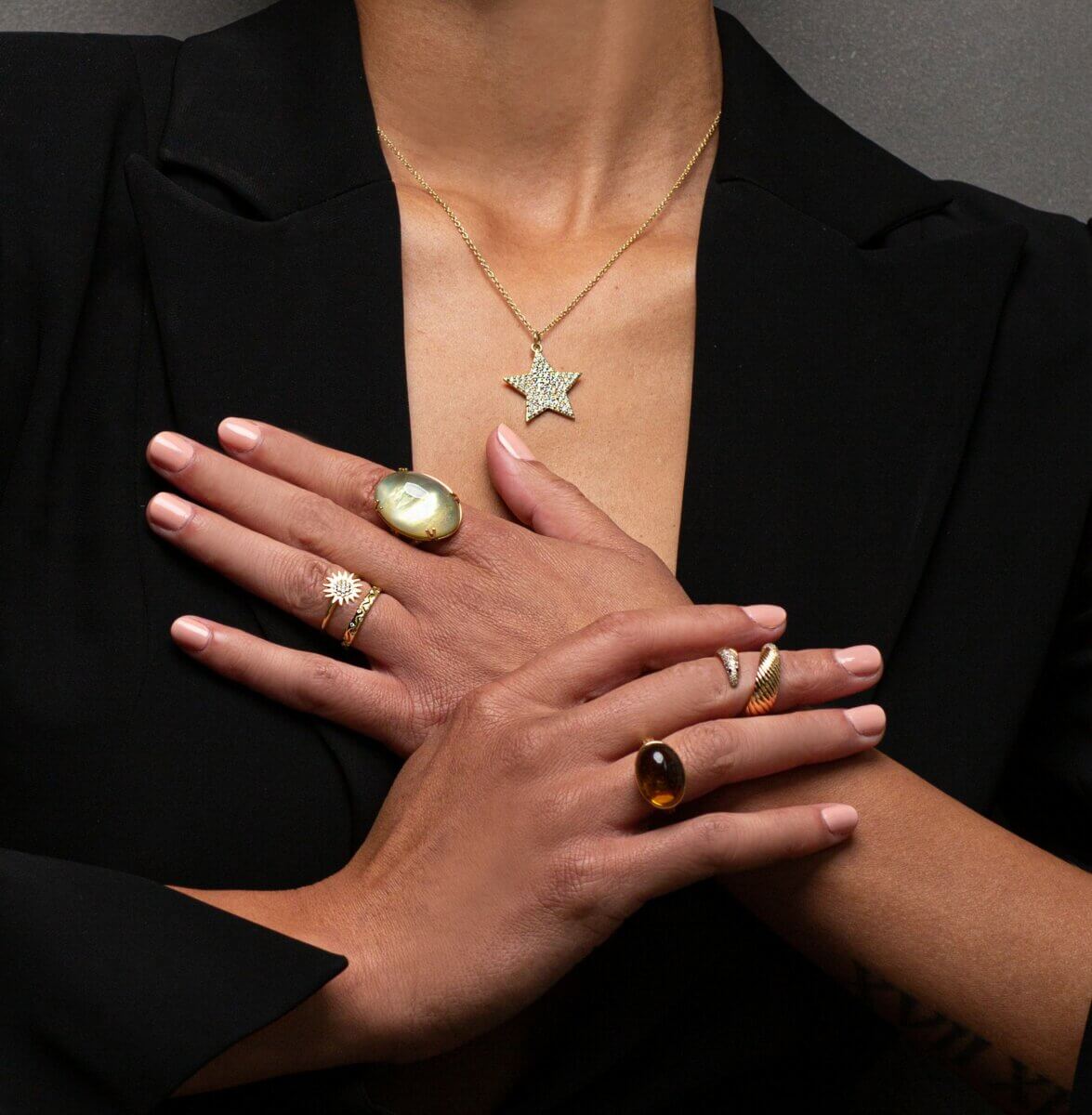 Each piece in the Misahara collection has been meticulously hand-crafted and thoroughly inspected to meet Lepa's exacting standards. Utilizing 18k gold, diamonds and gemstones that are sourced only through ethical partners, the company illustrates its commitment to sustainability and its role as stewards for the international communities that influence their designs. Infusing passion into each of the pieces she creates, Lepa considers the authentic expression of her heart and soul an essential part of her design process. And while her jewelry is an extension of her personal experiences and her unique creative lens, the emotions inherent in her work take on a different meaning for each of its wearers, allowing others the opportunity to express their uniquye individuality through her work.