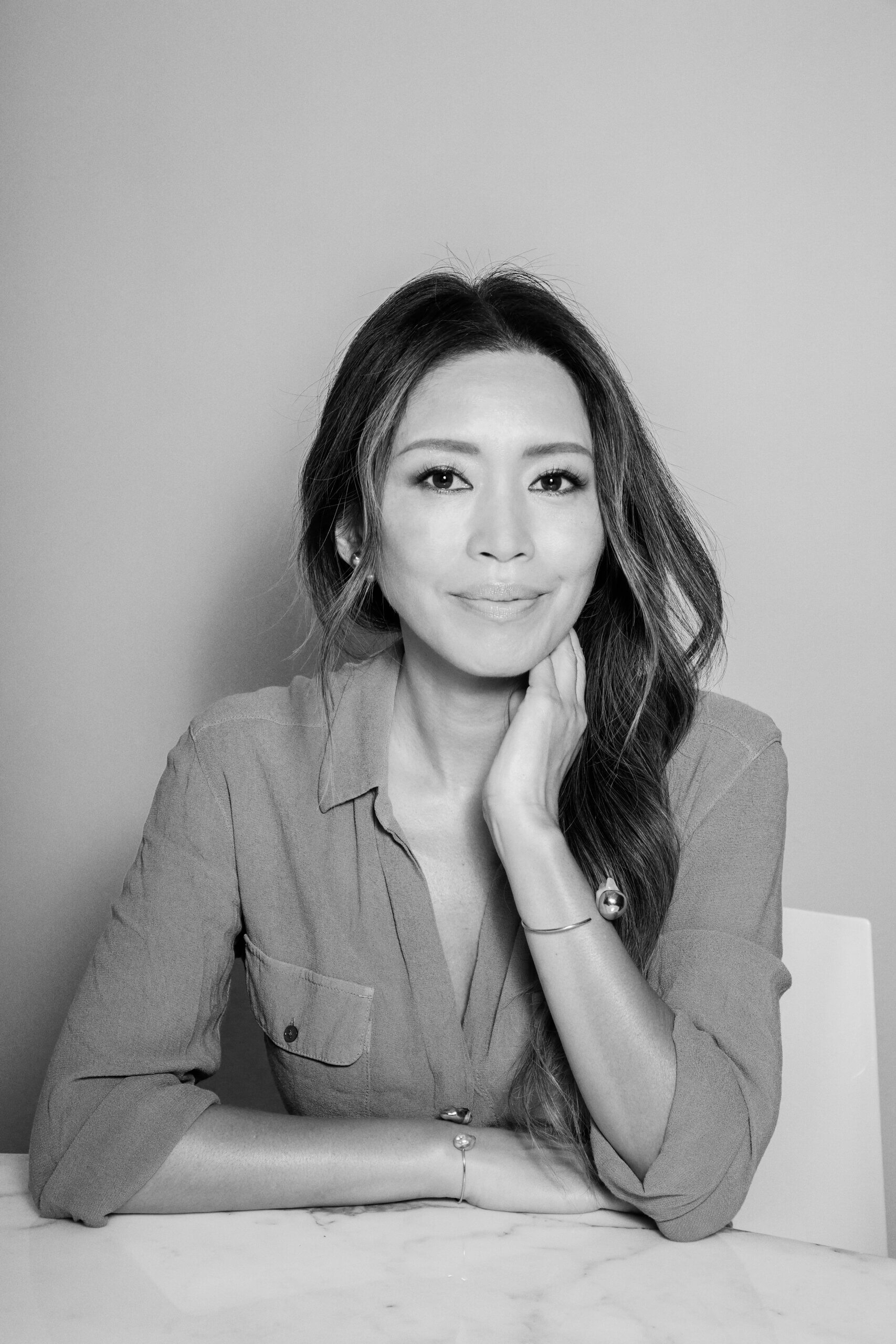 October 18, 2023
S
ince launching her eponymous collection in 1996, Mizuki Goltz has established herself as an arbiter of graceful and sophisticated designs. Born in Japan, based in New York, with subtle influences of time residing in California, her collection of fine jewelry is an extension of her lived experiences and worldview. Pearls are central to Mizuki's prolific collections. Using exquisite South Sea, Tahitian, Akoya and freshwater pearls, she adeptly captures the divine essence of these exquisite gifts of nature in designs that enhance their natural beauty.
Throughout her body of work, Mizuki conveys a sense of balance and serenity.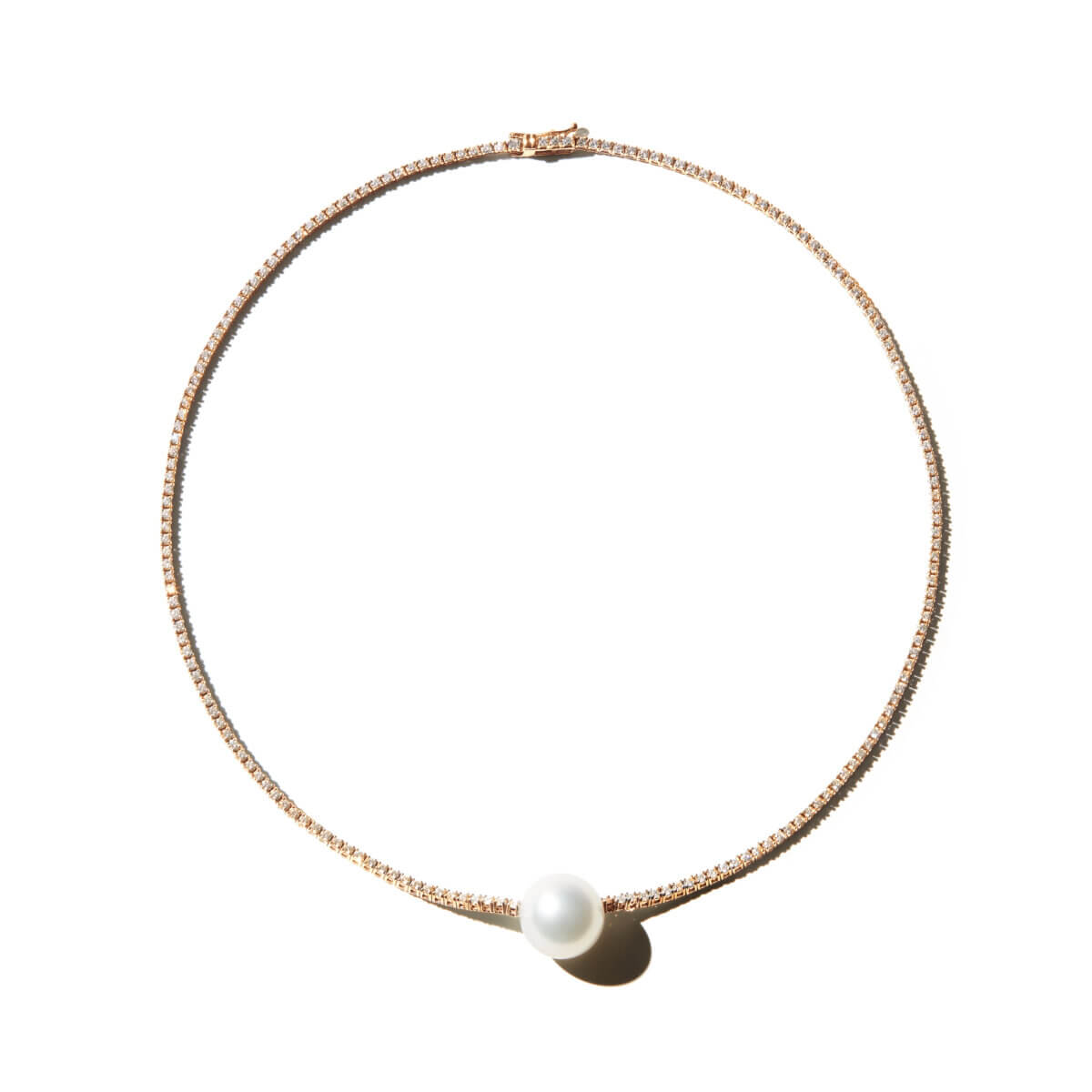 Throughout her body of work, Mizuki conveys a sense of balance and serenity. Her designs are understated yet unforgettable and showcase the designer's rich cultural heritage and her background and training as a sculptor at New York City's prestigious School of Visual Arts (SVA).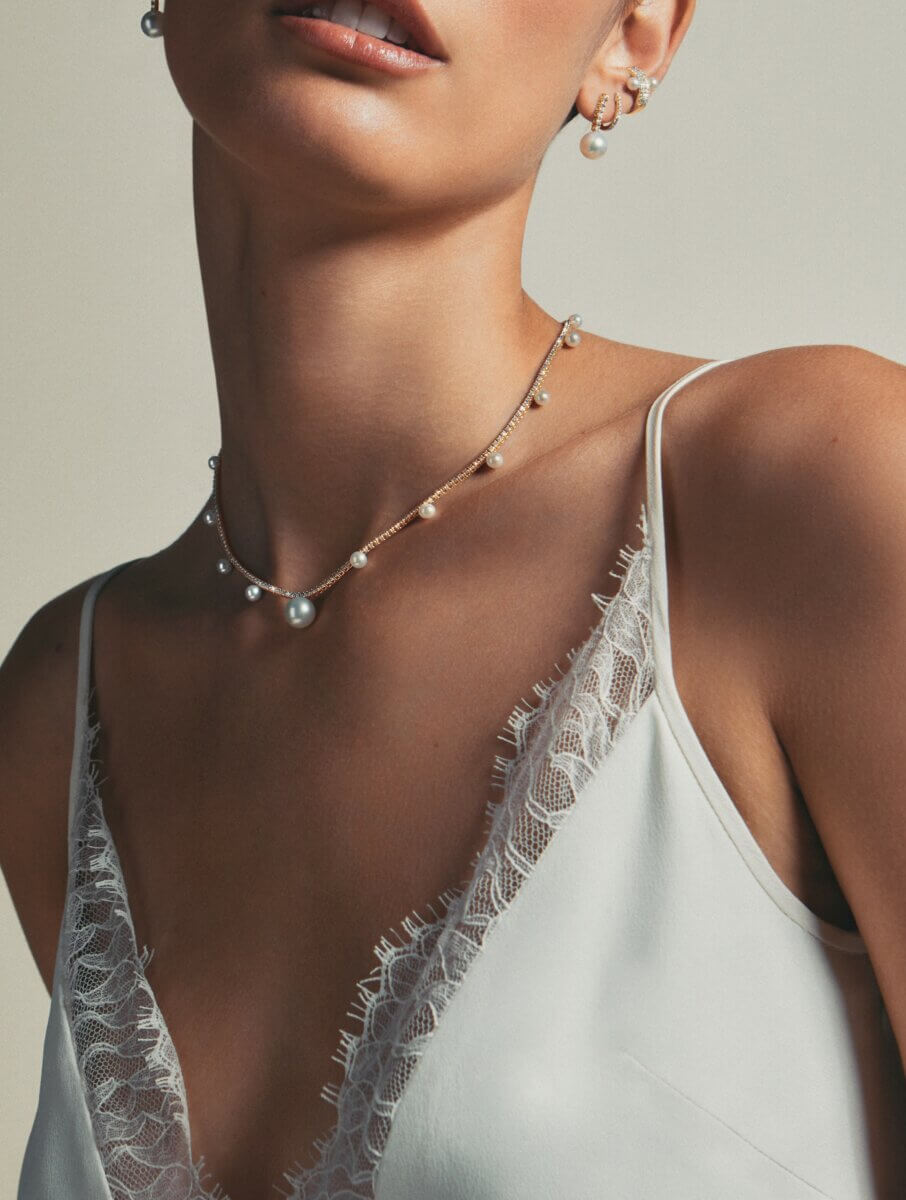 Made to be worn, her work appeals to modern collectors with a variety of style sensibilities and can be seamlessly integrated into any contemporary wardrobe, adding the perfect element for individualized self-expression.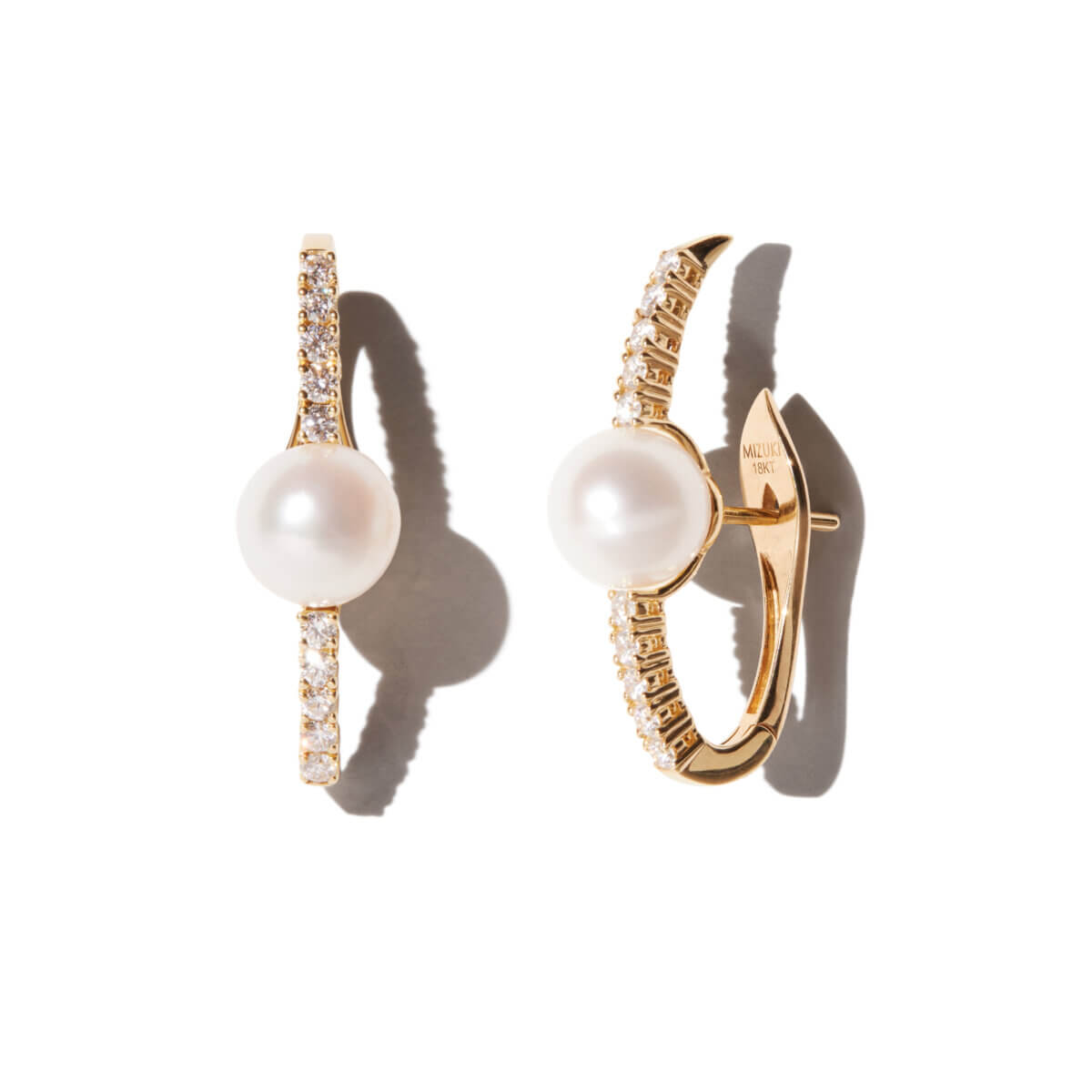 Mizuki's modern pearl designs have evolved and expanded over the years, with two core, subtly distinctive collections emerging as the aesthetic foundation of the brand. Prive is Mizuki's premier vision of a contemporary pearl collection.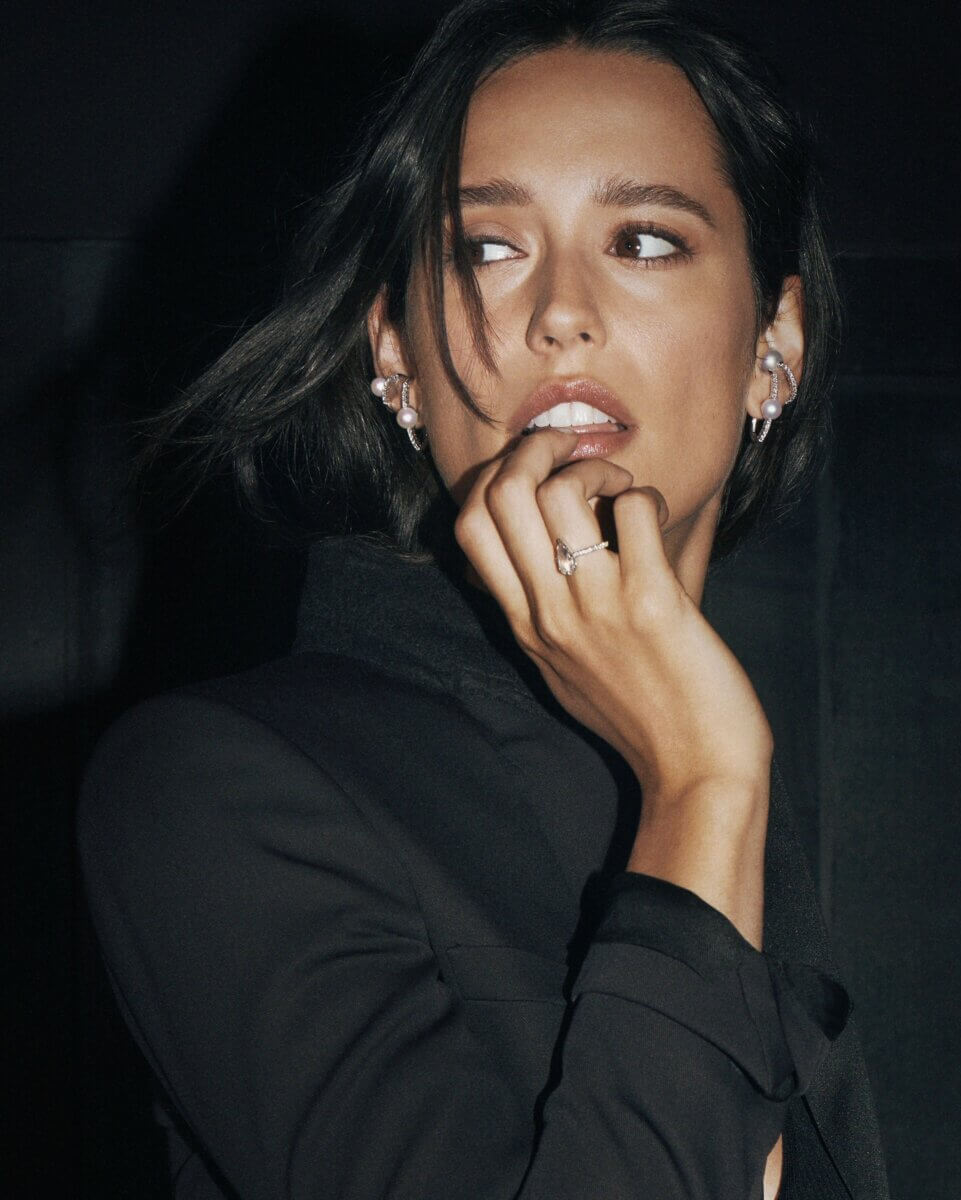 Minimalist lines of diamonds and gold create a striking backdrop for hand-selected pearls and result in a sensual form of self-expression. Utilizing 18k white and yellow gold, often incorporating diamonds, Prive offers a new twist on classic silhouettes.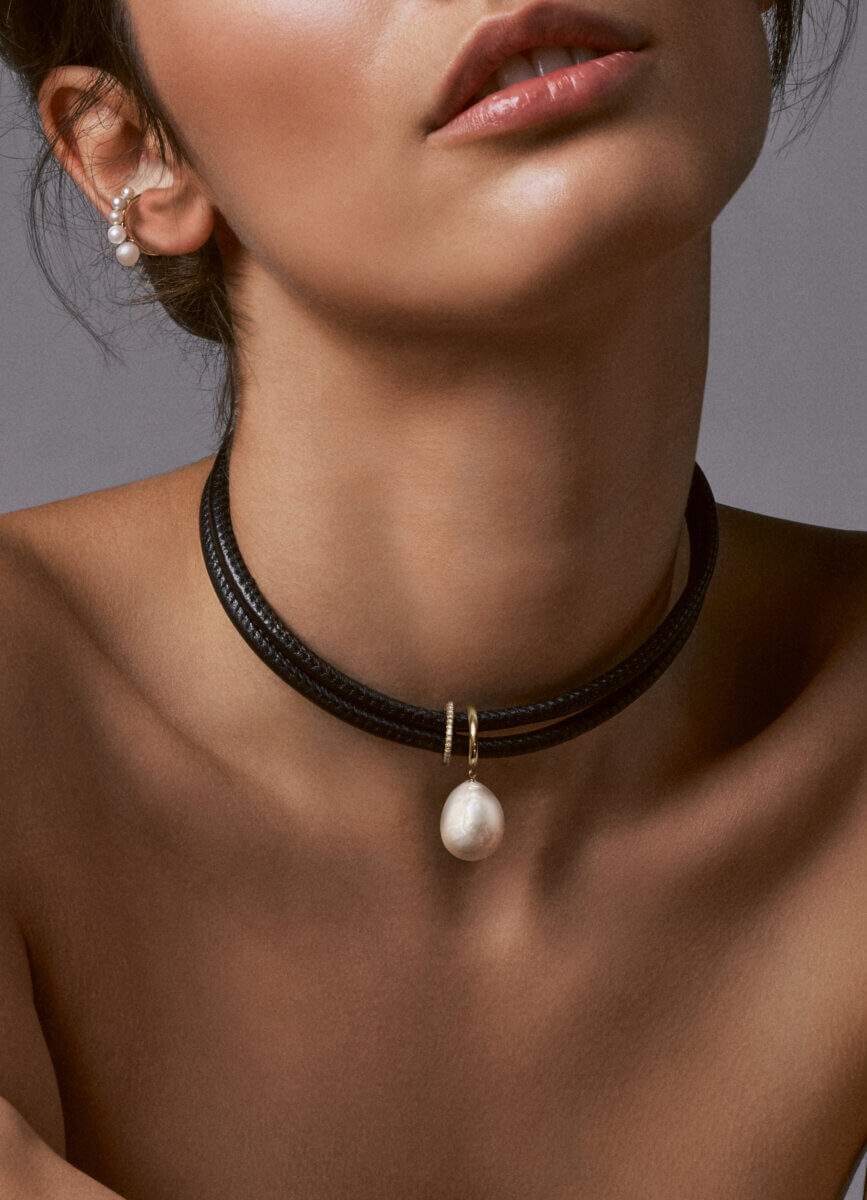 Sea of Beauty features more avant-garde designs. Cascading pearls swinging effortlessly on gold chain, dramatic ear-climbers that graze the shoulder, rings that embrace the finger with a swoop of diamonds punctuated by a baroque pearl, and a solitary pearl pendant dangling from the clean line of a leather cord, are all refreshingly elegant in their simplicity.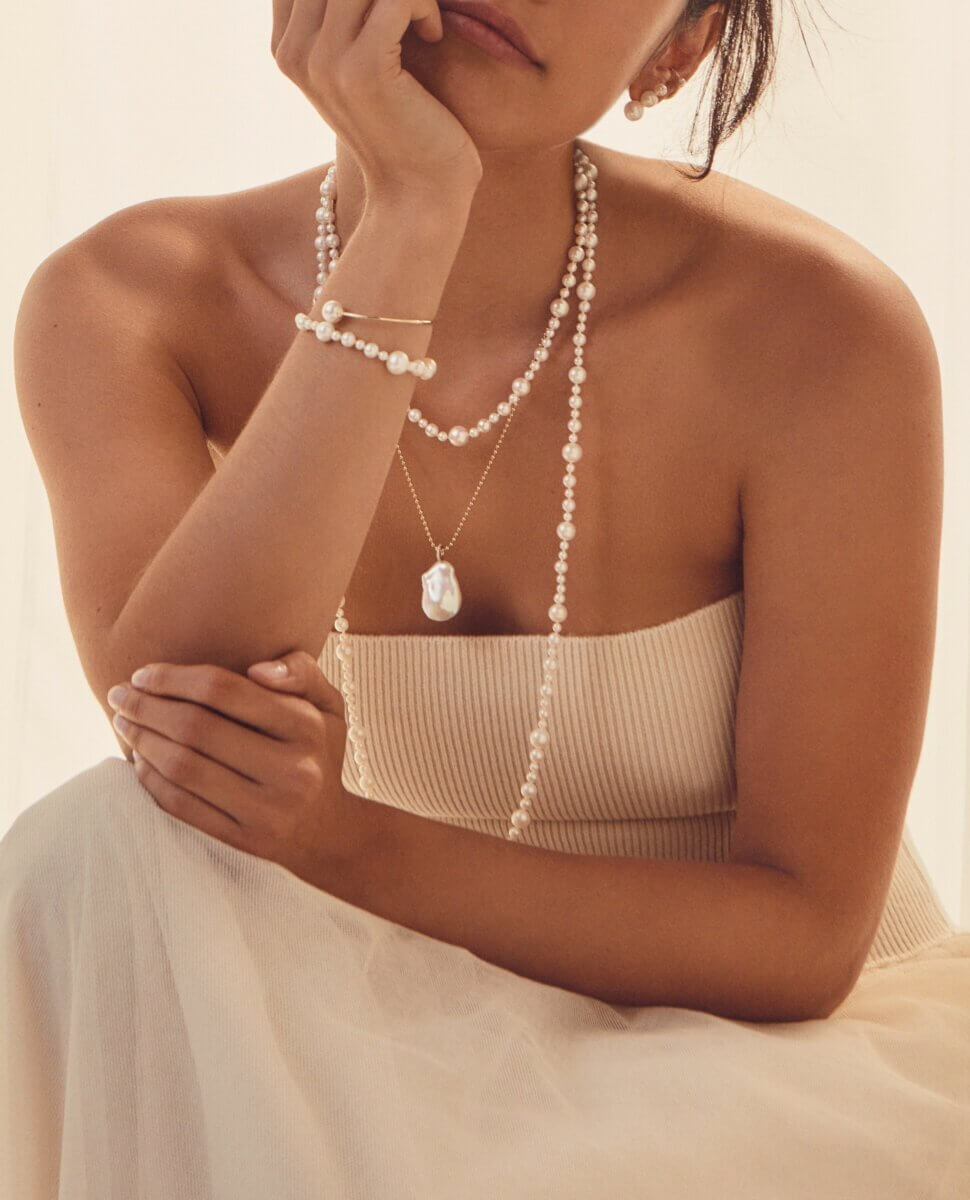 Sparkles of diamonds in 14k gold add a refined touch of glamour and cohesiveness to the collection, and the understated edginess of the pieces make them perfectly at home with a little black dress, or a t-shirt and moto jacket.