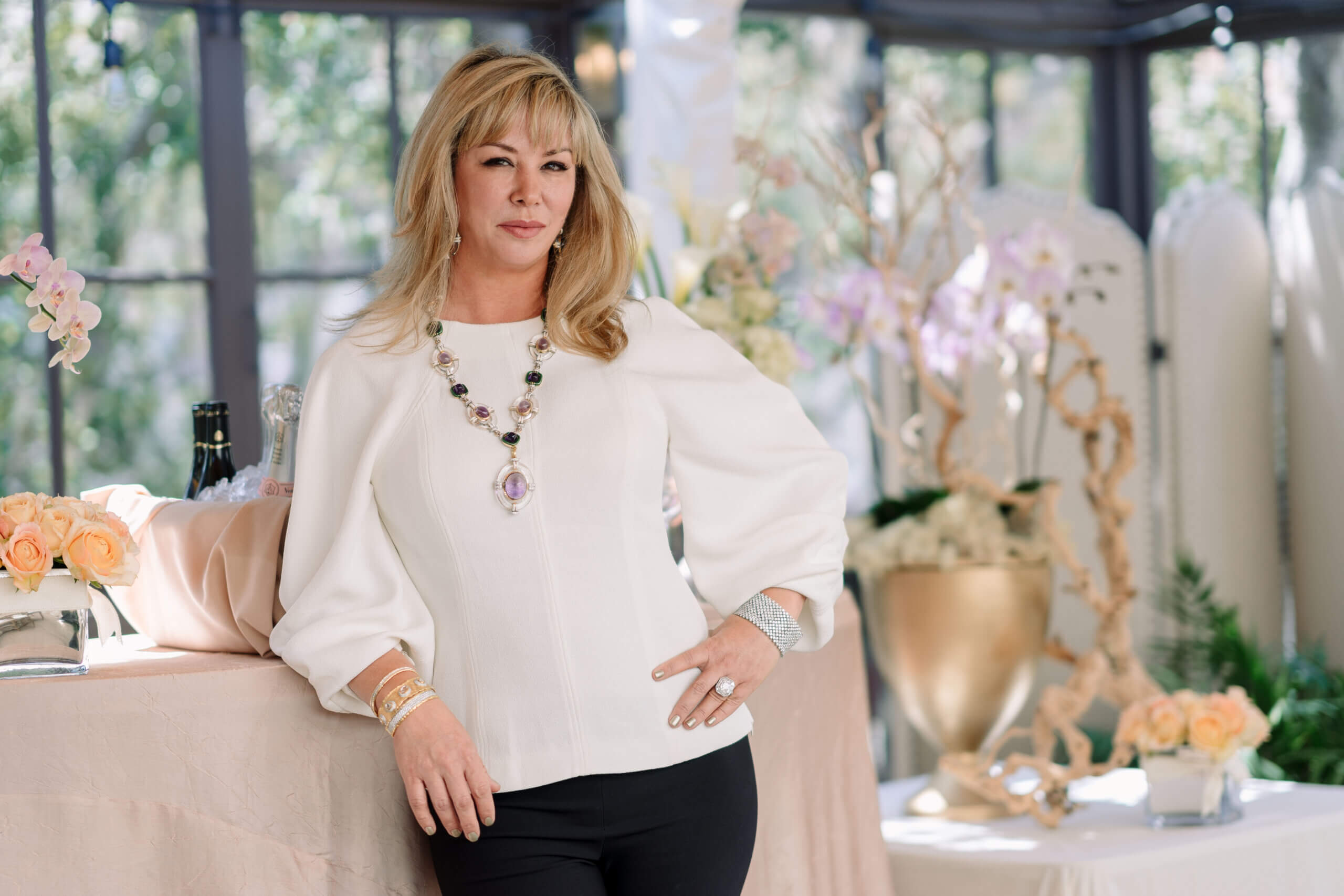 September 12, 2023
C
alifornia's Central Coast, which is world-renown for its breathtaking beauty, is profoundly more stunning thanks to one woman, Soraya Cayen. The Award Winning Cayen Collection, located on a quaint street in Carmel-by-the-Sea, carries an A list of "heavy hitters" in the luxury, designer fine jewelry space. Meticulously curated by Soraya herself, her expert eye has solidified her reputation as an arbiter of taste, style and impeccable design. Soraya's loyal following of clients have come to rely upon her for guidance in building their collections, and they do so with the confidence that Soraya is presenting to them the work of the most spectacular independent designers and heritage brands in the world.
Meticulously curated by Soraya herself, her expert eye has solidified her reputation as an arbiter of taste, style and impeccable design.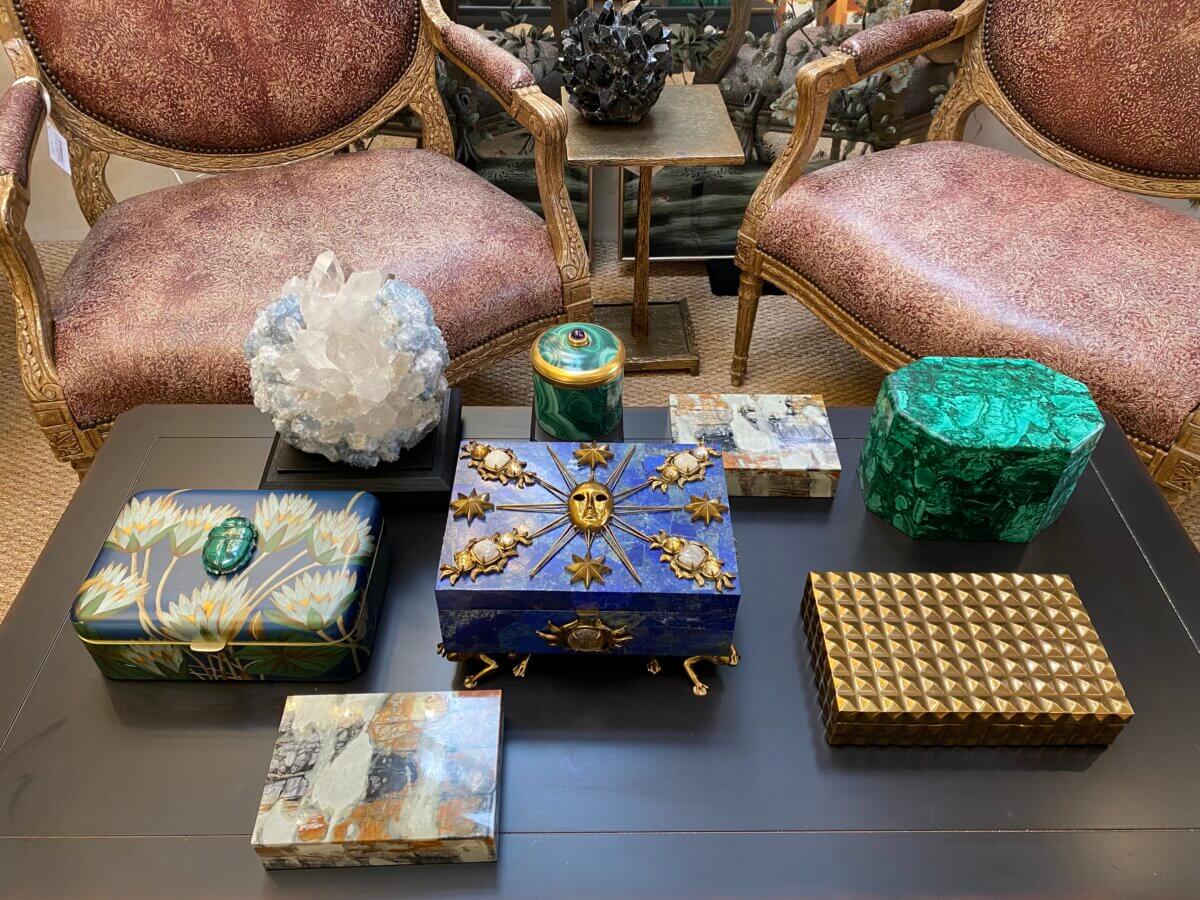 In 2018, Soraya expanded her charming enclave with the opening of a home goods store in the courtyard next to her jewelry store. Featuring a beautiful assortment of mineral-rich treasures like amethyst tabletops, stone lamps and malachite boxes, which pay homage to Soraya's 20-year history as a fine gem dealer, the annex also offers a selection of more casual, contemporary jewelry for everyday wear. And as if she wasn't busy enough, Soraya recently opened a Home Design Center within the same courtyard which allows clients to outfit their entire interiors with bespoke options that are both unique and elevated.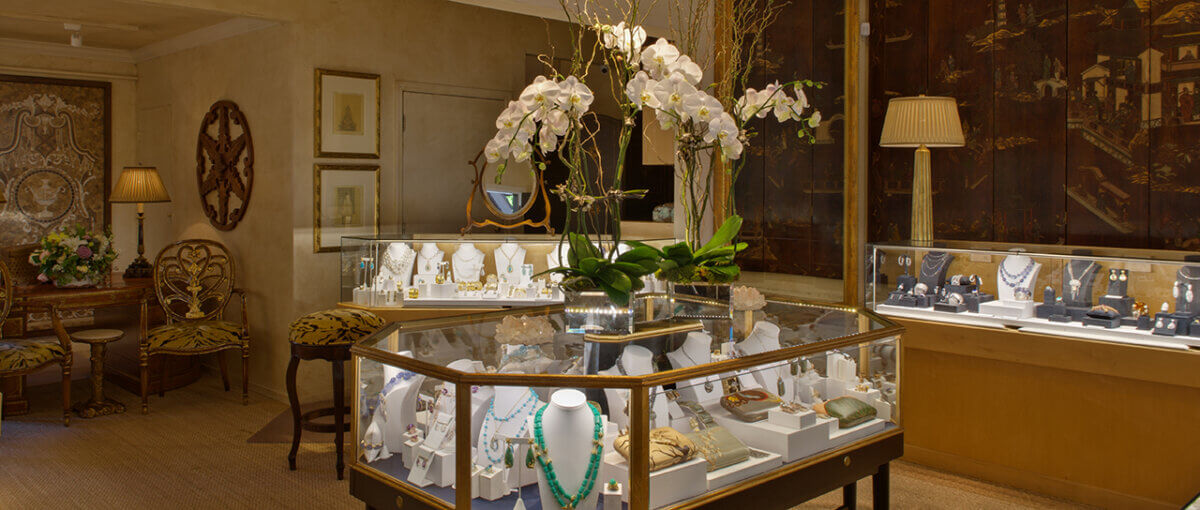 COUTURE: What's notable about your store? What is your unique point of view?
Soraya Cayen: My unique point of view is my editing. I deeply edit every single artist and every single object that goes into my space; I work towards building a cohesive story in terms of aesthetics while at the same time keeping in mind the quality and point of view of every artist that I represent.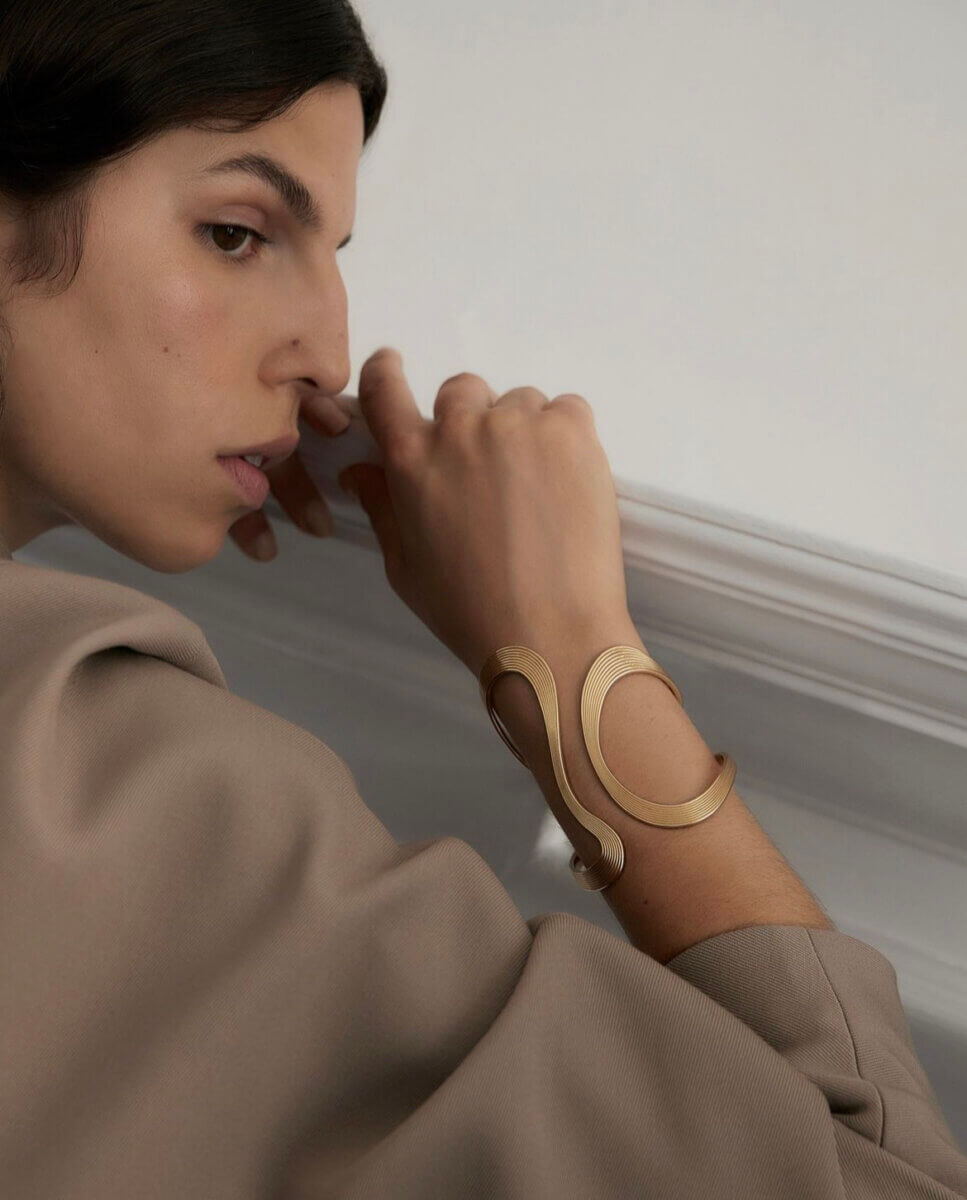 COUTURE: What COUTURE designers or brands are your clients really responding to lately and why?
SC: We have a following for everyone that we currently carry in the store. We work on creating collectors for the artists that we represent, so we seek out clients that will relate to the designers' perspectives. That's my long term goal when I start working with any artist, to present them in a way that creates a following of people who understand what they're trying to say through their jewelry.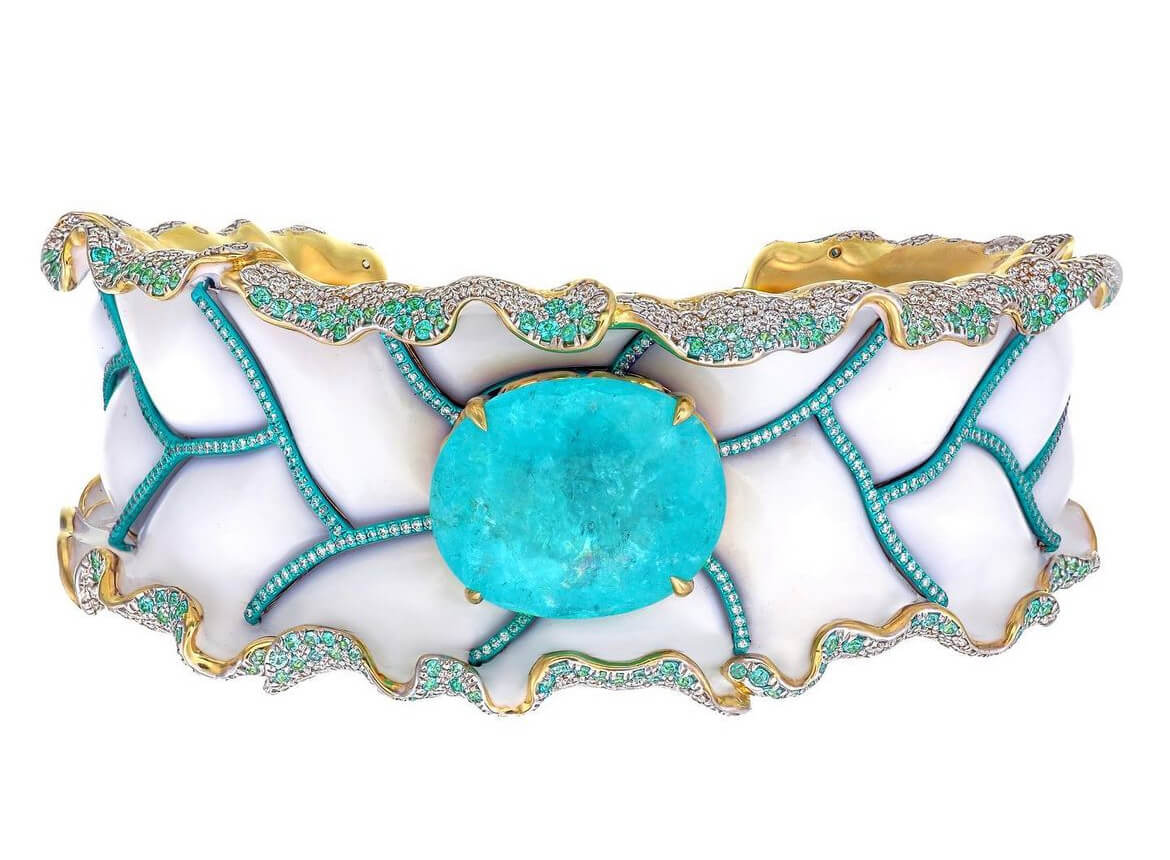 There are overlaps, of course, but most of the time the client really chooses a specific artist depending on what's going on in their life and what type of lifestyle they have, so they can identify with the jewelry and start following, purchasing and collecting. We're more about creating collectors and less focused on an individual sale.
COUTURE: It sounds like you have to put a lot of effort into educating your clients?
SC: We spend a lot of time educating which I love because I feel like those relationships become long term relationships. If you help someone understand the piece and the person behind the piece then the connection becomes deeper; as with anything, the more you can understand the component parts, meaning, the more you see the work that goes into creating a piece in terms of artistry, craftsmanship and how the artist arrived at that point of view and you begin to see how all of that is connected, in my opinion, that creates a client.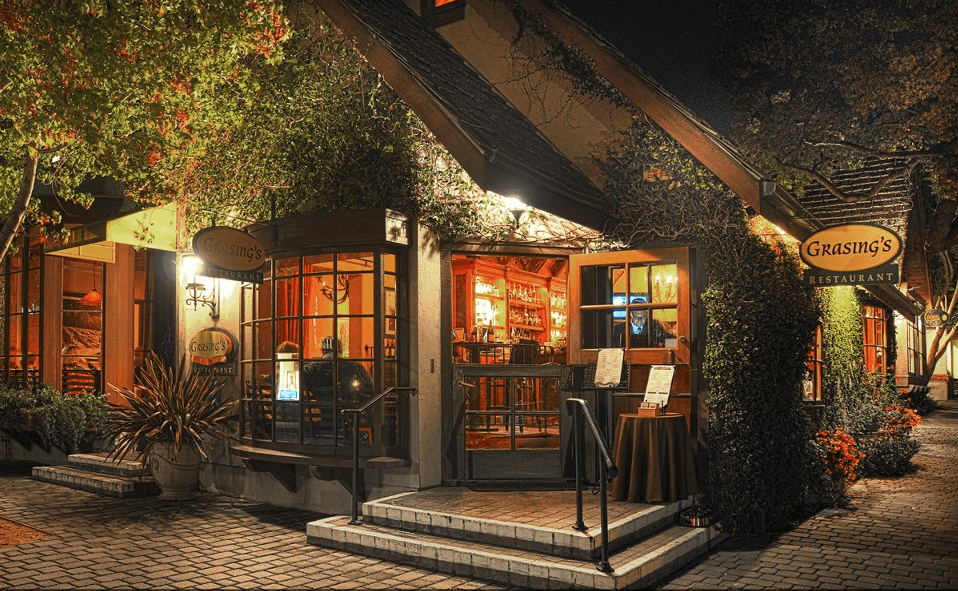 COUTURE: Where's the best spot in town to grab a quick lunch?
SC: I grab a quick lunch right next door to the store, at Grasings. Their award winning chef offers costal cuisine such as fresh fish and produce form our region, so I really enjoy grabbing a bite at Grasings, I eat there every week. The sushi next door, Akaoni, is also the best sushi this side of the coast; the guy is an artist with his presentation and the quality is superb.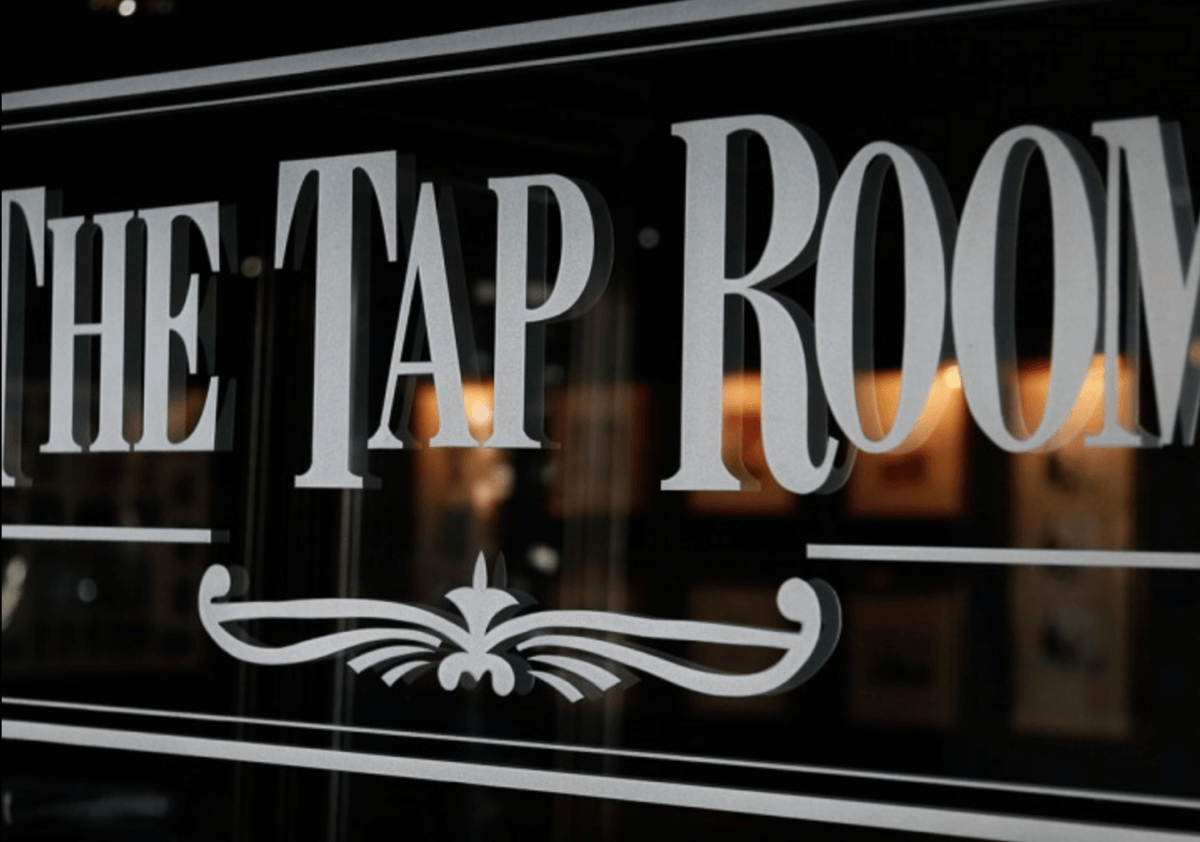 COUTURE: Where's the best restaurant for entertaining clients or out of town guests?
SC: I like to entertain people for lunch at the Beach Club, it's right on the water in Pebble Beach so people can take in all the beauty of the ocean, Point Lobos, the animals and the golfers playing golf; it gives you the whole feeling of what it is to live on the Monterey Peninsula, it's a gorgeous setting and I love to see out of towners take it all in.
COUTURE: What's your favorite bar?
SC: My favorite bar is the bar at The Tap Room at the Lodge.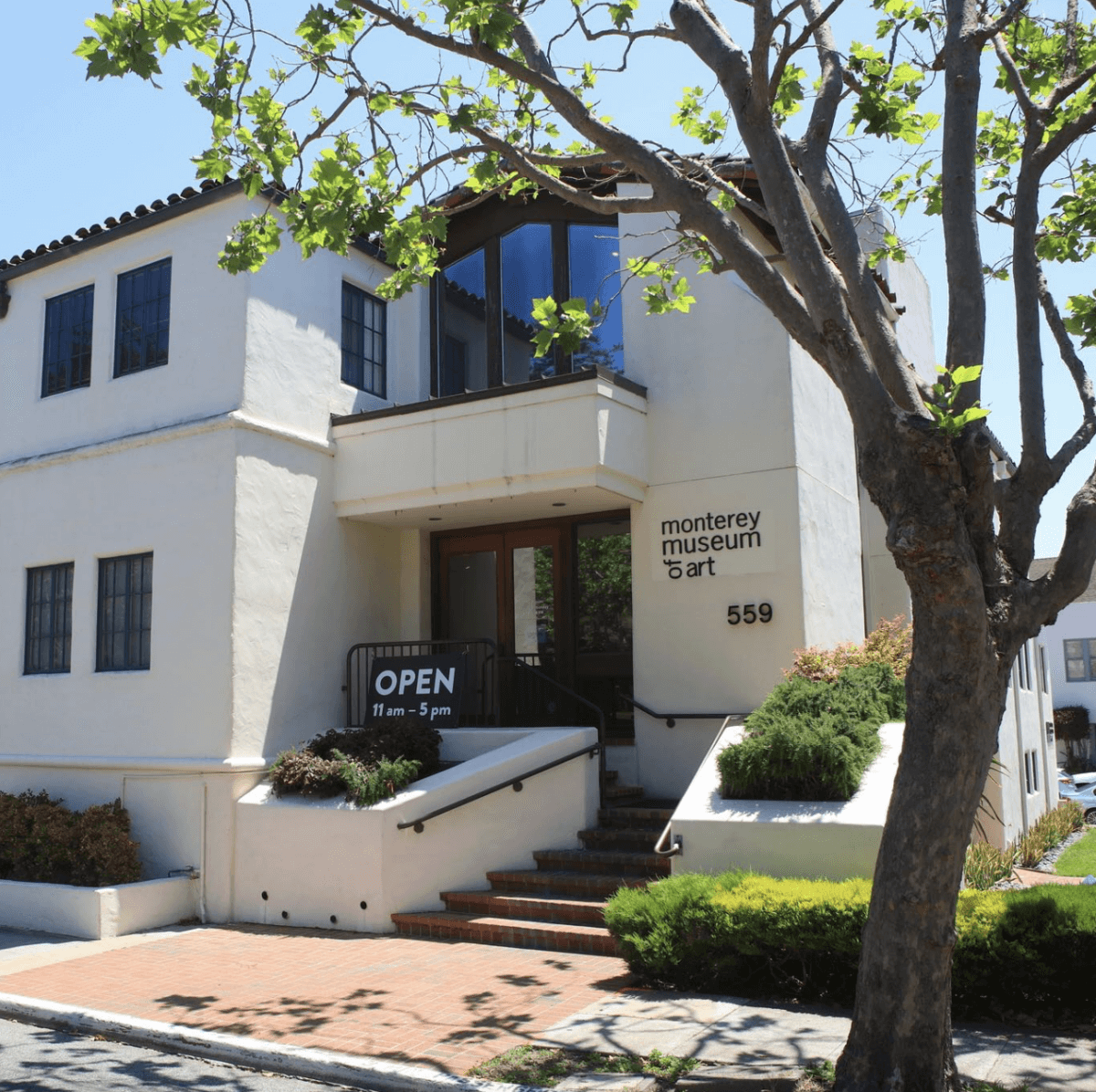 COUTURE: What's your favorite local cultural spot?
SC: The Monterey Museum of Art, they do a fantastic job. We support the museum with donations, and they do a really great job curating and bringing in some interesting collections. They also organize great activities for everyone and it's in a beautiful setting.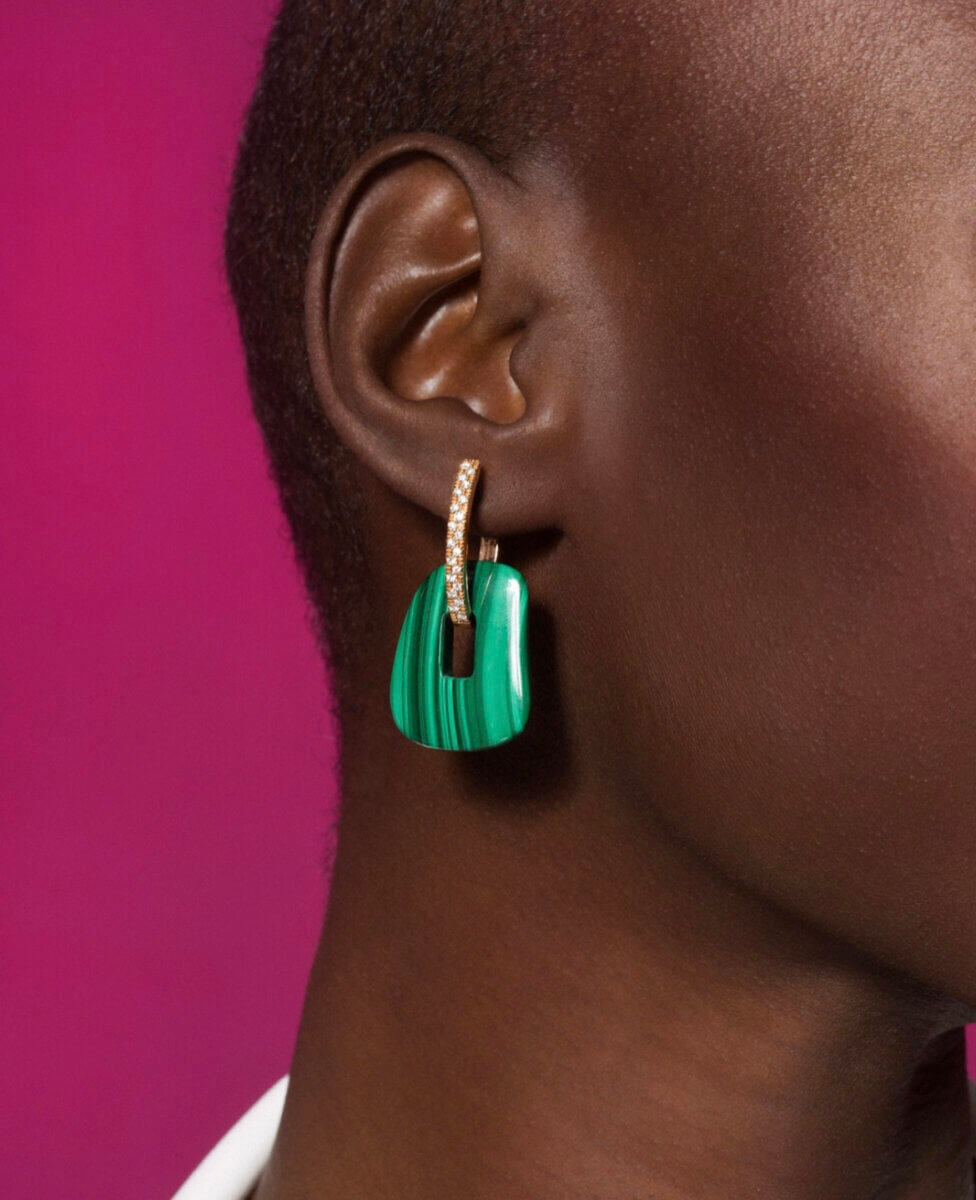 COUTURE: What's special about your town?
SC: It begins with the natural beauty. I live in one of the most beautiful places I have ever seen. The peninsula encompasses Big Sur, Carmel and Monterey and the natural beauty speaks for itself. This place has been made famous for a reason, it's stunning!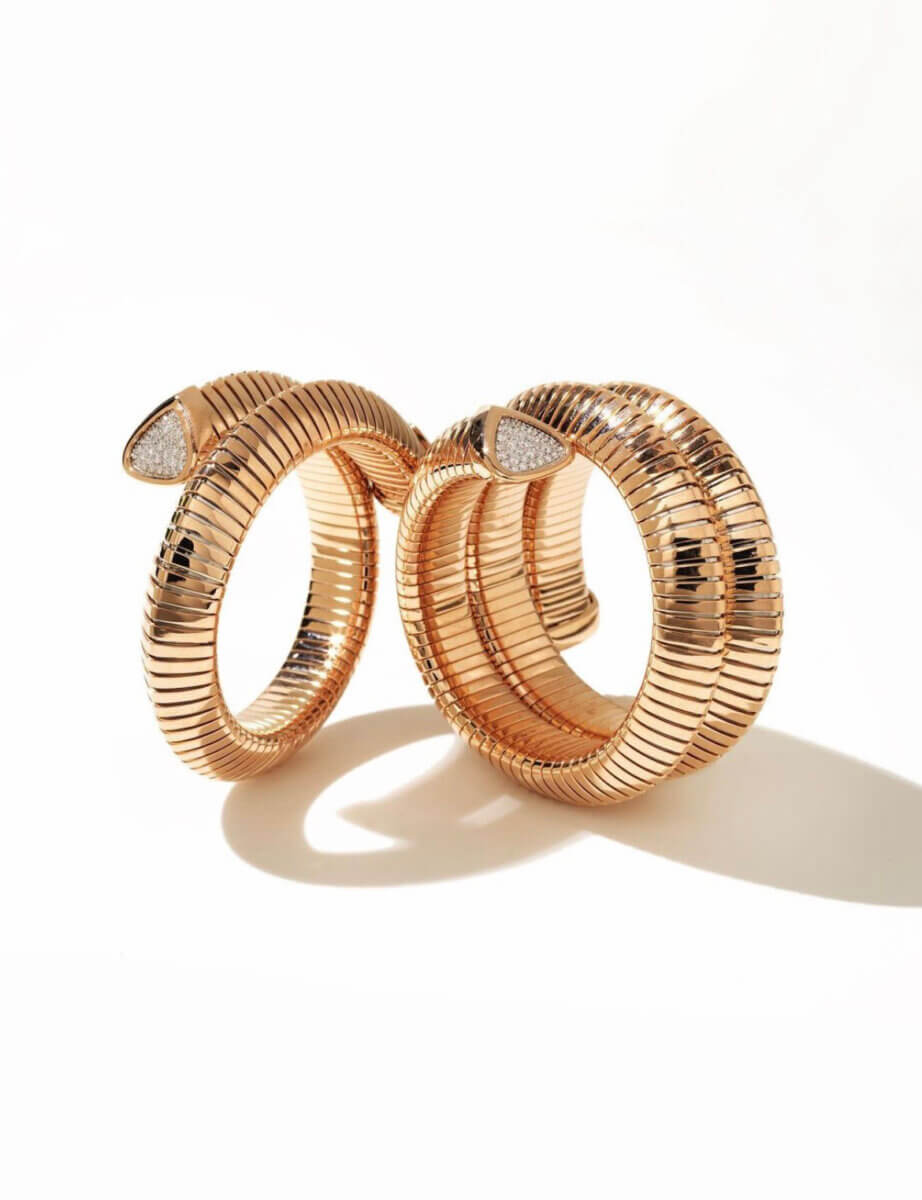 I love the mild weather and I love the older fashioned way people behave, we still stop our cars for people to cross the street, we open doors for one another, everyone is very friendly and in general happy.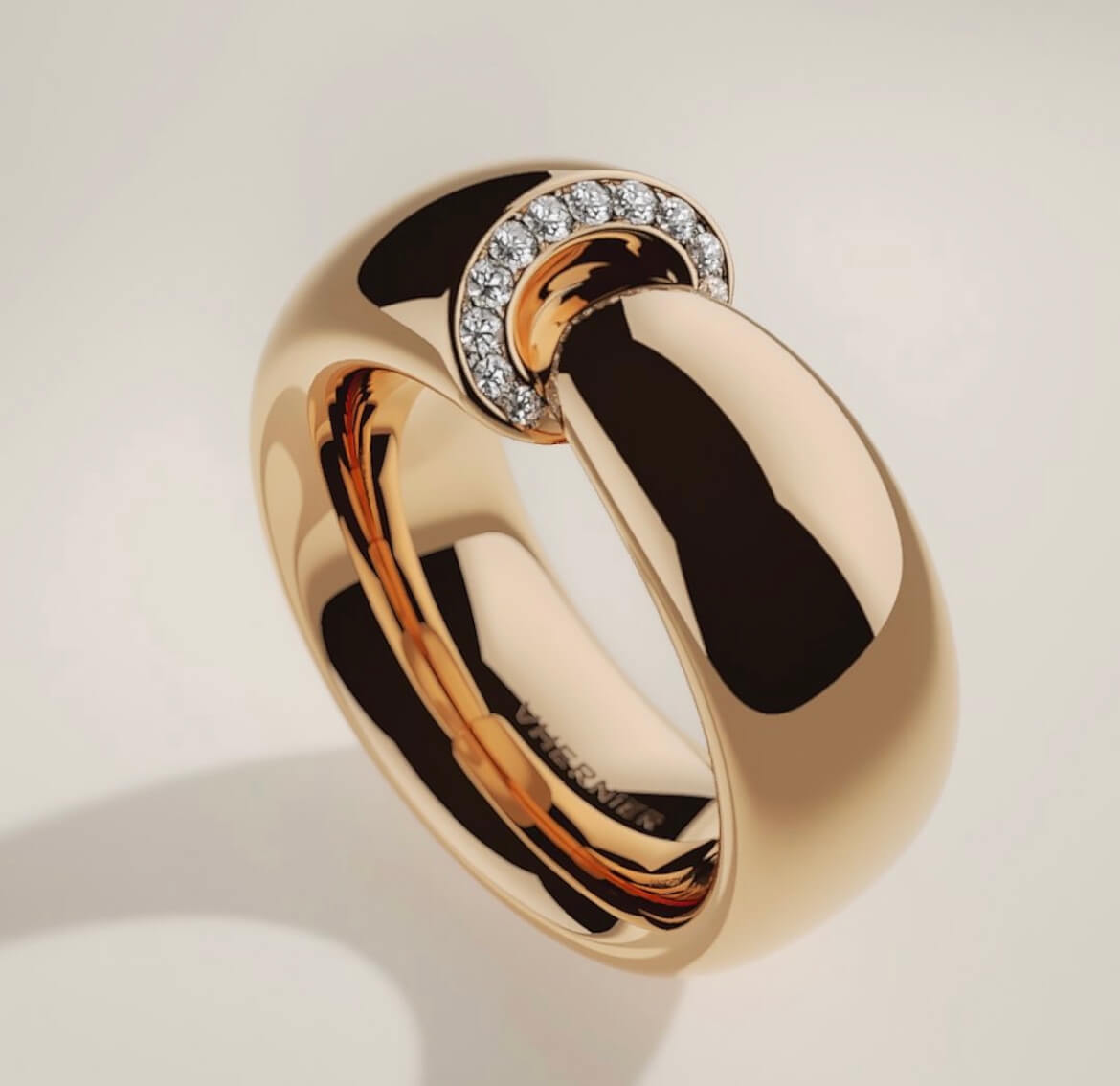 Everyone who lives here has chosen to live here, we're not in a setting where we were forced to be here, we all chose to be here. In a way, we've all made sacrifices to be here—perhaps you could have a bigger business somewhere else, or not drive as far to get to work, but instead we've all chosen to be here and do what we have to do in order to live here.