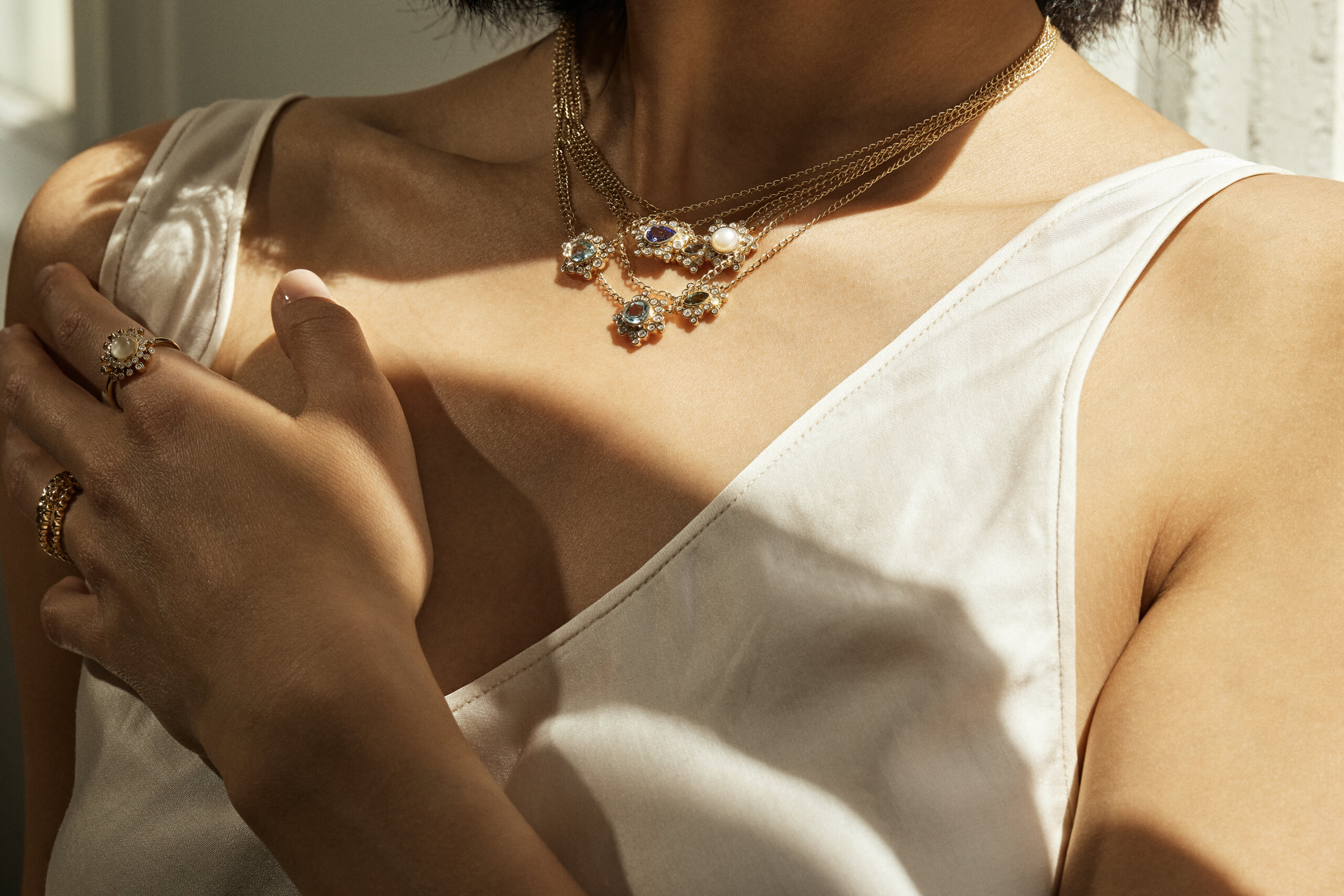 October 30, 2023
T
aylor Swift had anything but a cruel summer with her sold-out Eras Tour that made news all season. The Federal Reserve noted the ginormous impact of Tay's shows on local economies. Swifties shook it off with such abandon during her appearance at Lumen Field in Seattle seismologist said they caused a Taylor-Quake. In July when Kansas City tight end Travis Kelce reported on his New Heights podcast how he tried, and failed, to slip Miss Americana a friendship bracelet with his phone number before her show at Arrowhead Stadium, it foreshadowed a romance that would grip—it's not an overstatement to say—the nation.
Header image features RENNA. 
What has crossed my radar is the way Taylor has been wearing delicate jewels and lots of them.

Paul Morelli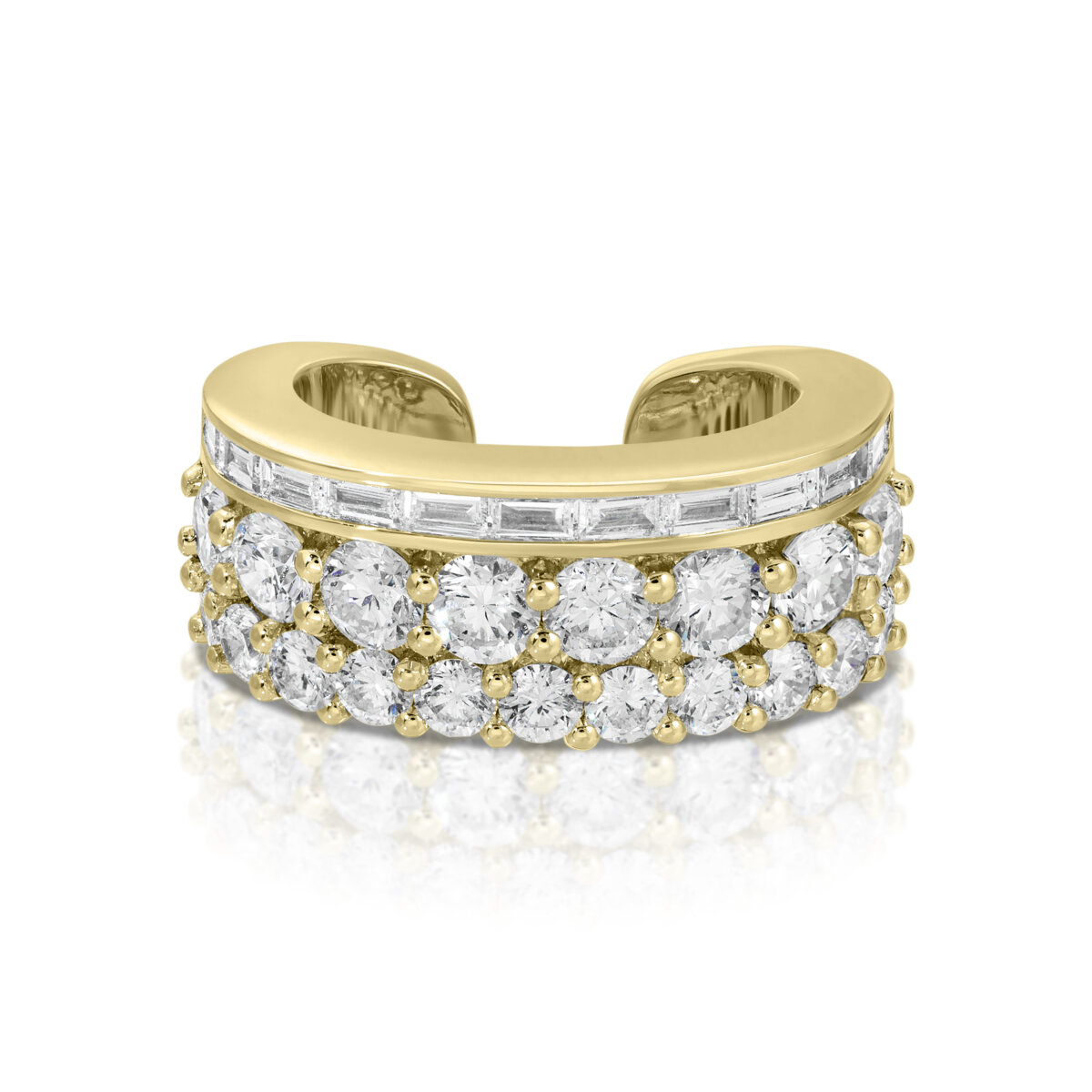 Where am I heading with all this in a jewelry trend report? Well, it's not the beaded friendship bracelets Swifties exchange. There really isn't an equivalent in the COUTURE fine jewelry design community—yet. What has crossed my radar is the way Taylor has been wearing delicate jewels and lots of them. Her power and influence are such that she alone can move trends.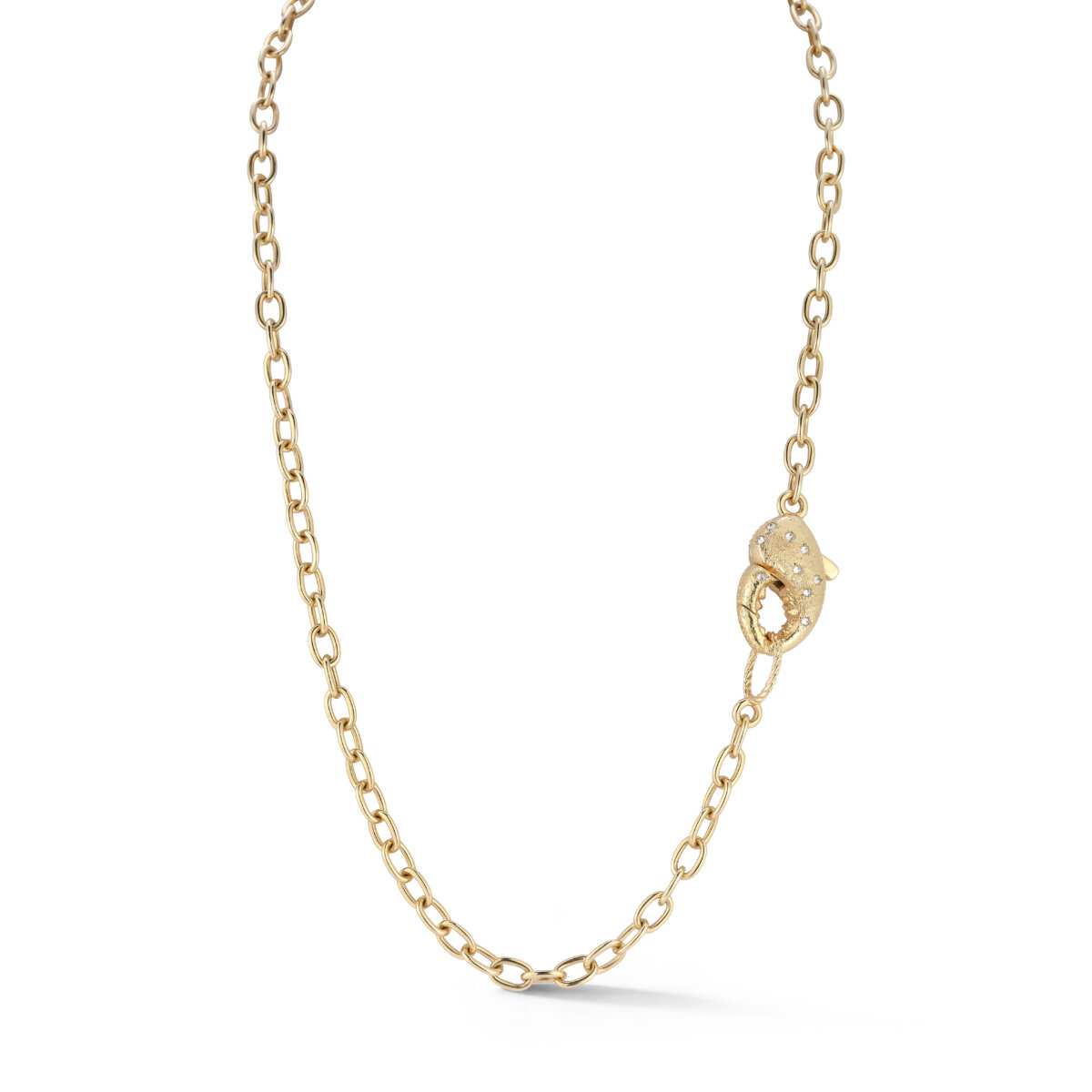 During the Kansas City Chiefs football games TS has attended, the superstar usually sports a few little rings and chain bracelets. The same is true when she goes out for dinner in New York City. The understated diamonds as well as the layers were also part of her red-carpet appearances in September at the Eras Tour movie premiere and the VMAs respectively.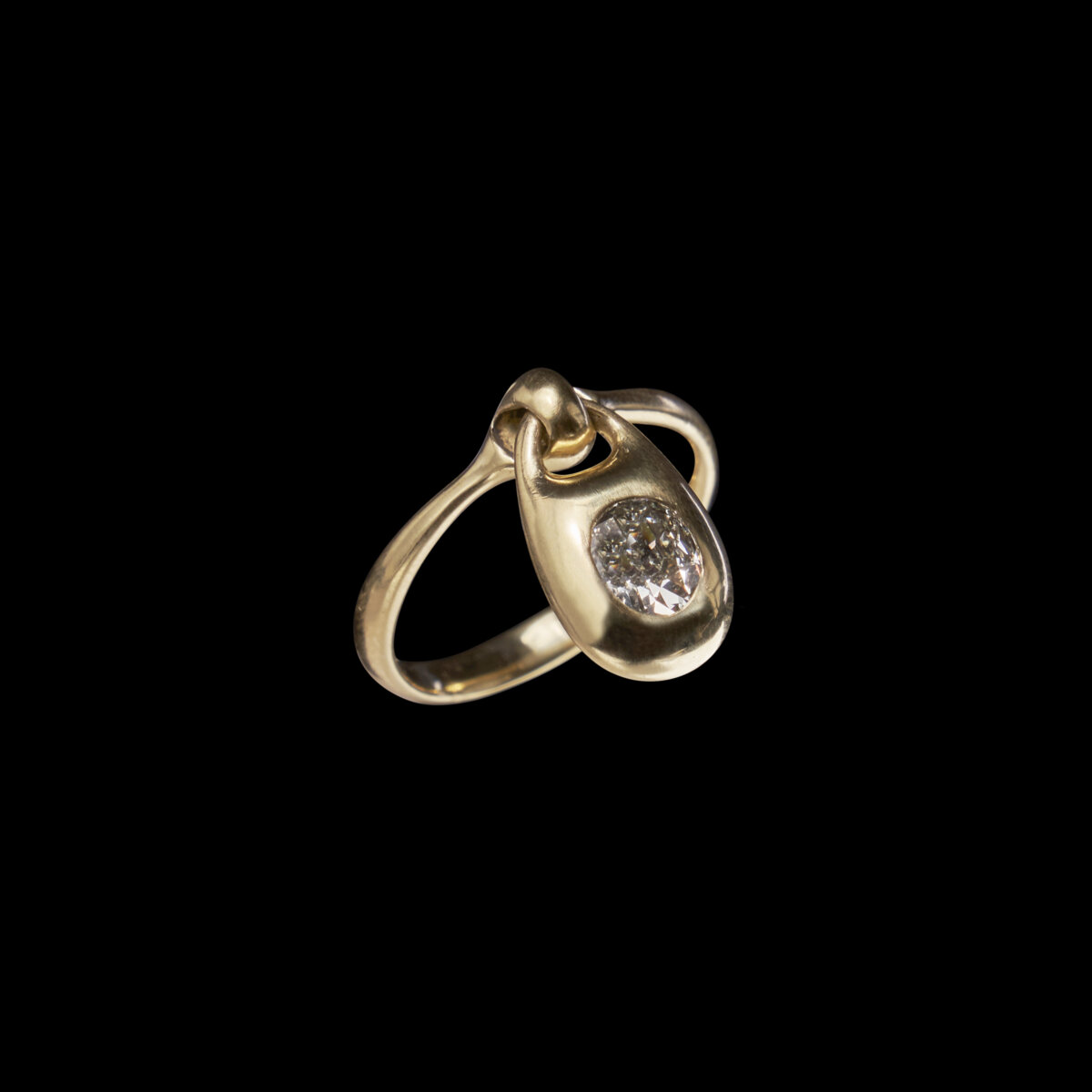 COUTURE designers ANITA KO, PAUL MORELLI, RENNA and TEN THOUSAND THINGS are among many who create styles in Taylor's mode. And they also do looks, that if Taylor wore them, would be like the Easter Eggs she loves to leave her fans.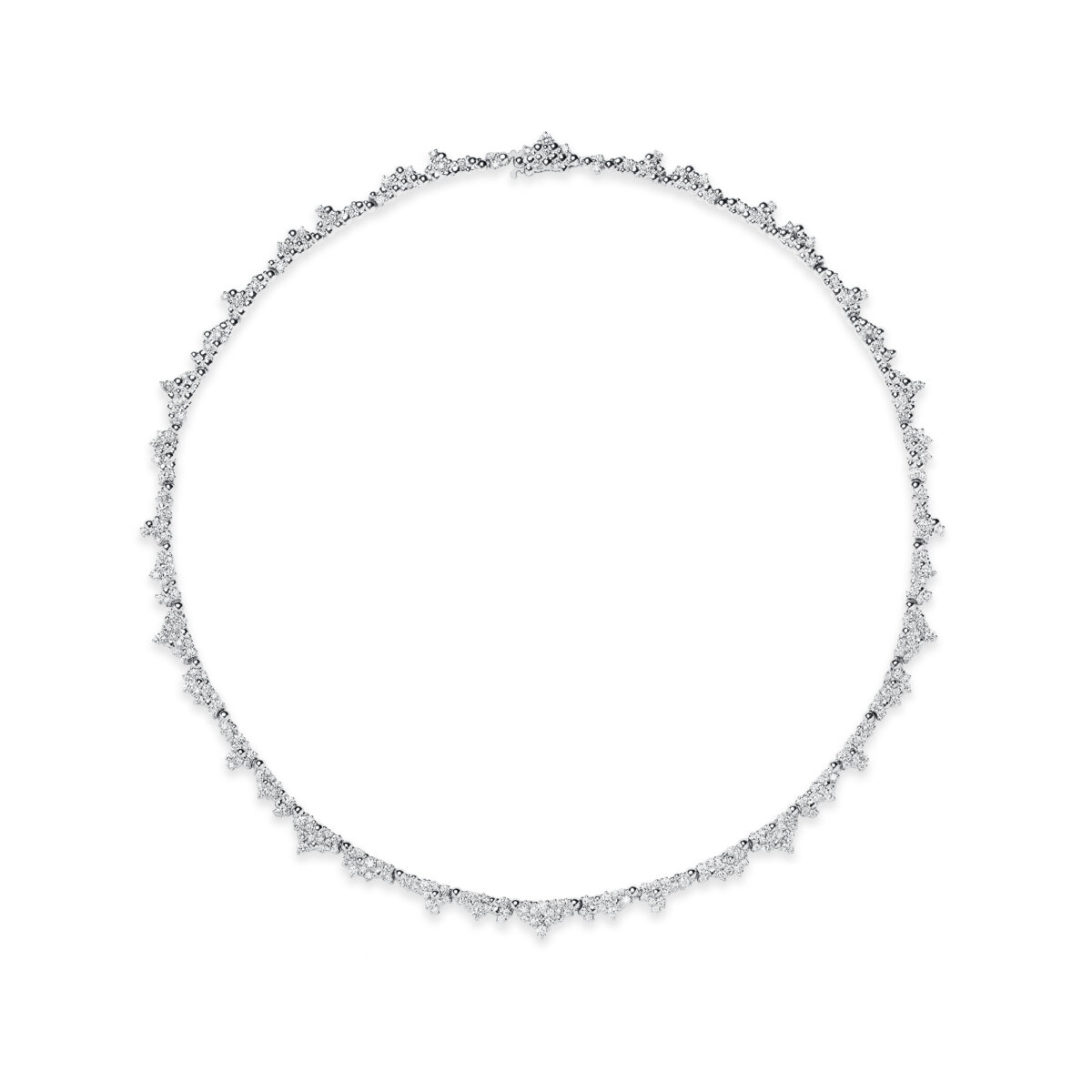 Paul Morelli
When I visited the new Paul Morelli boutique in New York City recently the collection struck me as being perfect for Taylor.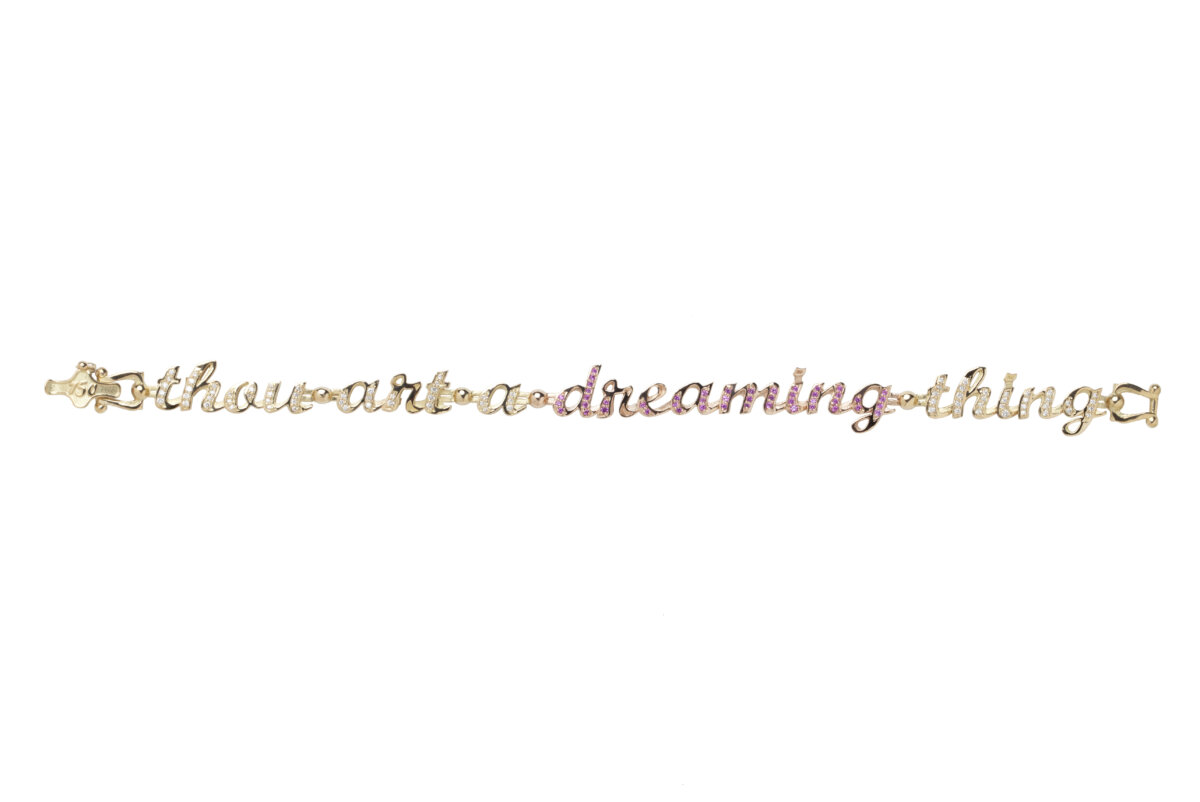 One of Paul's signature motifs dating back decades is a little meditation bell pendant. Well, Taylor literally rang an oversized bell on-stage during her "Haunted" performance in the Speak Now world tour. When she was making that album back in 2011, TS wrote lyrics on her arm. Paul's Thou Art A Dreaming Thing bracelet, immortalizing a line from Keats, is like the jewelry equivalent of the idea.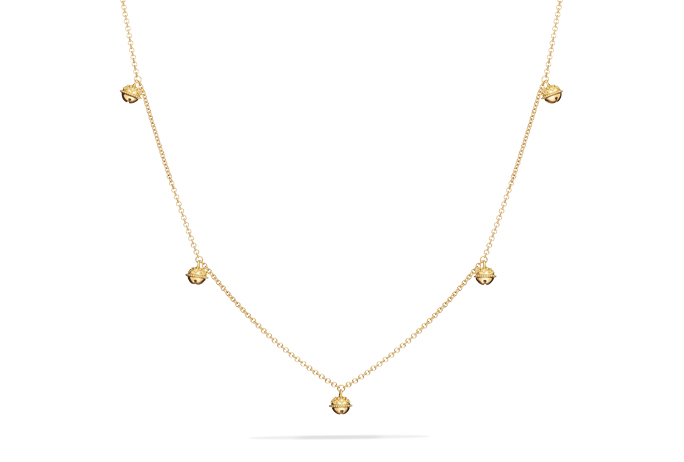 He also has lots of choker length necklaces in the style Taylor has been sporting. The Bubble Cluster composed of aquamarines, stands out as being the same signature blue as the shade of the recently rereleased 1989 (Taylor's Version).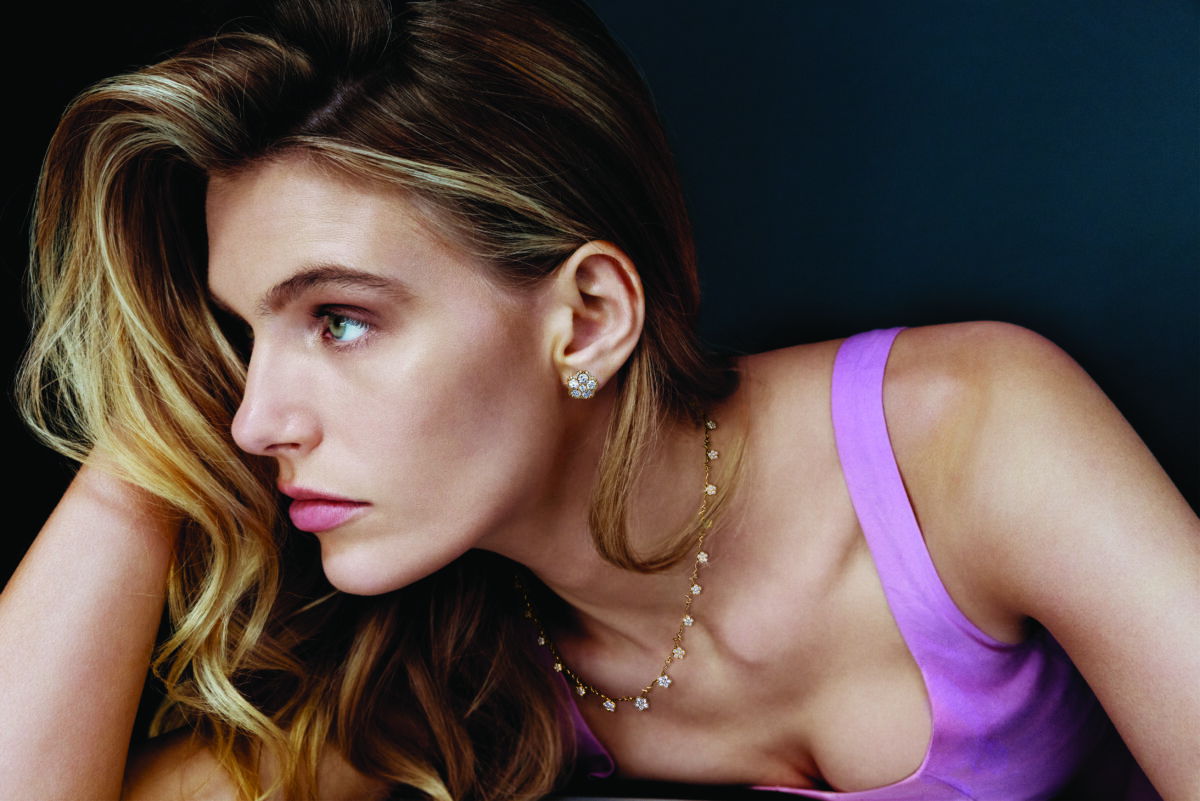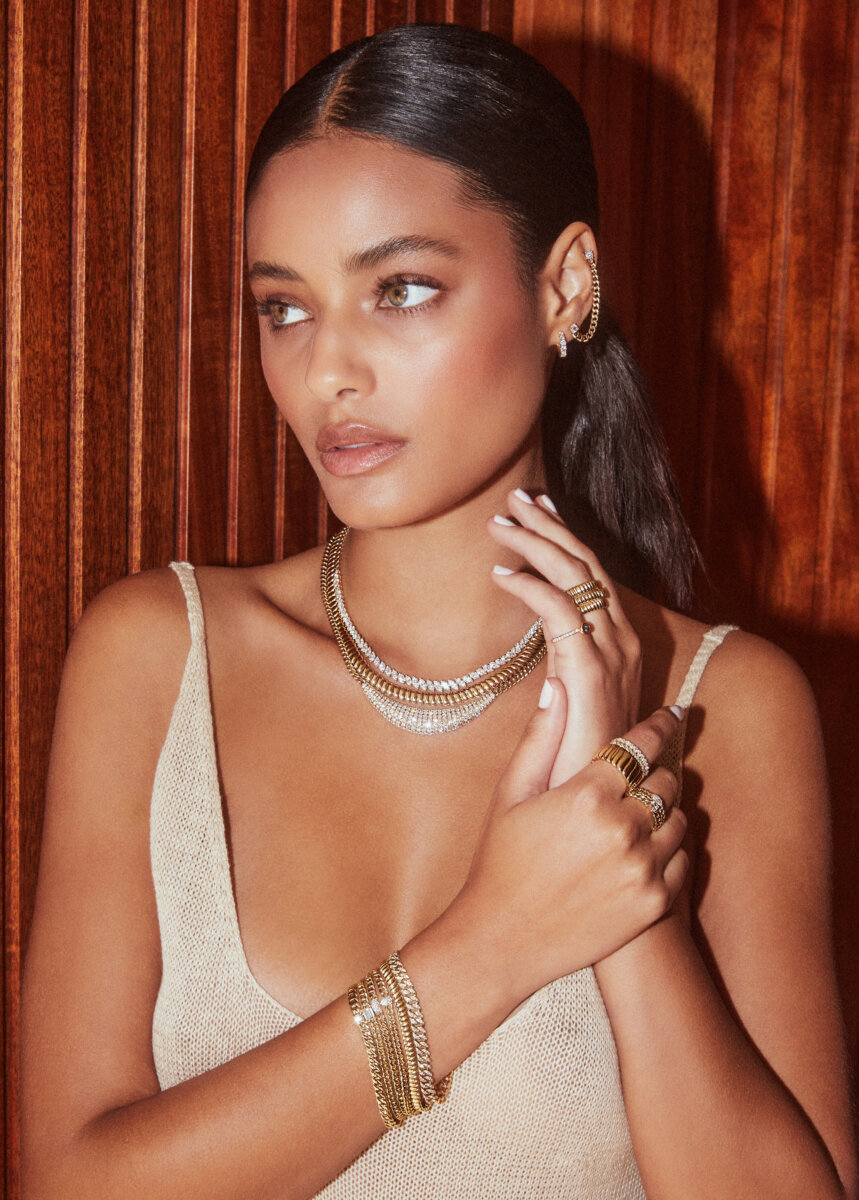 Anita Ko
The spirit of Tay's layered diamond necklaces at the 2023 VMAs would be easy to recreate simply using jewels in Anita Ko's collection.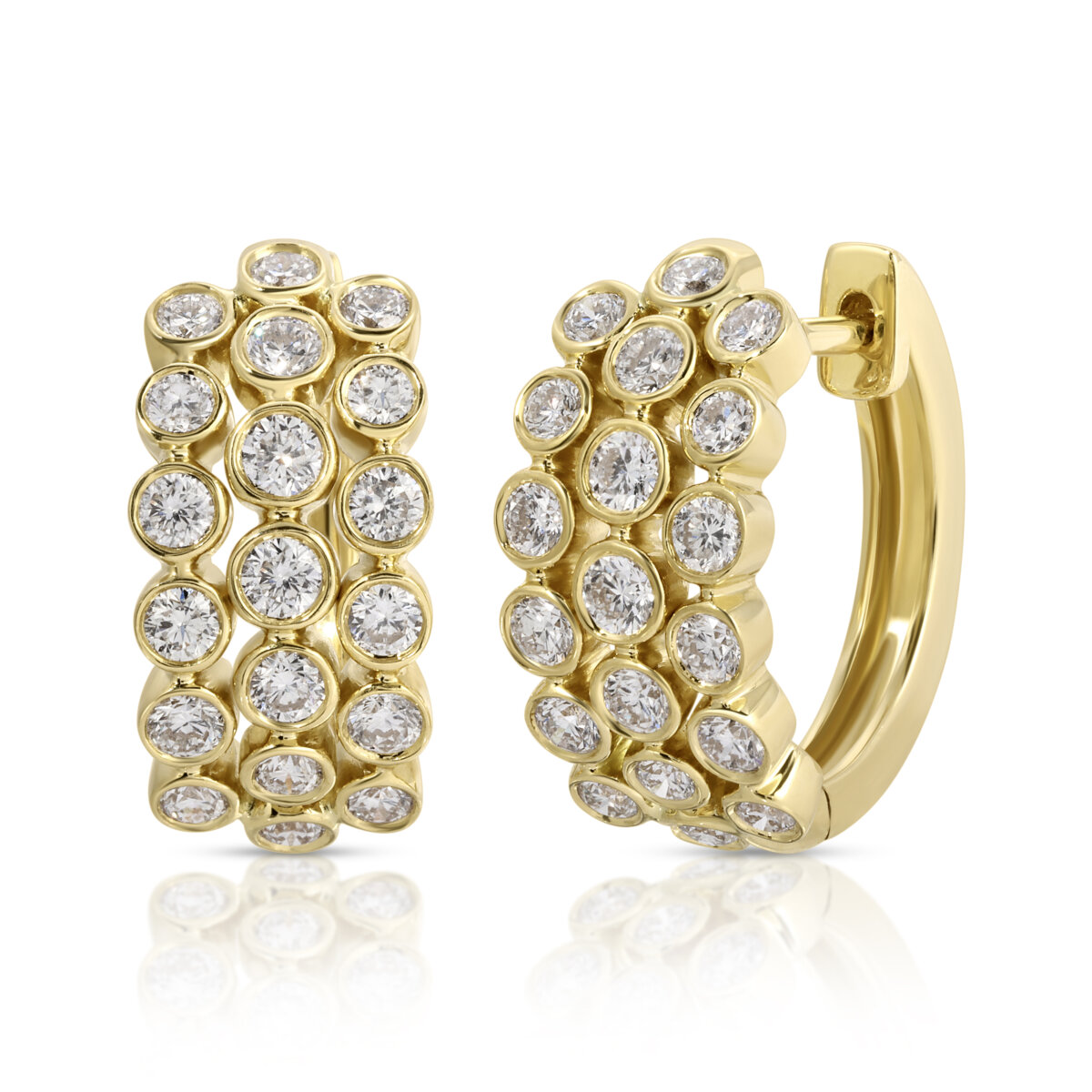 Taylor is also a big fan of little ear cuffs, a look Anita practically single handedly brought in style when stars started wearing hers on the red-carpet over 10-years ago.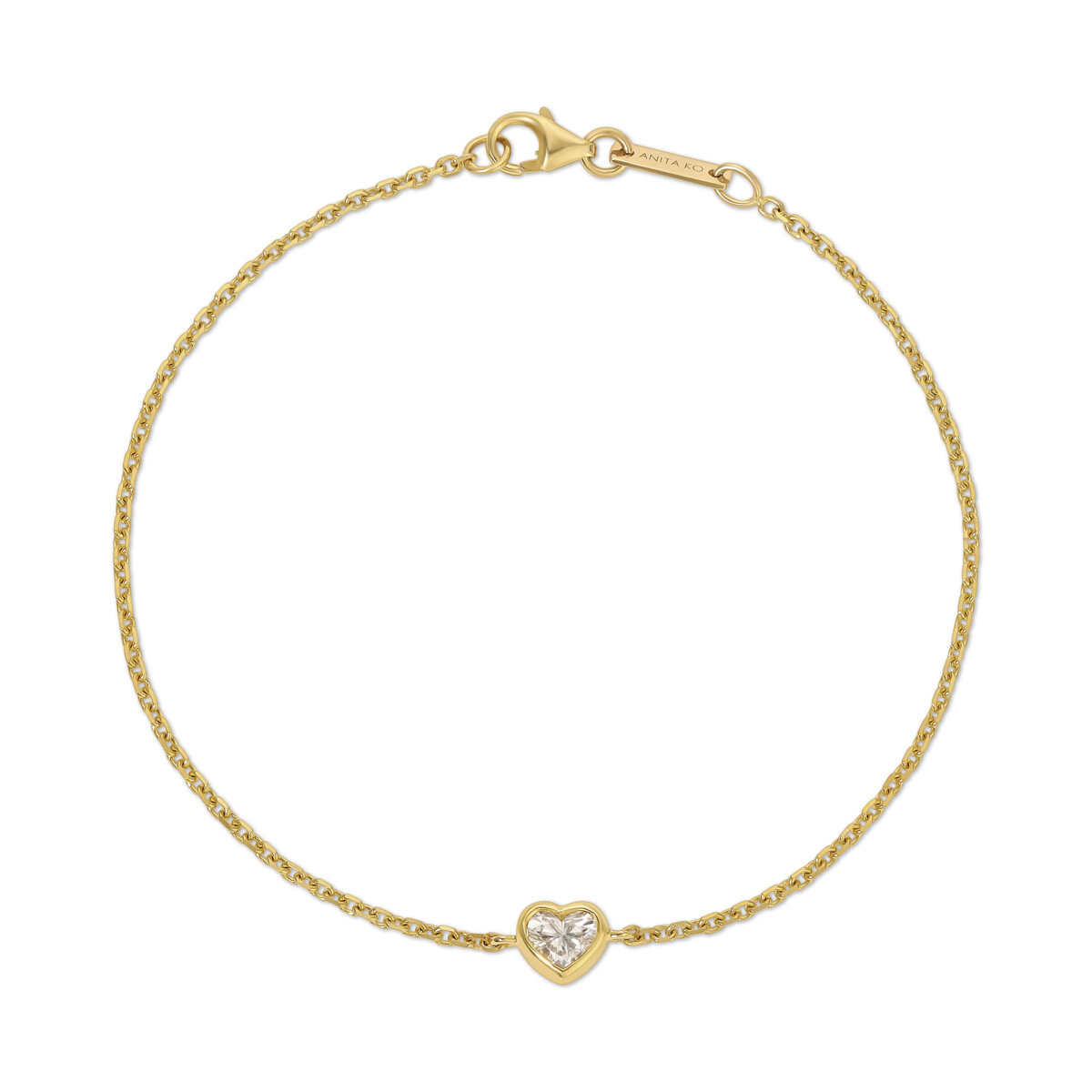 Anita also has lots of heart designs, which is one of the few motifs Taylor wears. It's a perfect reflection of her catalogue of love songs.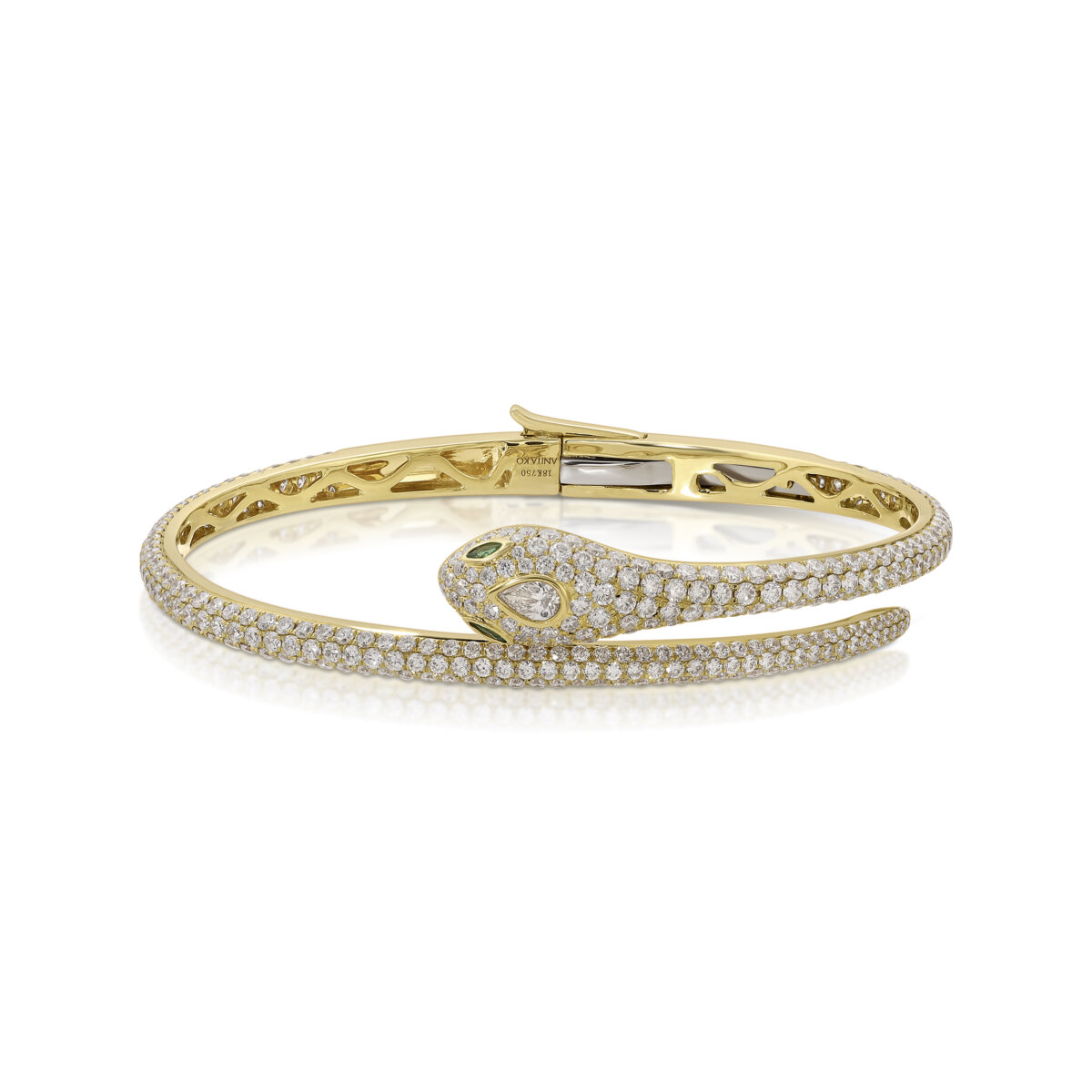 And Anita makes great snakes. They'd be just right for Taylor if she ever decides to take her Reputation motif into her daily jewelry collection.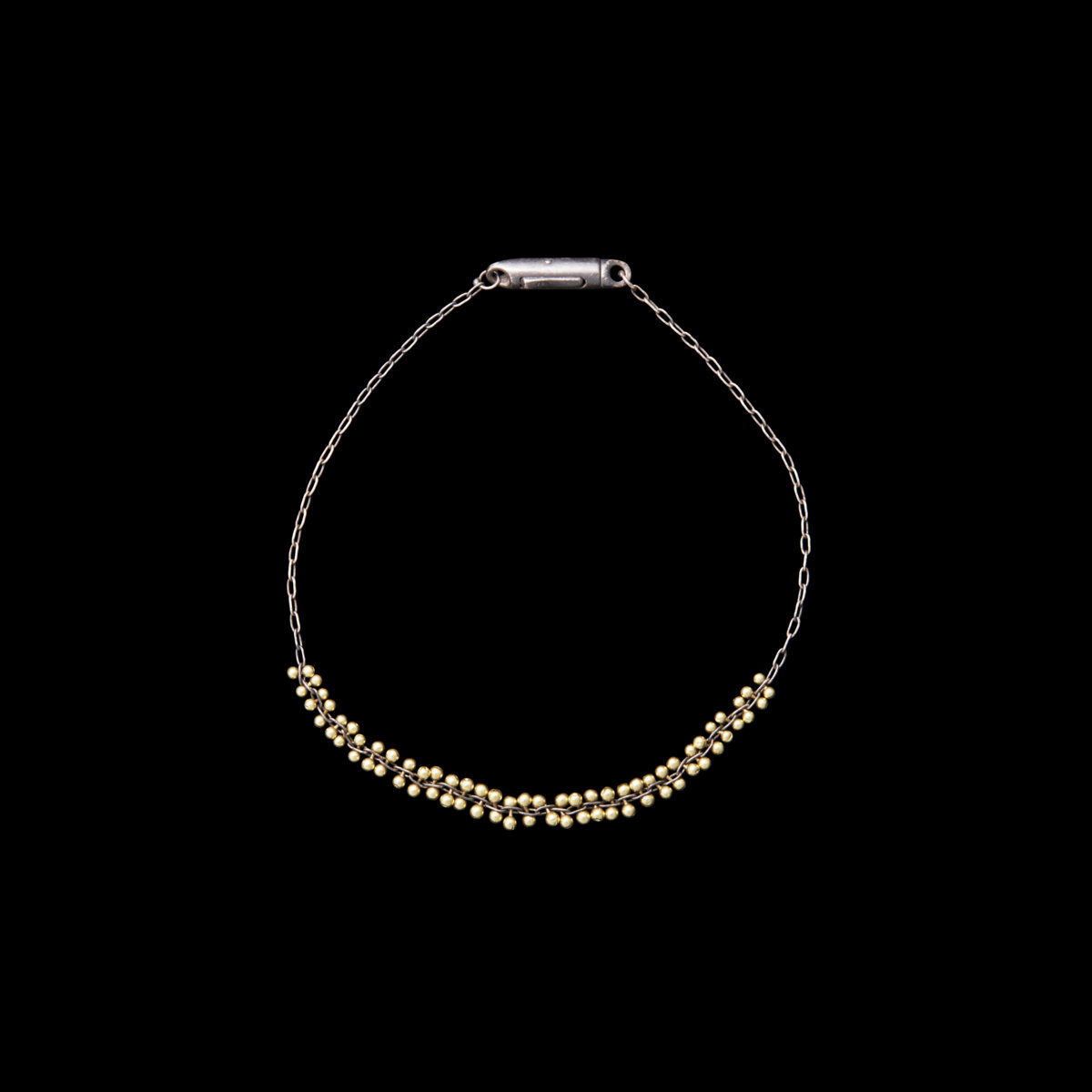 Ten Thousand Things
Taylor adores little personal gold and diamond pieces. She often wears tiny band rings on multiple fingers and a few delicate chain bracelets. It's kind of a late 1990s-early aughts way of wearing jewelry. Ten Thousand Things was at the forefront of the style back in those days and is still going strong with the same types of looks (along with many others) today.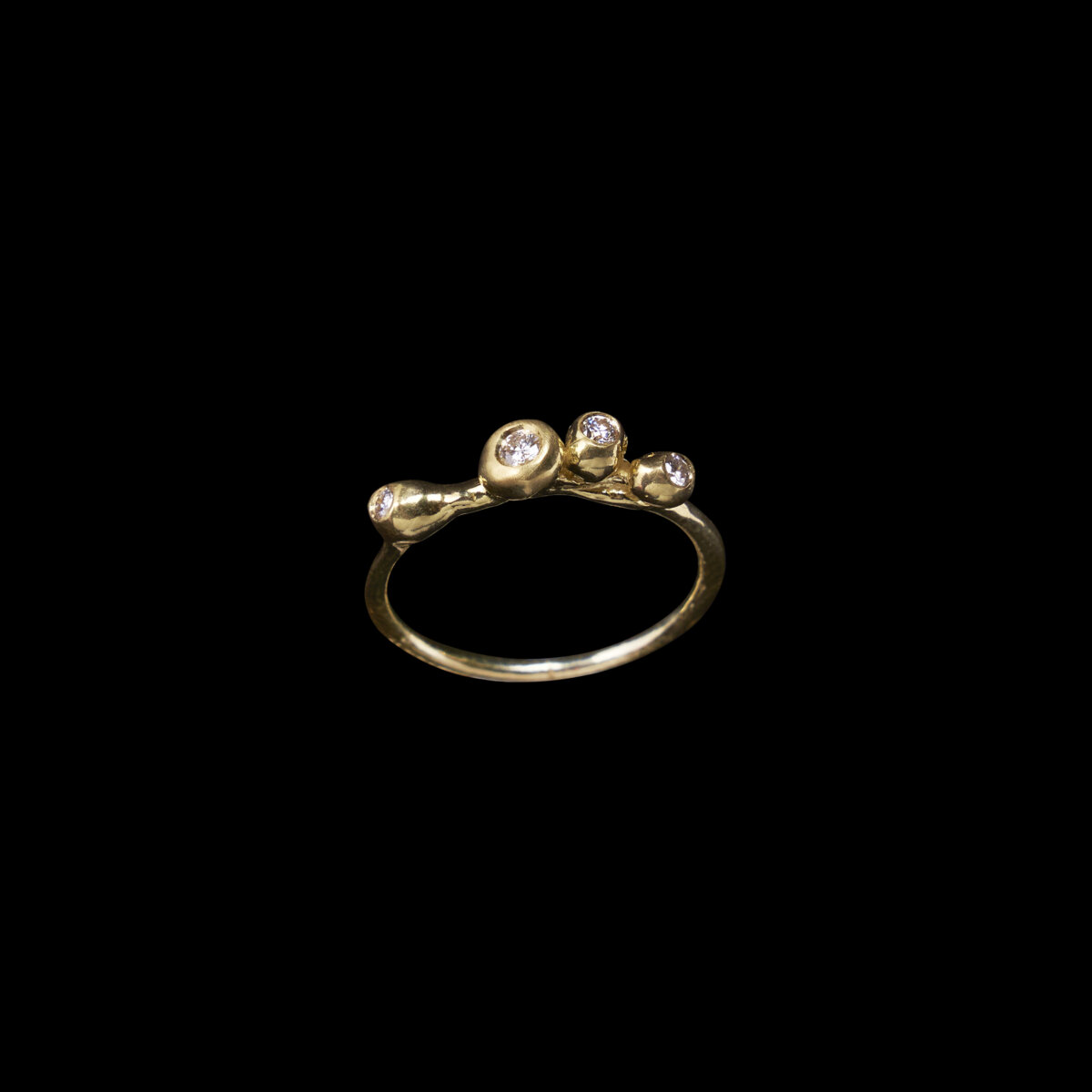 To my knowledge, Taylor doesn't have anything from Ten Thousand Things in her jewelry box but I feel like she should. They have a boutique in Manhattan, which is one of her adopted homes and she pays tribute to Gotham with her song "Welcome to New York."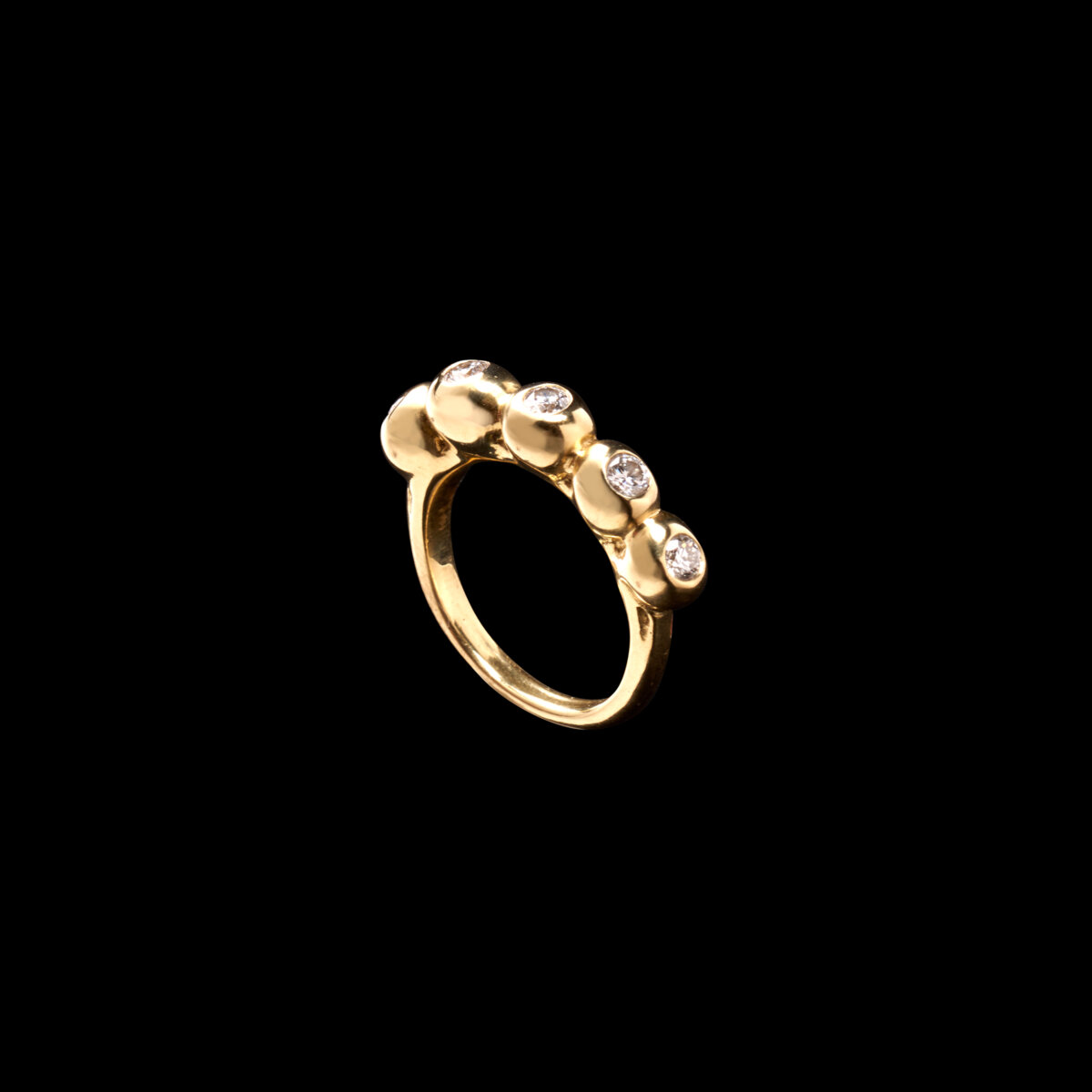 She should have her driver pull up to the shop for a little jewelry shopping next time she is in the Big Apple.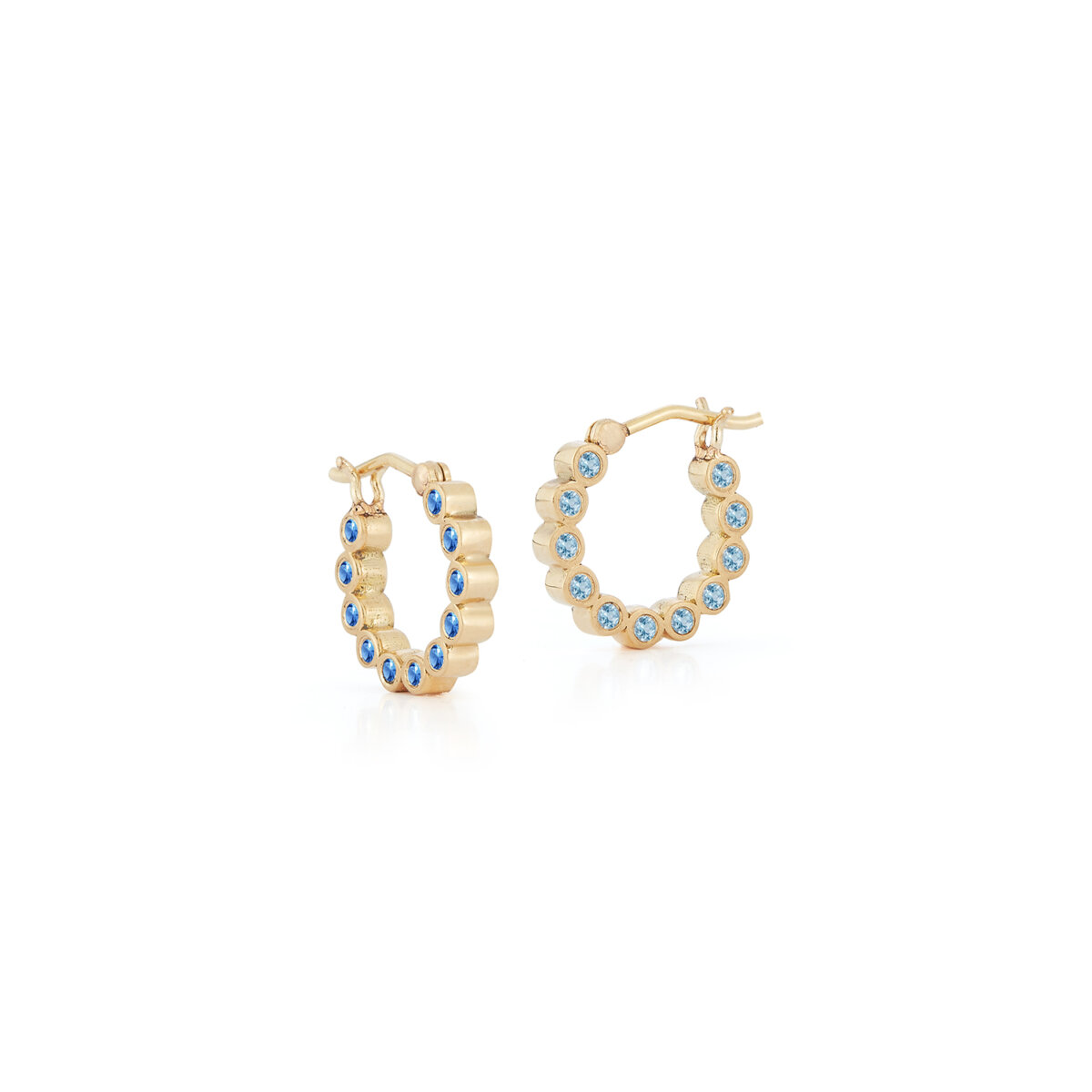 Renna
The emerging label Renna is another collection I feel Taylor would be quite happy to shop. The chain length choker gold and diamond necklaces in the line designed by Renna Brown-Taher are understated, but executed with an eye for details. There are also lovely little pendants.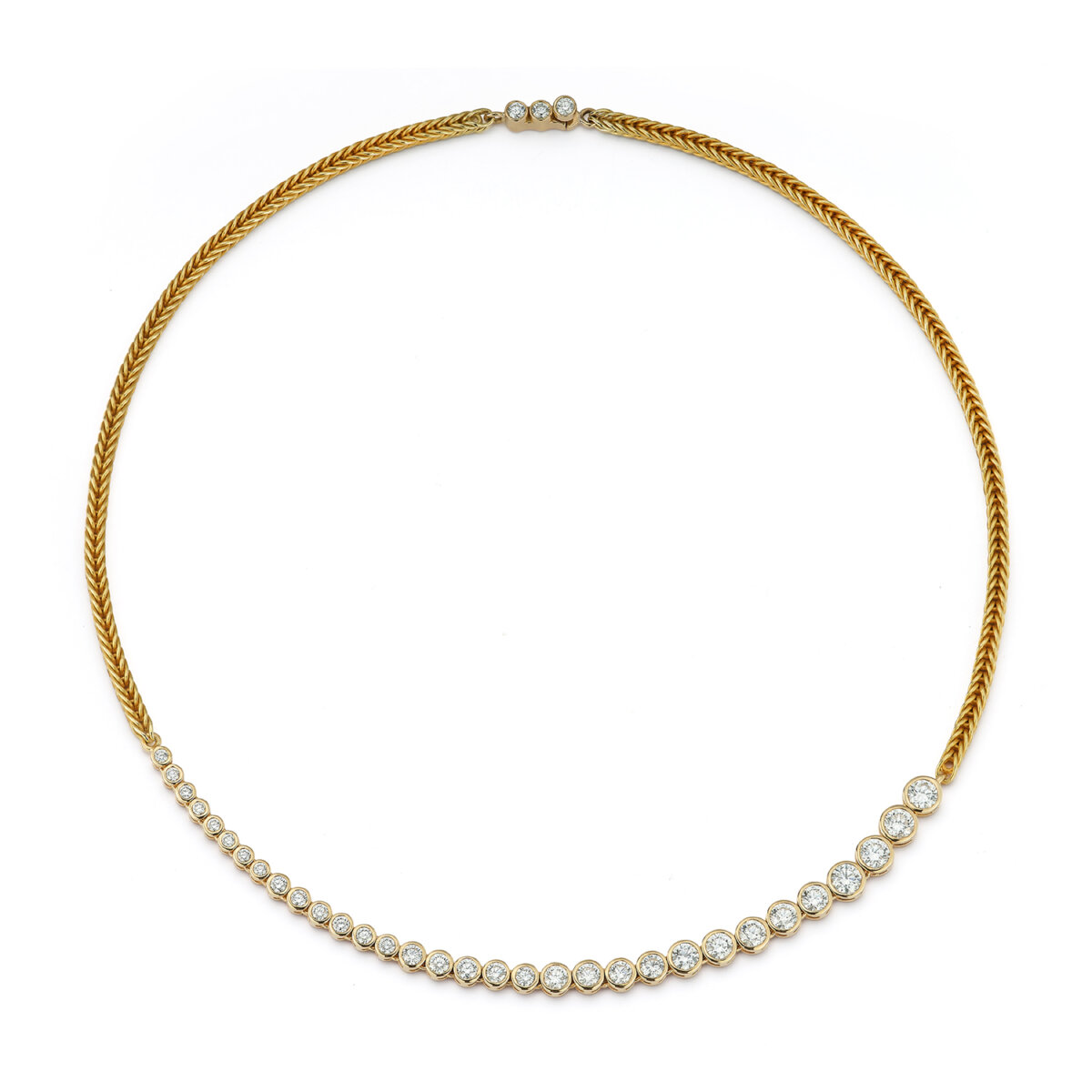 Every single element looks luxurious. It's the kind of jewelry that really would stand up well to the scrutiny of the paparazzi and fans with phone cameras who follow Taylor are everywhere.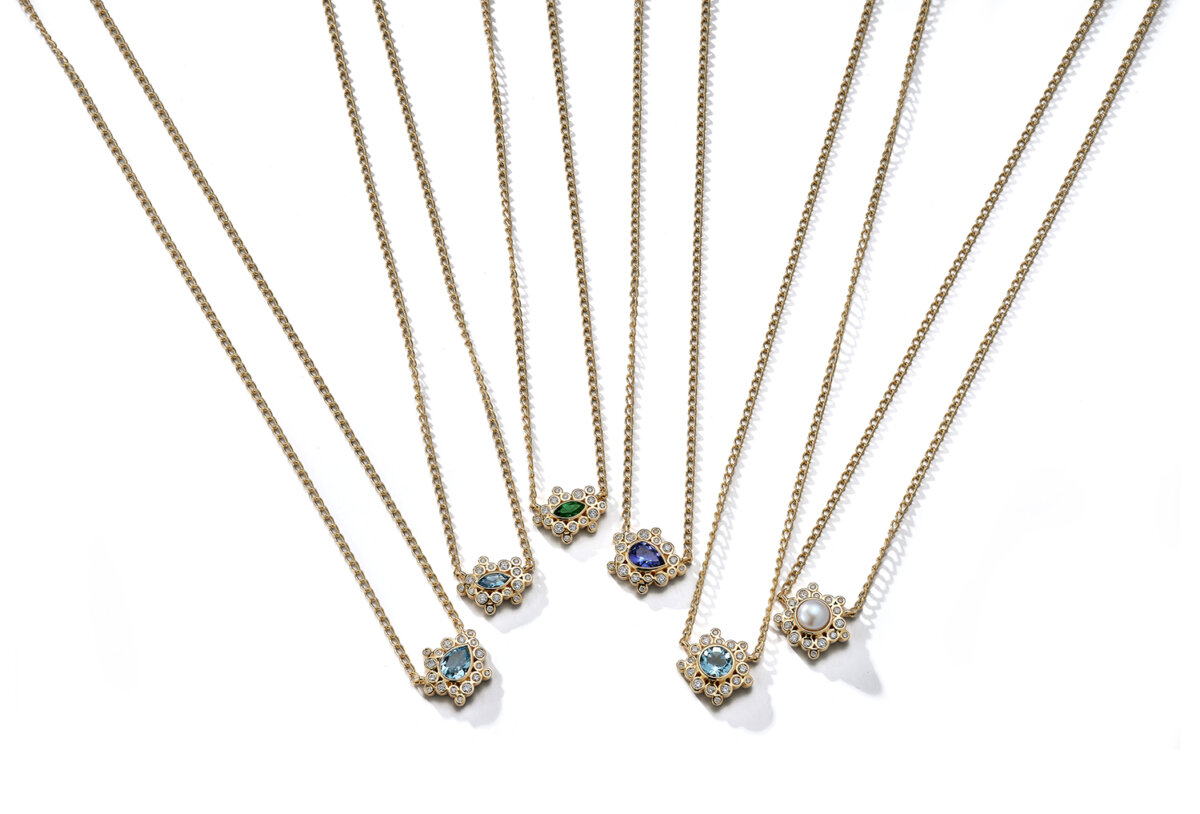 Founder and Editorial Director of the online fine jewelry magazine The Adventurine, Marion Fasel is as well known for trend forecasting as her comprehensive knowledge of jewelry history. She wrote the Foreword for The Tiffany Archives book which goes into wide release on December 12 . Her tenth book on 20th century jewelry design B is for Bvlgari: Celebrating 50 Years in America was published last year.