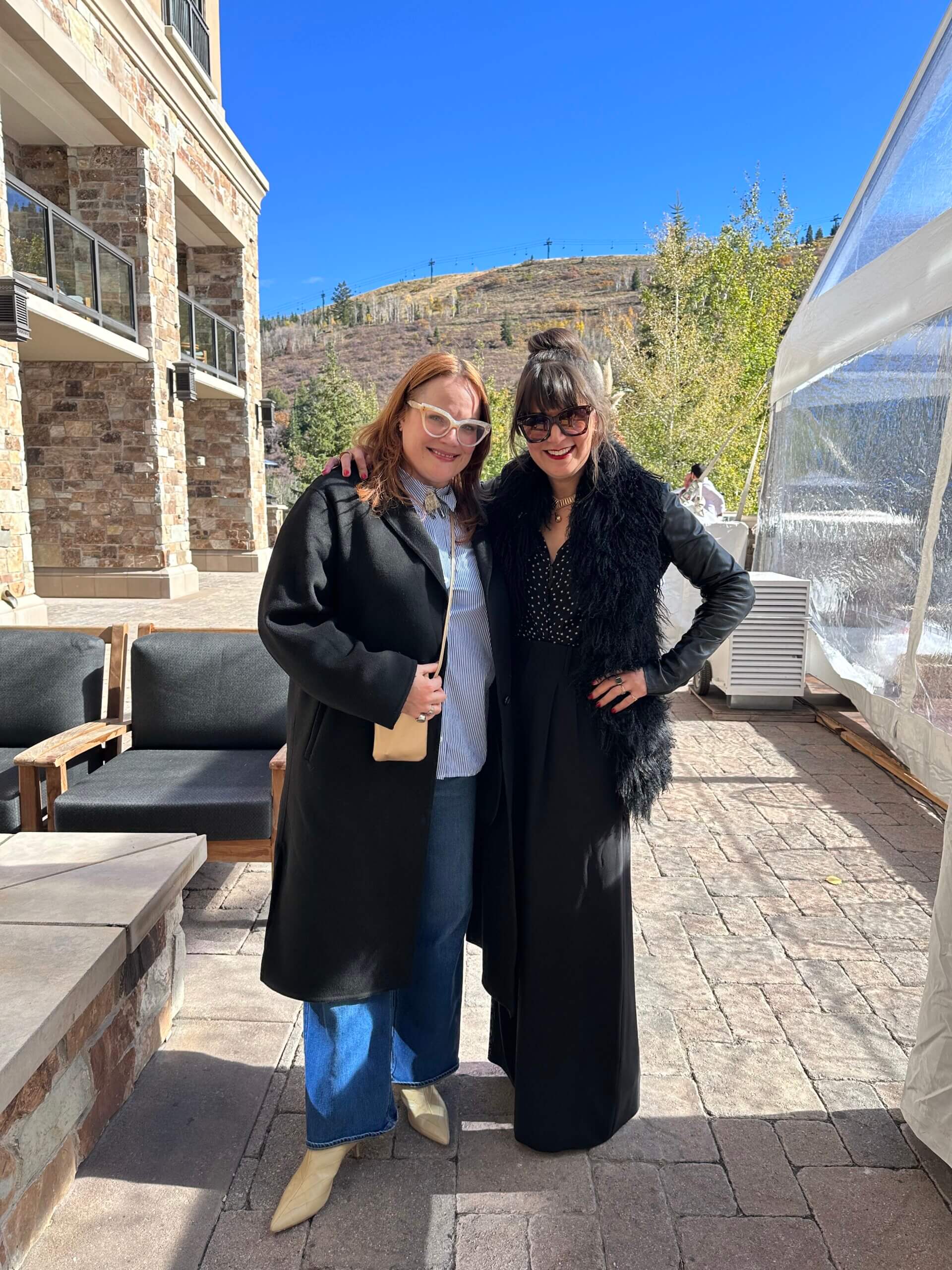 November 08, 2023
L
ast month, I was delighted to head to Park City, Utah for the second annual "Conversations in Park City" conference organized by Jewelers Mutual. Held at the glorious St. Regis Hotel, all touchpoints of the conference are thoughtfully orchestrated to create a luxurious atmosphere conducive to a productive state of relaxation and shared experiences, and the content is designed to spark conversations among attendees that extend beyond the weekend we spend together.
Quoting Napoleon and donning an actual saber with which he opened a bottle of champagne he proclaimed, "Champagne: in victory, one deserves it; in defeat, one needs it."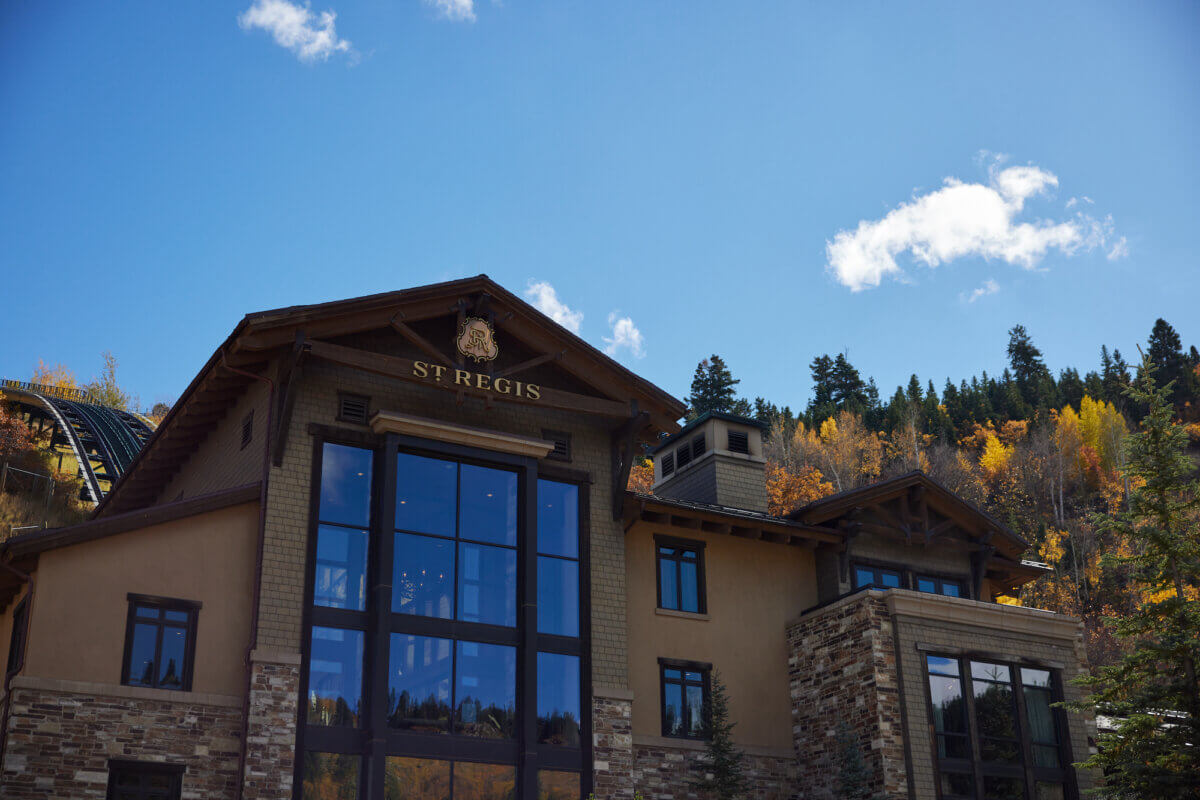 With professionals from outside our industry sharing their expertise in a variety of fields, including AI, second-hand marketplaces and high-end Streetwear, as well as industry insiders such as Randi Molofsky and Lauren Godfrey and a panel of our industry's "next gen" sharing their unique insights, this year's conference certainly exceeded its stated goals.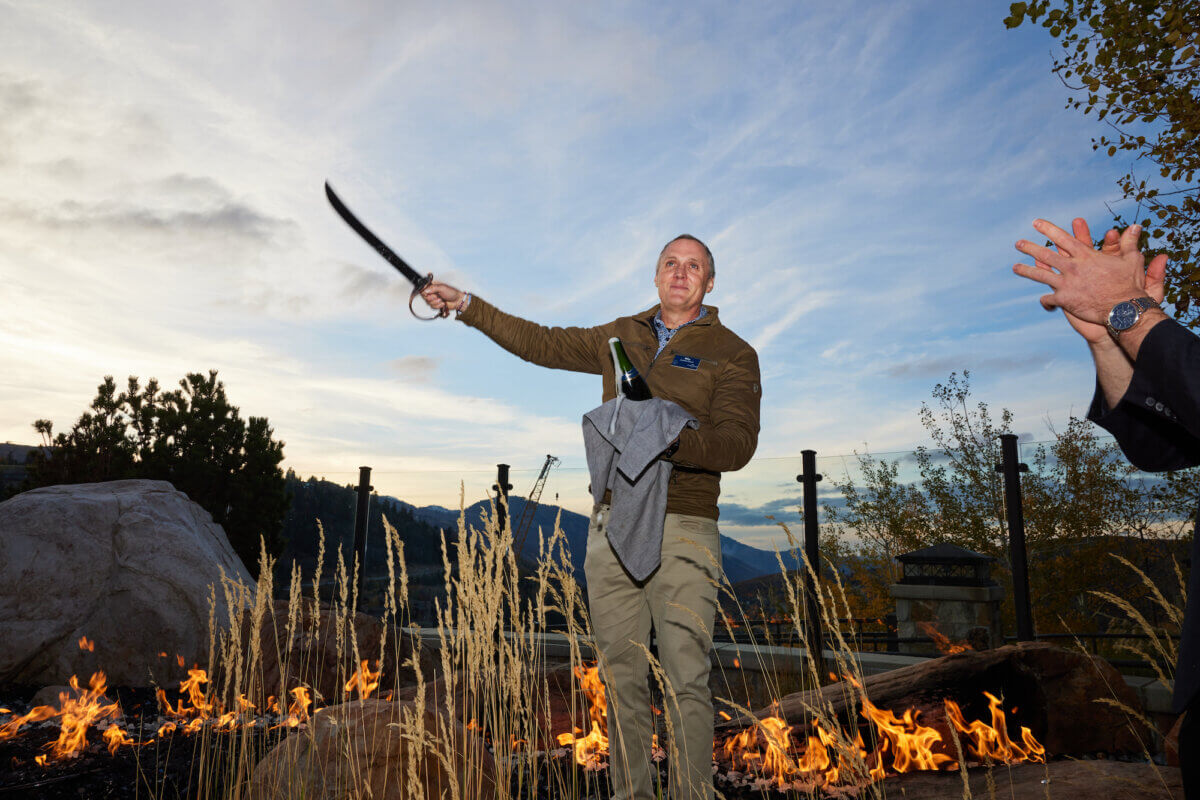 The event's official kick off was on Friday night. While it was definitely much chillier than in its inaugural year, heat lamps, ample food and beverage and hearty conversations warmed the gorgeous Mountain Terrace space for the Welcome Soiree. Mike Alexander, COO of Jewelers Mutual, did the honors of the property's evening ritual champagne sabering. Quoting Napoleon and donning an actual saber with which he opened a bottle of champagne he proclaimed, "Champagne: in victory, one deserves it; in defeat, one needs it."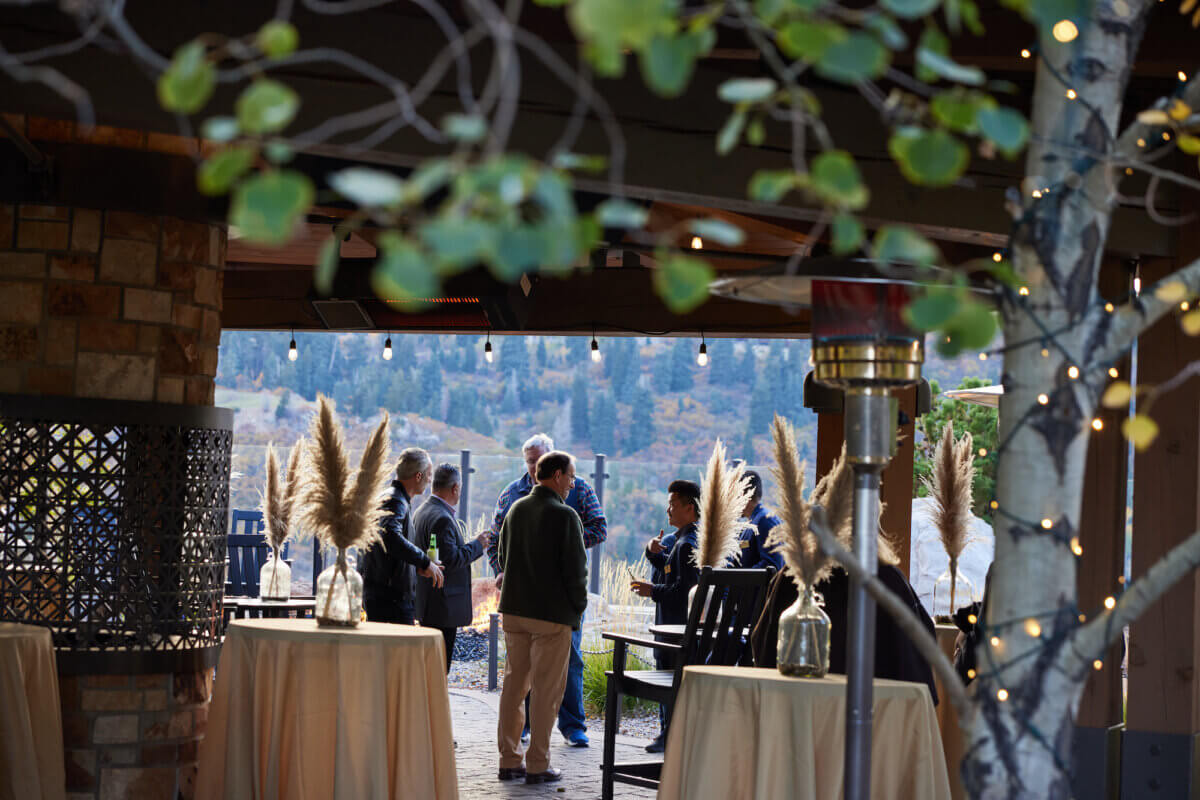 Since the conference is only in its second year, Friday was an evening of discovery in terms of finding out who was in attendance, which included some carry-overs from last year with some exciting new additions to this year's event. Notably, I was thrilled to see friends from Reinhold, Yael and Mildred, gem dealers Dave Bindra from B&D Gems and David Nassi from 100% Natural, Annie Doresca from BIJC and JA, and Kevin Reily from Platinum Guild International (PGI).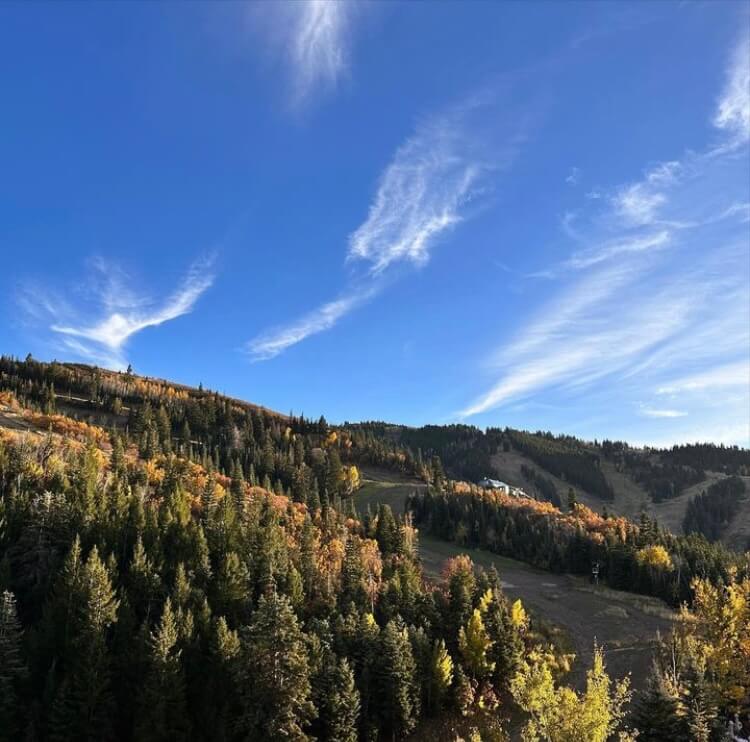 Saturday morning, I headed out for a short, high-altitude run before the sun came up. I was still tired from a long day of travel Friday, but nothing quite gets my blood flowing like a brisk run, so I was sure to get one in before the day got going. My morning ritual was enhanced by the sprigs of aromatic eucalyptus that were left in everyone's shower the night before, a luxurious touch that contributed to the overall experience.
Breakfast was held in the event tent which, no matter how chilly it was outside, was perpetually warmed by the mountain sun. Urged into the main conference room by the delicate dinging of bells, a Conversations in Park City tradition, we were greeted by Jewelers Mutual CEO Scott Murphy, who opened up the conference with his characteristic self-deprecating humor, coupled with a heart-warming story about his daughter. He tied it all back to the purpose of our all being gathered together, and stated, "Our goal is to make sure we do 'the what' better than anyone else," explaining how difficult it can be to focus on the customer experience when the customers continually evolve, "'The how' we deliver it is not always in our control, but we can control how we respond to these changes."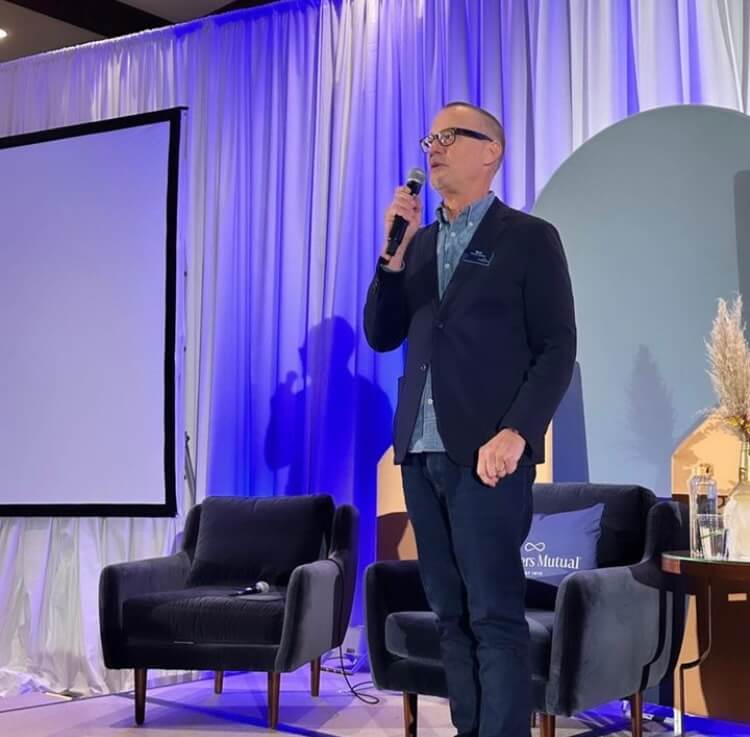 Jeff Weiner, who spearheaded all of the event's content, introduced himself and laid out the framework within which all of the programming was organized—looking at the consumer experience through the lens of Retail, Culture and Technology. The first speaker of the day was Paul Aaron, the CEO & Co-Founder of Addition whose clients include Prudential, Unlever, Google, Twitch and the New York Times. After running through a couple of AI generated models, Paul admitted that conversations surrounding AI can be challenging, stating, "Nobody knows how it will end." He pointed out, "On the one hand, a lot of tasks that are repetitive and maybe painful AI can do better and infinitely faster."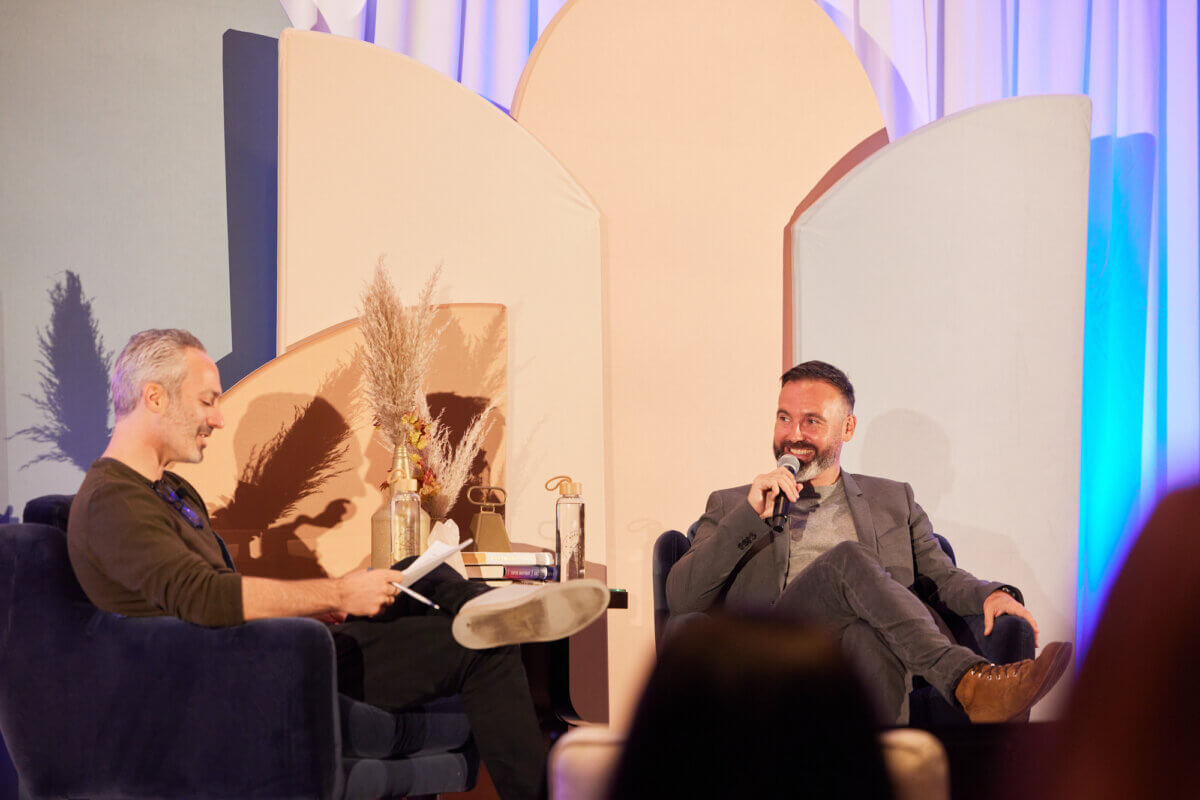 But on the other hand, "Innovation requires people to pull data sets together and review models, and changing how organizations fundamentally approach work requires work, there's a lot of new roles and new jobs, like promotive engineering; a ton of new roles that are AI adjacent, roles that work with AI in a human AI copilot situation. Those two trends are happening at the same time." (As an aside, Paul also mentioned that AI is very bad at math…something I can personally relate to!)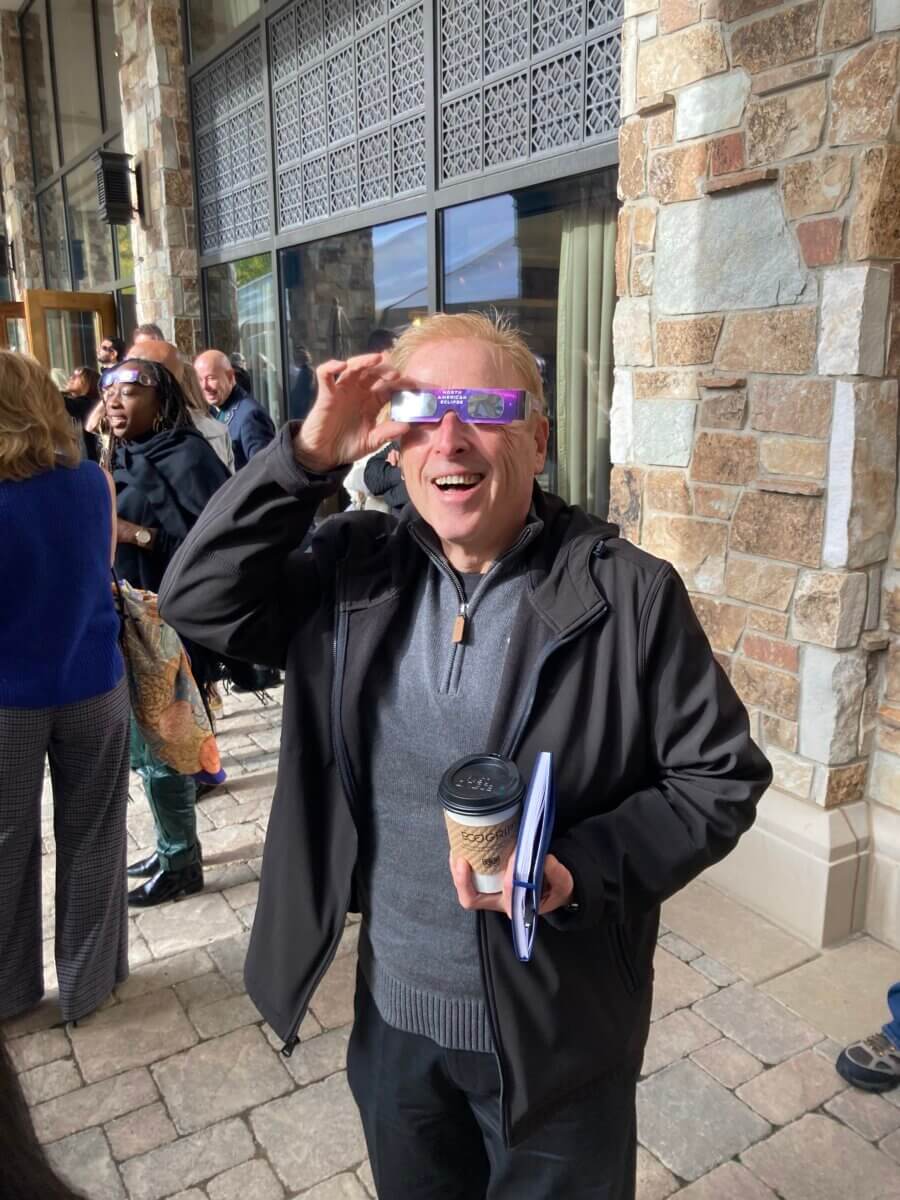 The Solar Eclipse on Saturday was an unexpected gift and, as with all of the thoughtfully planned breaks and events, was a beautiful moment of shared laughter and wonder. As we exited the main conference room, which was outfitted with cozy chairs and couch seating conducive to a relaxed vibe, we were butler-served hot cocoa and eclipse glasses.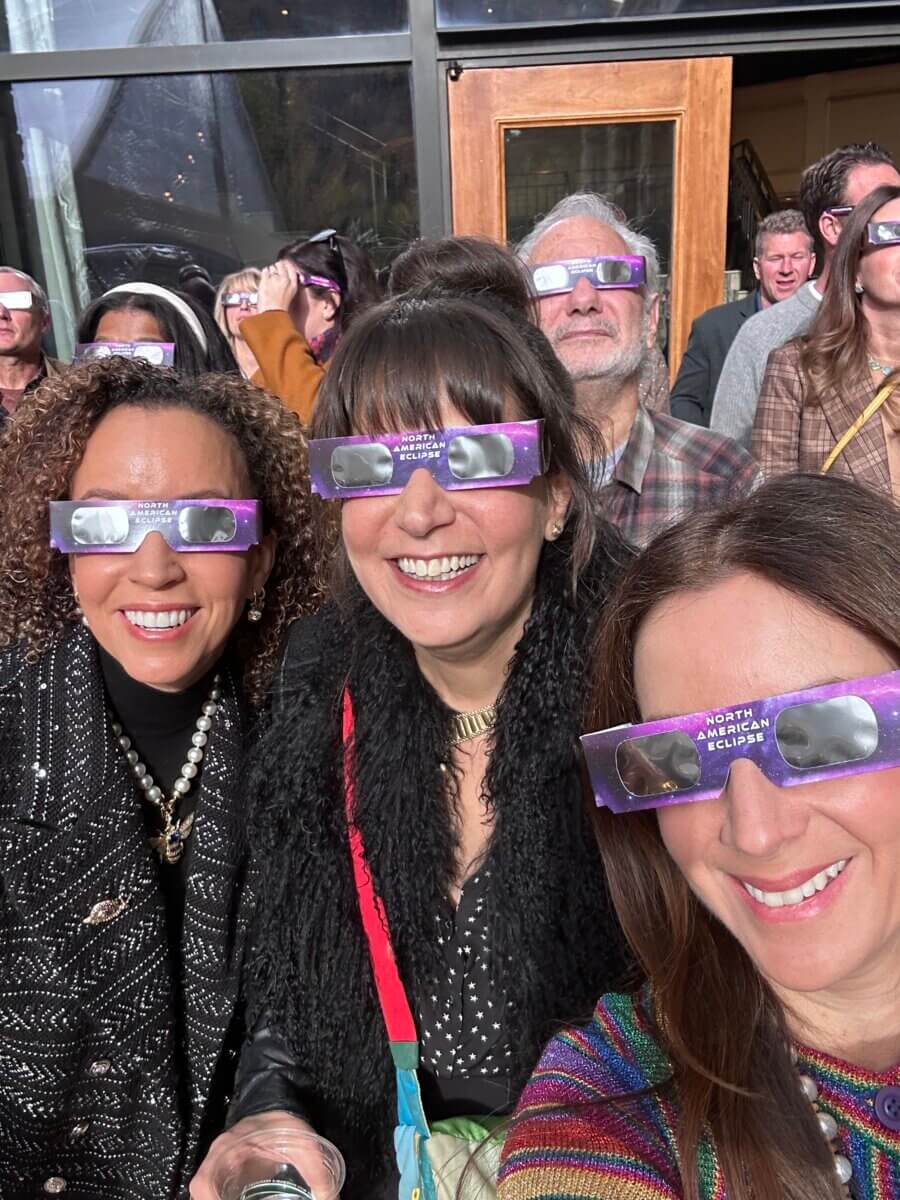 Hilarity ensued, with our group vacillating between attempting to take selfies and gazing at the rapidly changing sun. At one point, John Kennedy from Jewelers Security Alliance speculated to me and Randi Gewertz from JCK Magazine how people in ancient times might have responded to this natural phenomenon, sparking a conversation about how intertwined humanity once was with nature.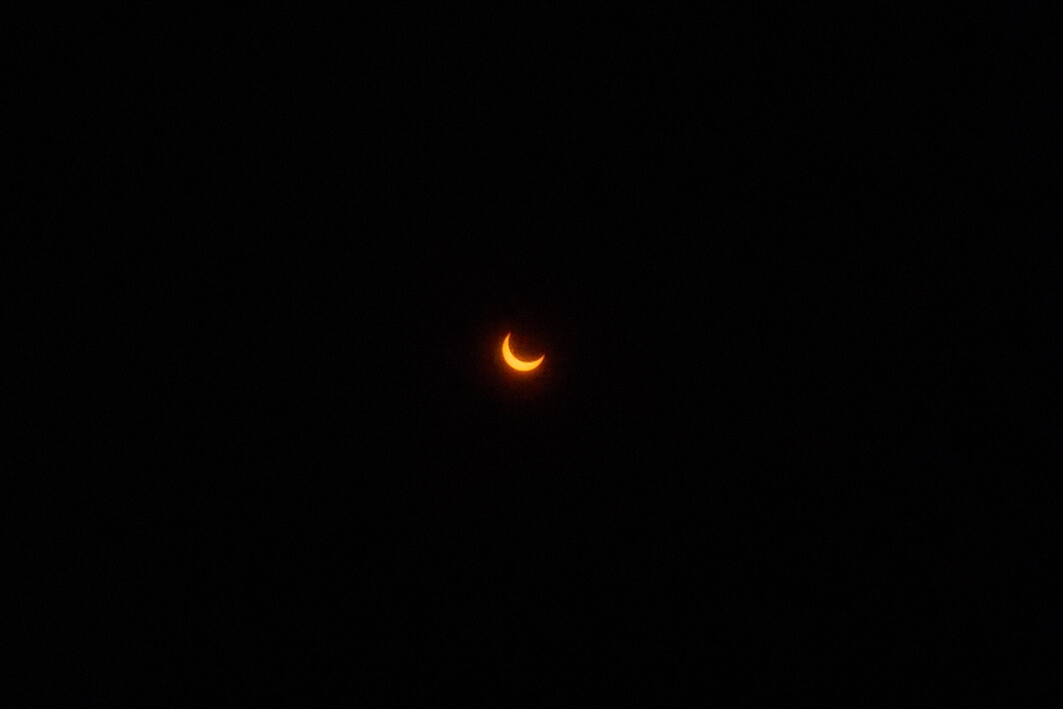 The discussion when we returned to the event space was surrounding the second-hand market, which ended up encompassing all three of the event pillars—retail, culture and technology. Andy Ruben, Founder & Executive Chairman of Trove, the market leader in branded resale and trade-in for brands and retailers such as Canada Goose, Lululemon, Patagonia, REI, Levi's, Arc'teryx and Allbirds, highlighted the importance of controlling the entirety of the customer experience. He also noted the sustainability inherent in the resale, circular market, pointing out that today's average consumer bought 64 items of apparel, as opposed to the consumer of the 1980's who, on average, purchased 10 new items.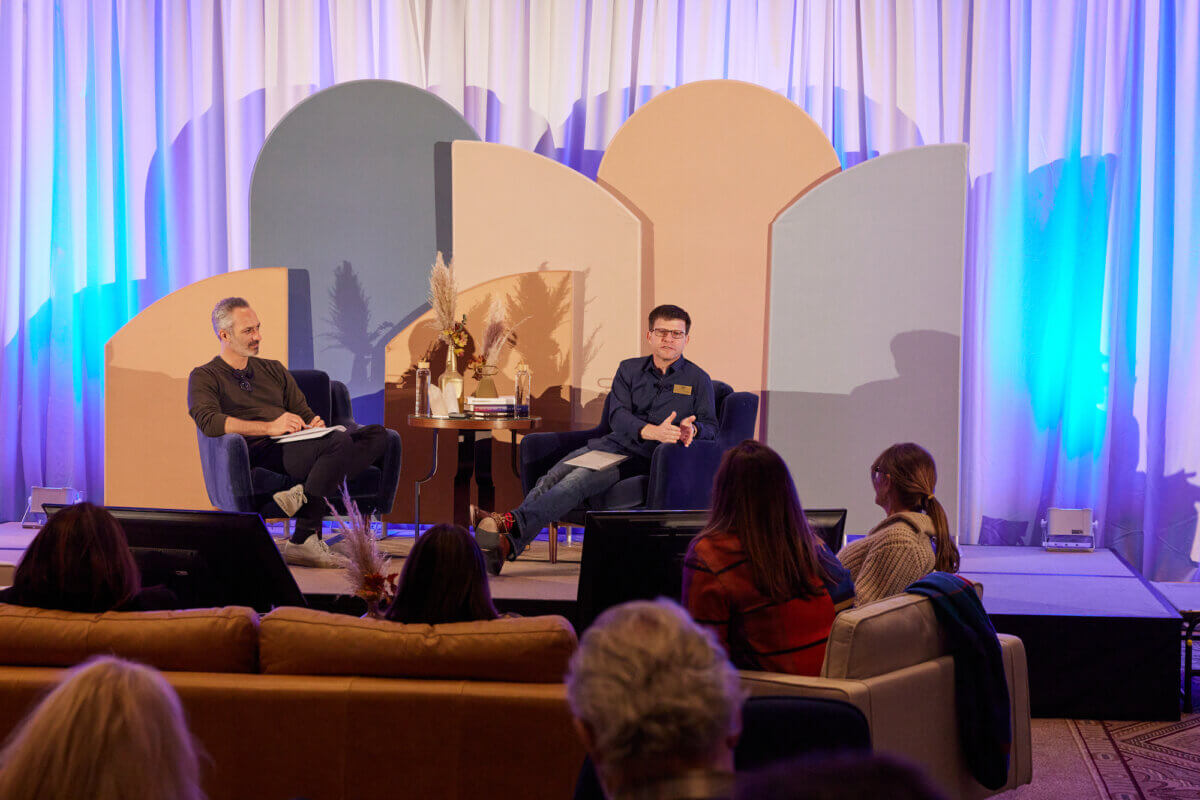 Andy shared the success Lululemon has been having with its trade in program, which allows customers to return items for credit, which they used as currency towards new purchases. The program also allows customers who previously may not have been able to afford Lululemon, such as college students, the ability to purchase "refurbished" clothing and thereby become brand loyalists. "Think of it as elongating as opposed to a sellable transaction," Andy suggested.  "Think of it as caring for that relationship where the sale is the start of the relationship… As a brand, never let someone else get in between you and a customer."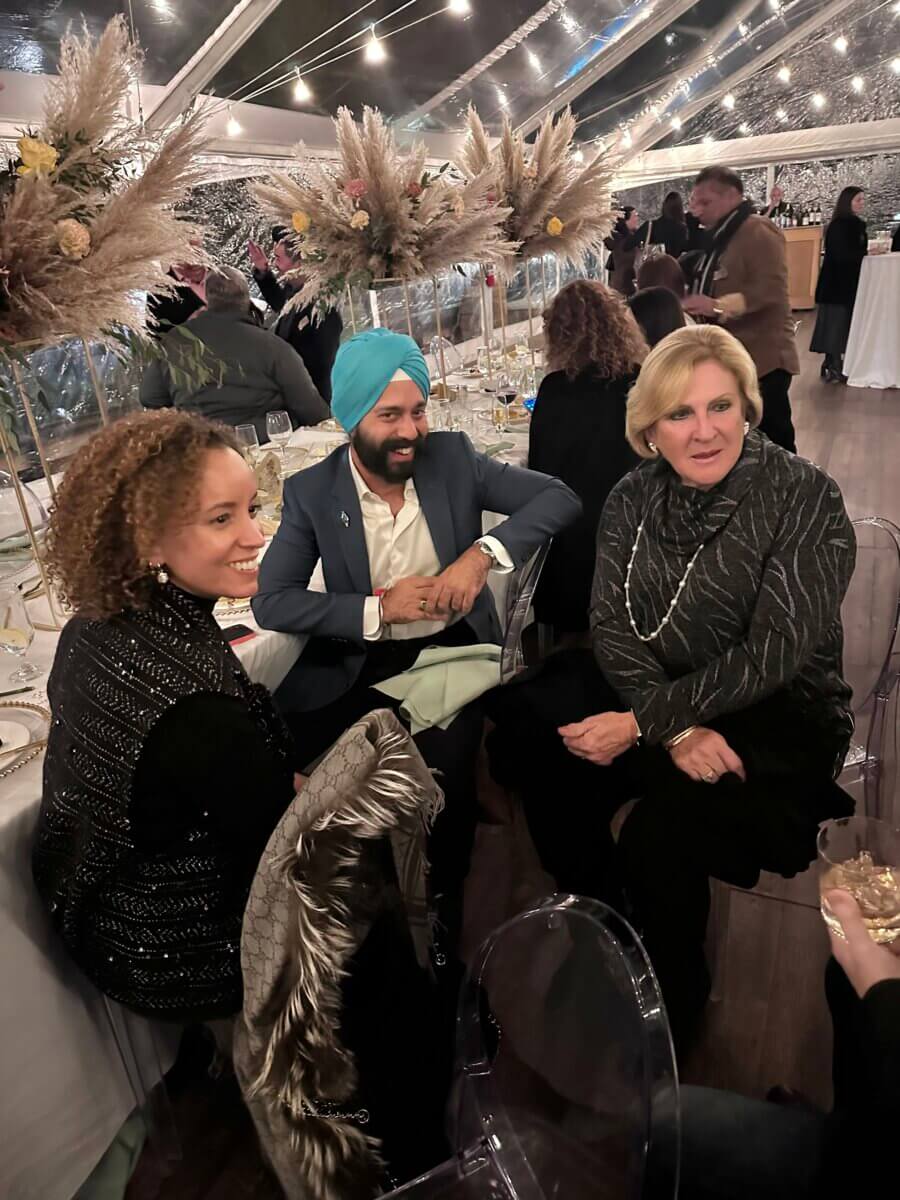 Stating that trade in programs allow people to access "nicer things for less money," he pointed out certified pre-owned programs by Lexus, BMW and Mercedes and noted that there are now 160 similar programs. "Luxury is the industry we see with the greatest opportunity," Andy said, urging the audience to figure out a way to implement these types of programs and warning if we don't, somebody else will. "When it's done right, people won't even realize it's a re-sale. It feels like continuing the experience with the brand."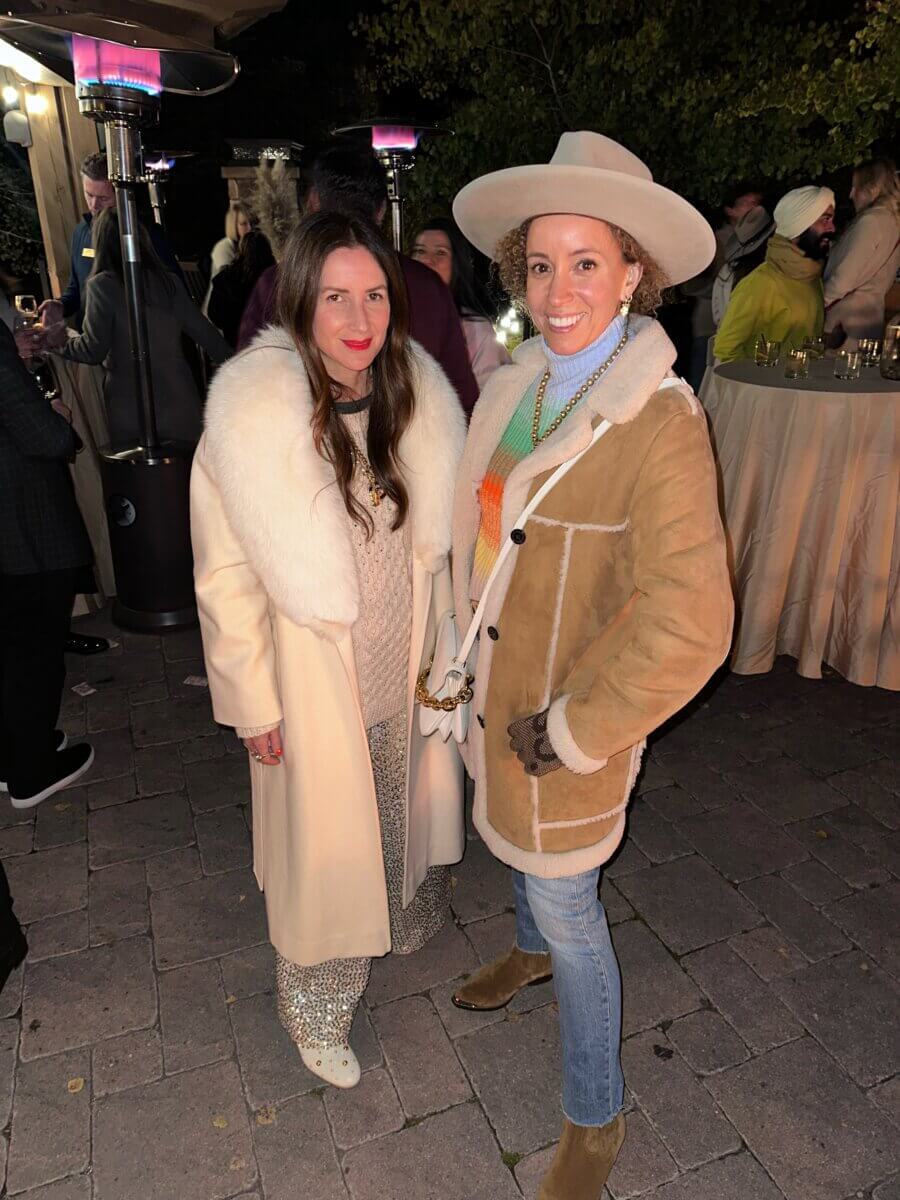 A highlight of the day was in its final program on Saturday, when Randi Molofsky, founder of For Future Reference, sat down with Lauren Godfrey of Harwell Godfrey to discuss the designer's journey and some of the choices she'd made along her path. Lauren's career, both inside and outside of jewelry, has been many faceted, and here are a few highlights of the discussion: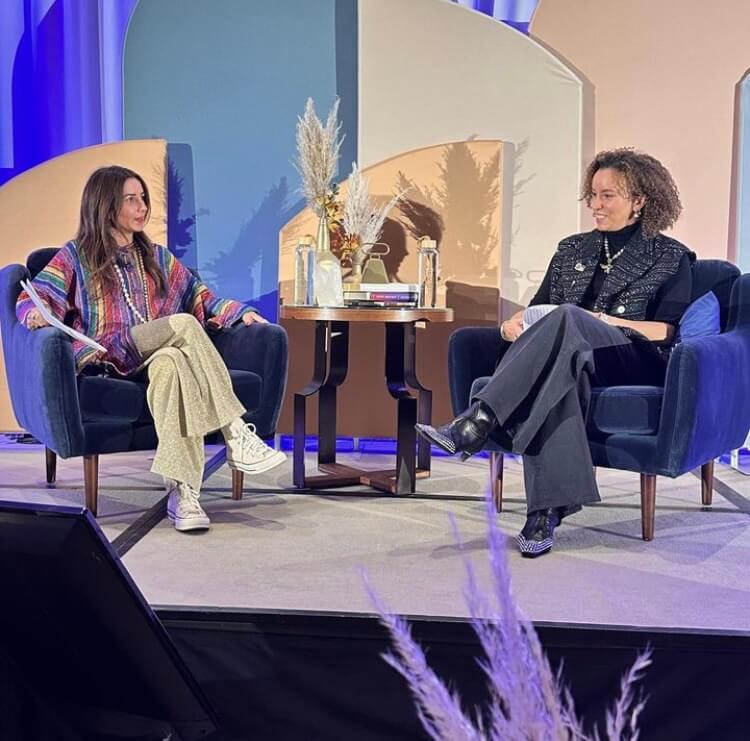 Prior to jewelry, Lauren had a successful career in advertising, which she got into because she had a penchant for creating, but also needed to make money. She credits her ability to articulate a brand voice into a visual expression to her years of experience in advertising.
When she needed a break from advertising, Lauren turned to cooking, and eventually, culinary school. She sees similarities in cooking and making jewelry, "Everyone has the same set of ingredients, but how do you make something 'Harwell Godfrey?'"
After launching her collection during Paris Fashion Week in 2017, Lauren made a conscious decision, on the advice of Randi, to become an active part of the industry, and COUTURE became a key component of her successful rise, "I use COUTURE as my place to launch my biggest collection of the year. It's a community, you see the same faces, there's a pattern to it. Also, so many of the editors come to COUTURE and it garners a lot of attention for your brand."
Lauren typically designs a one-of-a-kind, editorial piece anchor more price accessible pieces, "It builds a lot of buzz coming in with one-of-a-kind," she explained. "When stores pick out those big pieces, they bring them home and they talk about them. [As a result] they focus more on your brand because you've given them something to talk about."
"My brand ethos is to work with as many organizations as possible," Lauren stated. Since the brand doesn't have a budget to "pay to play," they say yes to opportunities such as collaborations with De Beers, MUZO and Platinum Guild International (PGI) on various projects, which has given her opportunities she wouldn't have otherwise been afforded.
Charity is another big part of the Harwell Godfrey DNA. Following the death of George Floyd, she designed a heart pendant from which 100% of proceeds are donated to NAACP. The brand now has 6 hearts and has donated a total of over $260K to various charities that are personally important to Lauren, "Doing good is good in general, but it can really help build your brand and get other people involved that otherwise may not be."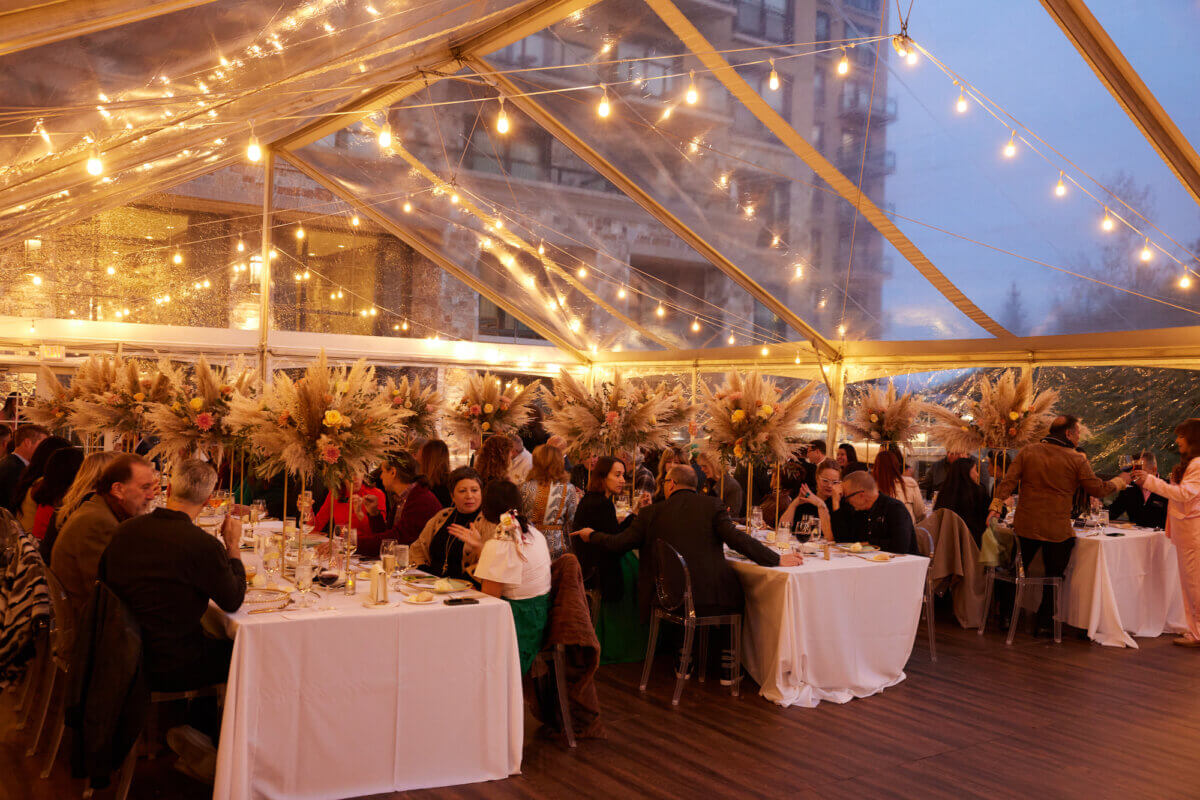 Dinner that evening was held in the Event Tent, with three long tables allowing for lively discourse among attendees throughout the multi-course meal. (Side Note: as a vegan, I was delighted to be served just as lavishly as my meat eating counterparts!) For many, the evening carried on until the wee hours of the night, while others retreated to rest up for the morning sessions.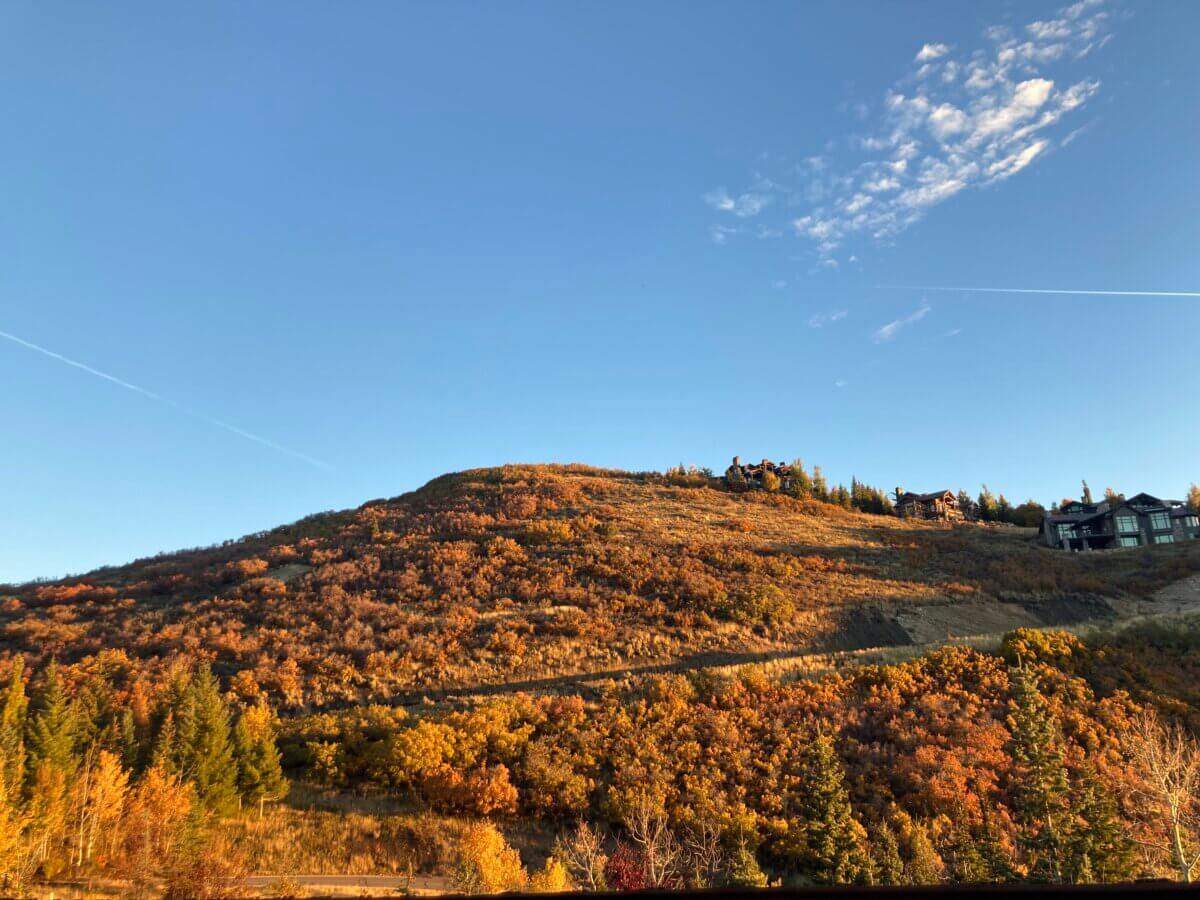 For anyone speculating on if I landed in the "carried on" or "rested up" camp, I'll just say that on Sunday morning, I got up and went on another run. It's not just that running gets my blood flowing, it's also hard to turn down an opportunity to exercise in high-altitude since the contrast when you return to sea level is noticeable!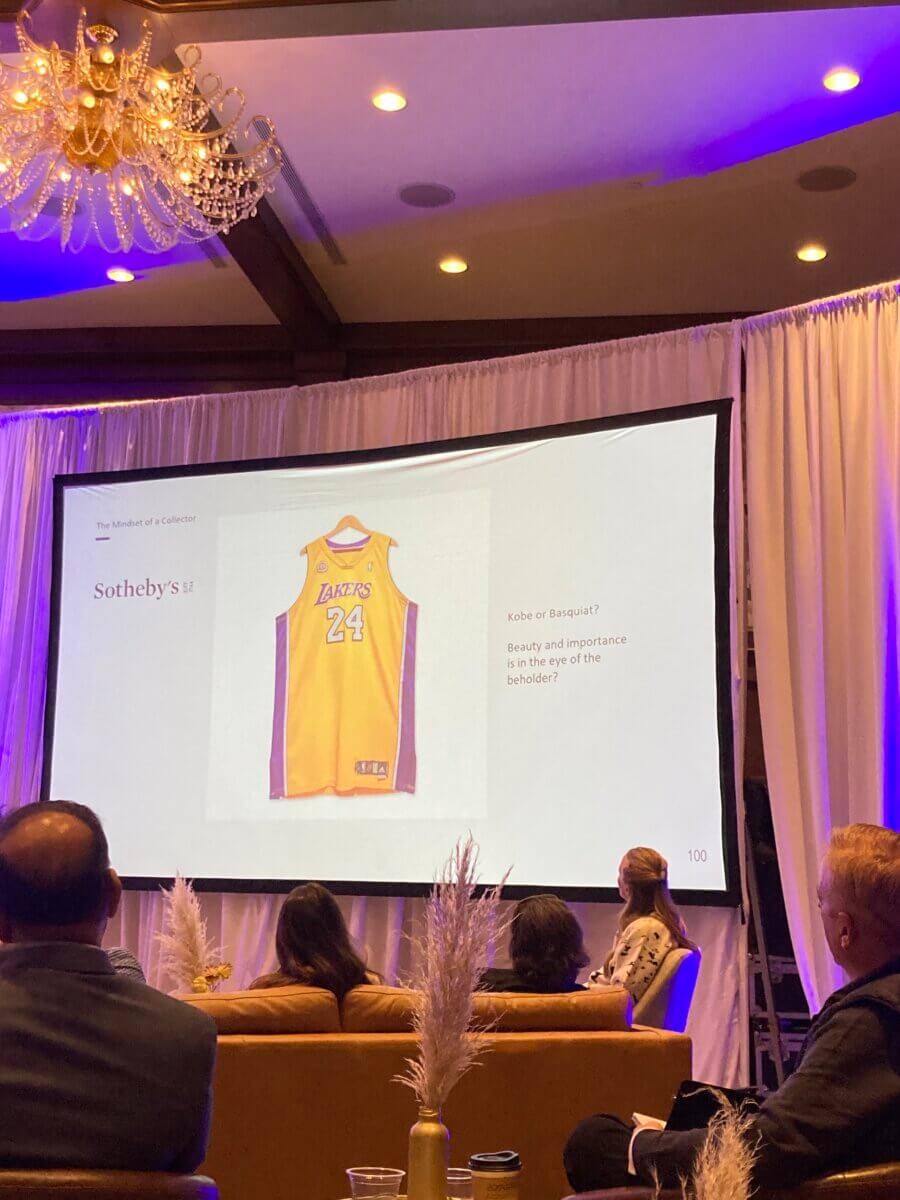 The keynote presentation on Sunday after breakfast blew our collective hair back. Brahm Wachter is VP, Head of Streetwear & Modern Collectables at Sotheby's. He shared his incredible story of how he landed the position, as well as some of the division's most celebrated sales, including the first sale that Brahm organized in May of 2020 when a pair of "game worn" Air Jordans garnered $560K, breaking the record for the world's most expensive sneaker. Following this, Sotheby's sale of a Kobe Bryant, "game worn" jersey came in at a cool $6Million!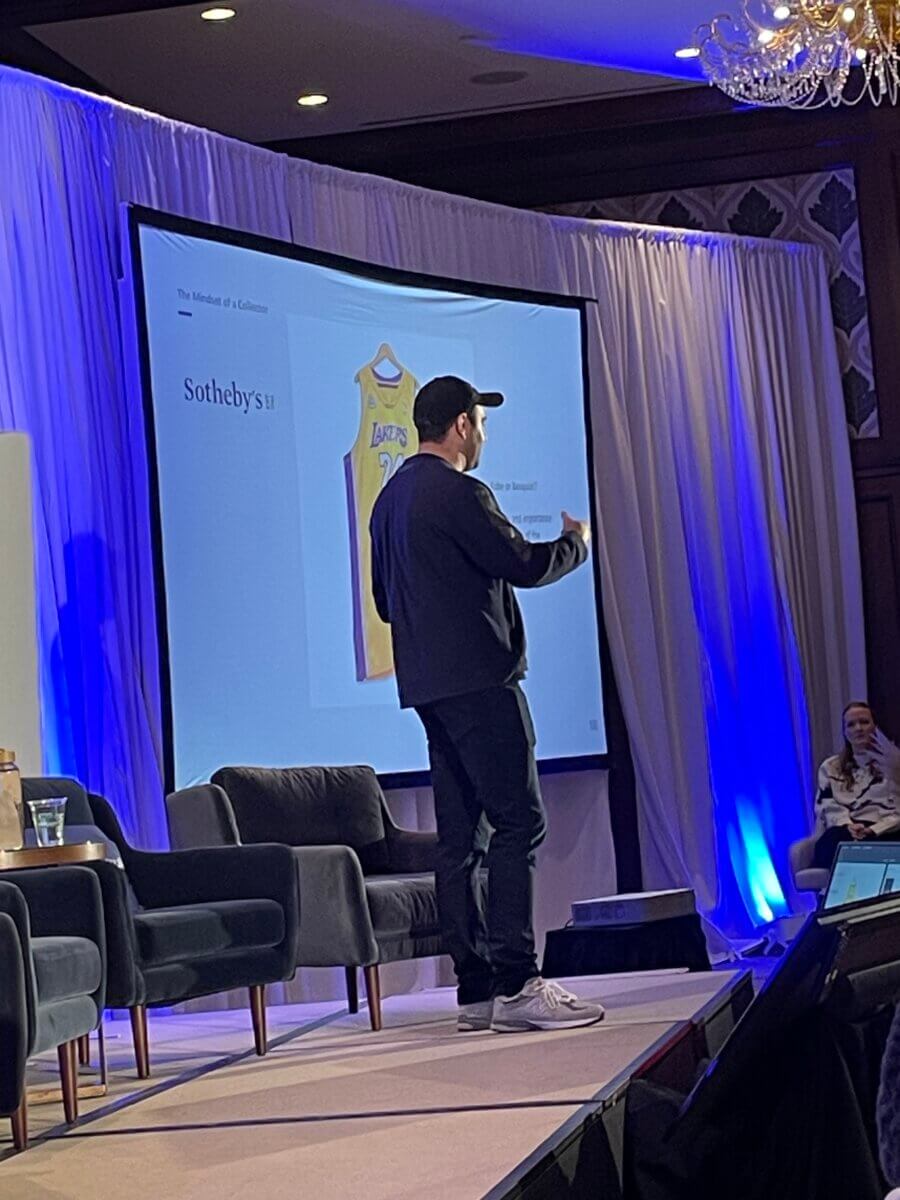 Brahm also shared the history of high-end sales of famous sneakers and other sports paraphernalia, which pre-dated Sotheby's entering the space by several years. He took us through the laborious process of authenticating items (hint—ultimately, it requires a human eye), the varying standards for what qualifies as "authentic," (re-furbished goods are still considered authentic) and what's next on the horizon for the collectable sneaker market (get ready dads, it's "Dad shoes" from New Balance).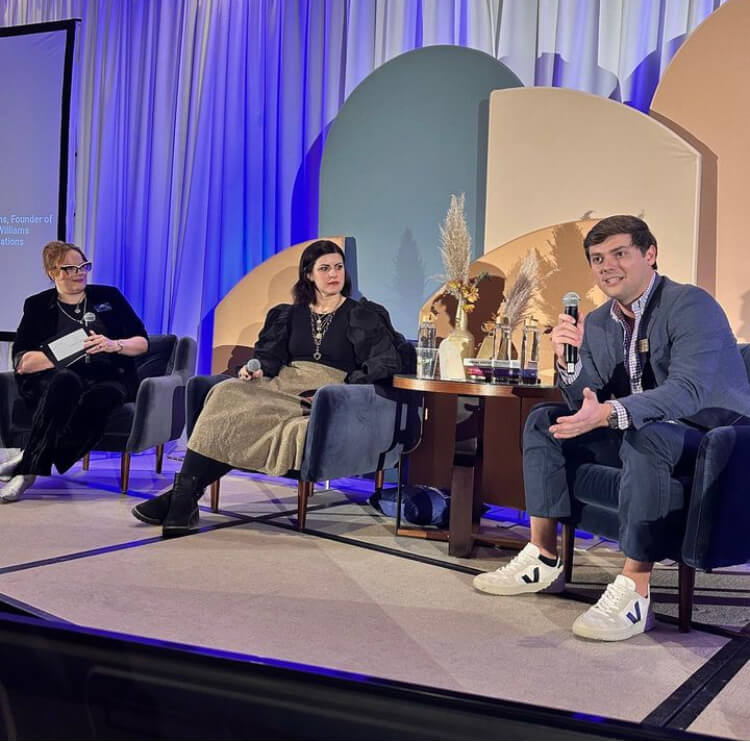 Closing out the weekend was a vibrant panel discussion led by the inimitable Emili Vesilind with panelists from the Millennial and Gen Z generations. This light-hearted repartee among panelists and moderator was the perfect punctuation on a weekend of learning and socializing with colleagues and friends.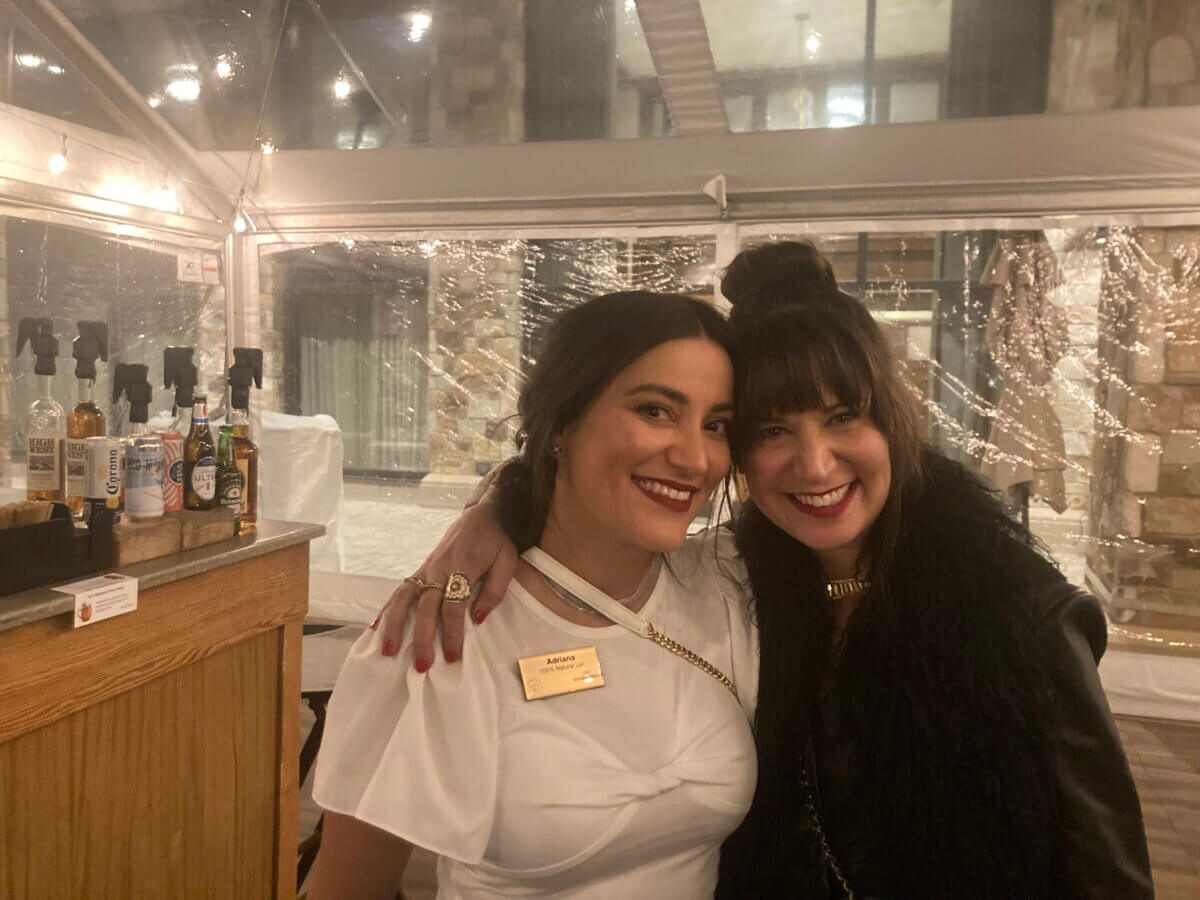 From the shuttle bus rides to and from the property, where I had time to connect with Amanda Gizzi, Jeni Campagna, Monica Stephenson, Susan Jacques, Annie Doresco, Jennifer Gandia and Jeffery Bolling, to the many belly laughs that occurred throughout the weekend to, of course, all of the perception altering education sessions, I'm confident that those of us in attendance are going to continue to relish the time we spent together for years to come. Kuddos to Mark Smelzer, Emili Visilind, the rest of the JM team, as well as the incredible crew from ProPlanIt, for a job exceptionally well done!