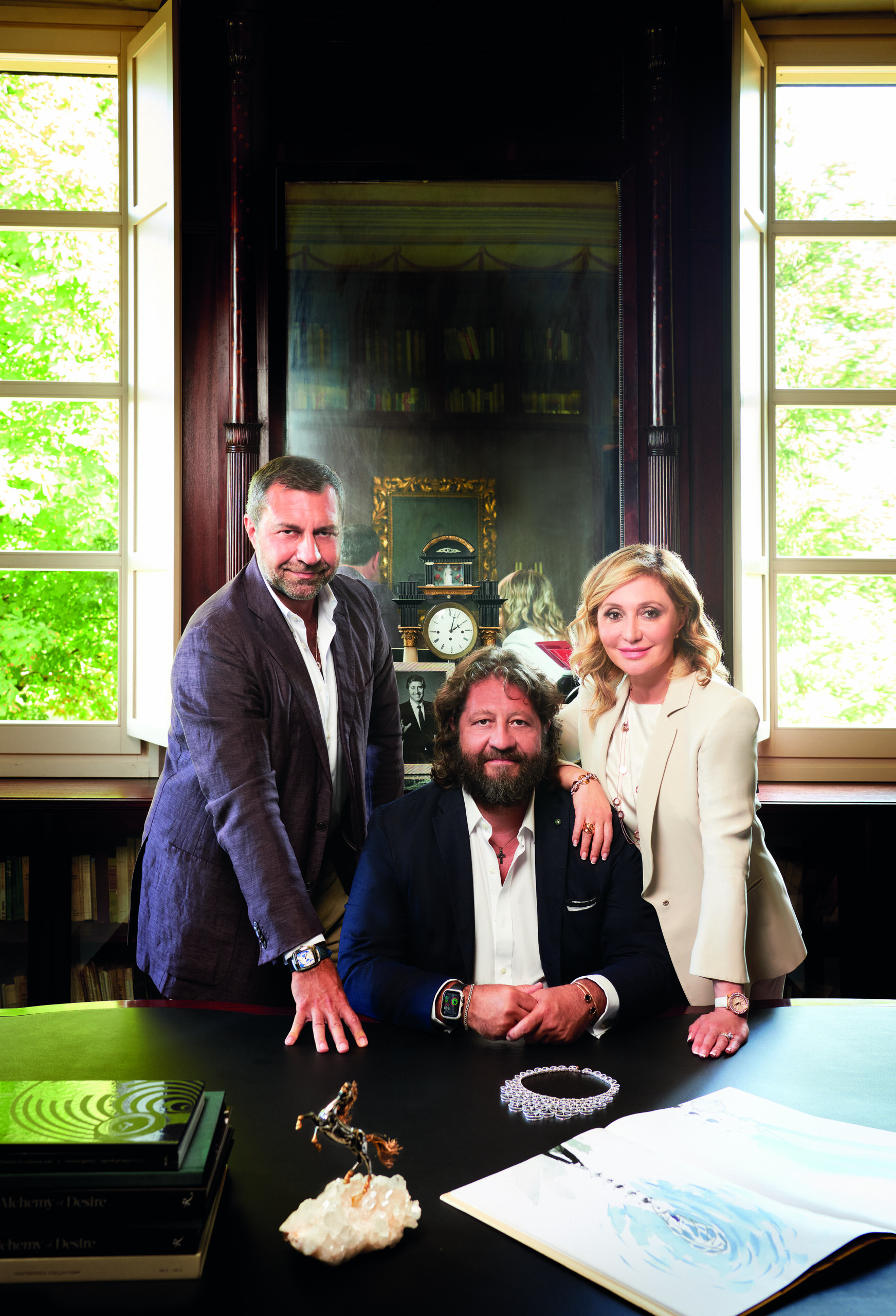 May 24, 2023
F
or three generations, the Damiani name has been synonymous with excellence in innovation, craftsmanship and design. Founded in Valenza Po, Italy in 1924 by Enrico Damiani, the brand's rapid success was bolstered by its founder's exceptional goldsmithing skills, which quickly became sought-after by some of the country's most important families. When he joined his father's company, Damiano, who was born in 1934, was instrumental in guiding the company's evolution by launching a process of industrial and commercial expansion. He also established the brand as an industry trailblazer through the implementation of the then revolutionary ideas of guaranteed pricing and the creation of catalogues featuring all of the brand's collections.
A commitment to honor their heritage permeates all aspects of the business.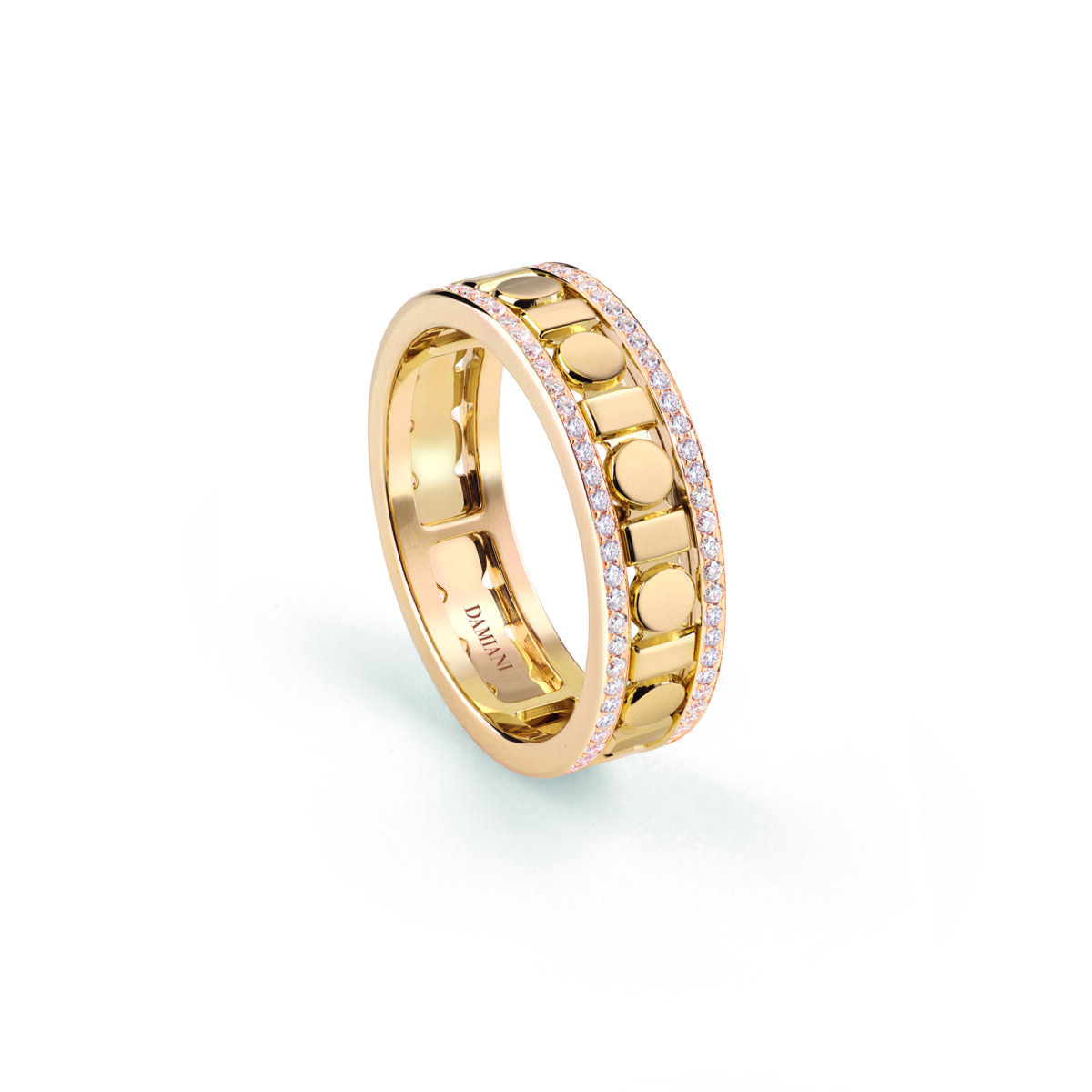 For the third generation, Silvia, Giorgio and Guido, the family business has always been the orbit around which their lives were organized. All three were immersed in jewelry and gemstones for their entire lives, constantly surrounded by a tangible sense of passion and purpose.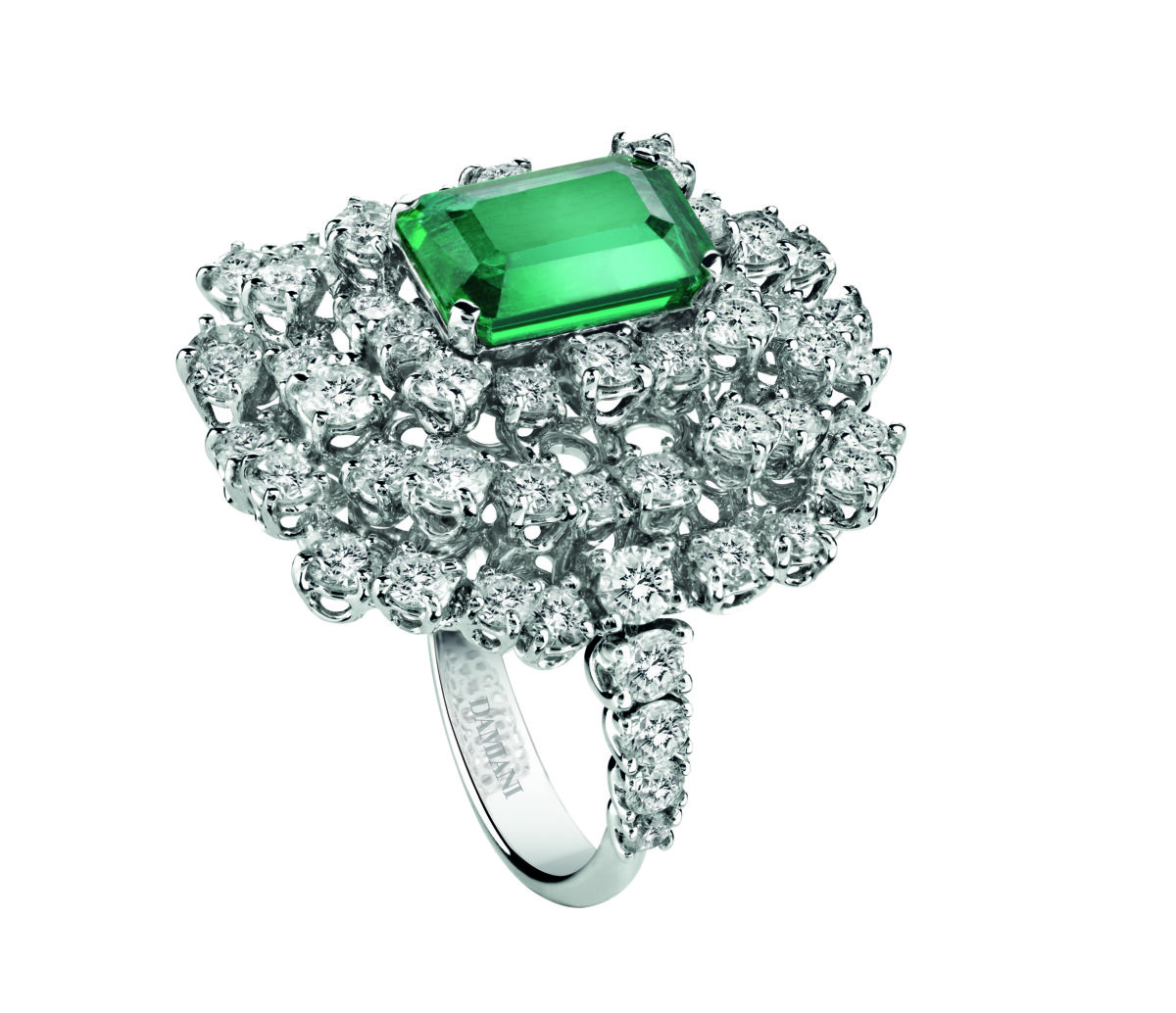 Coming home from school as a child, Silvia would pass by her parent's atelier and stop in to admire her favorite piece, "the green horse," a brooch made of platinum, diamonds and emeralds; she would place it on her dress and admire its effect, personally experiencing jewelry's transformational abilities. Even the destinations for their family vacations revolved around the locations of sellers from whom their father needed to purchase stones. Today, now at the helm of the business, the siblings continue to work with the children of those same stone dealers.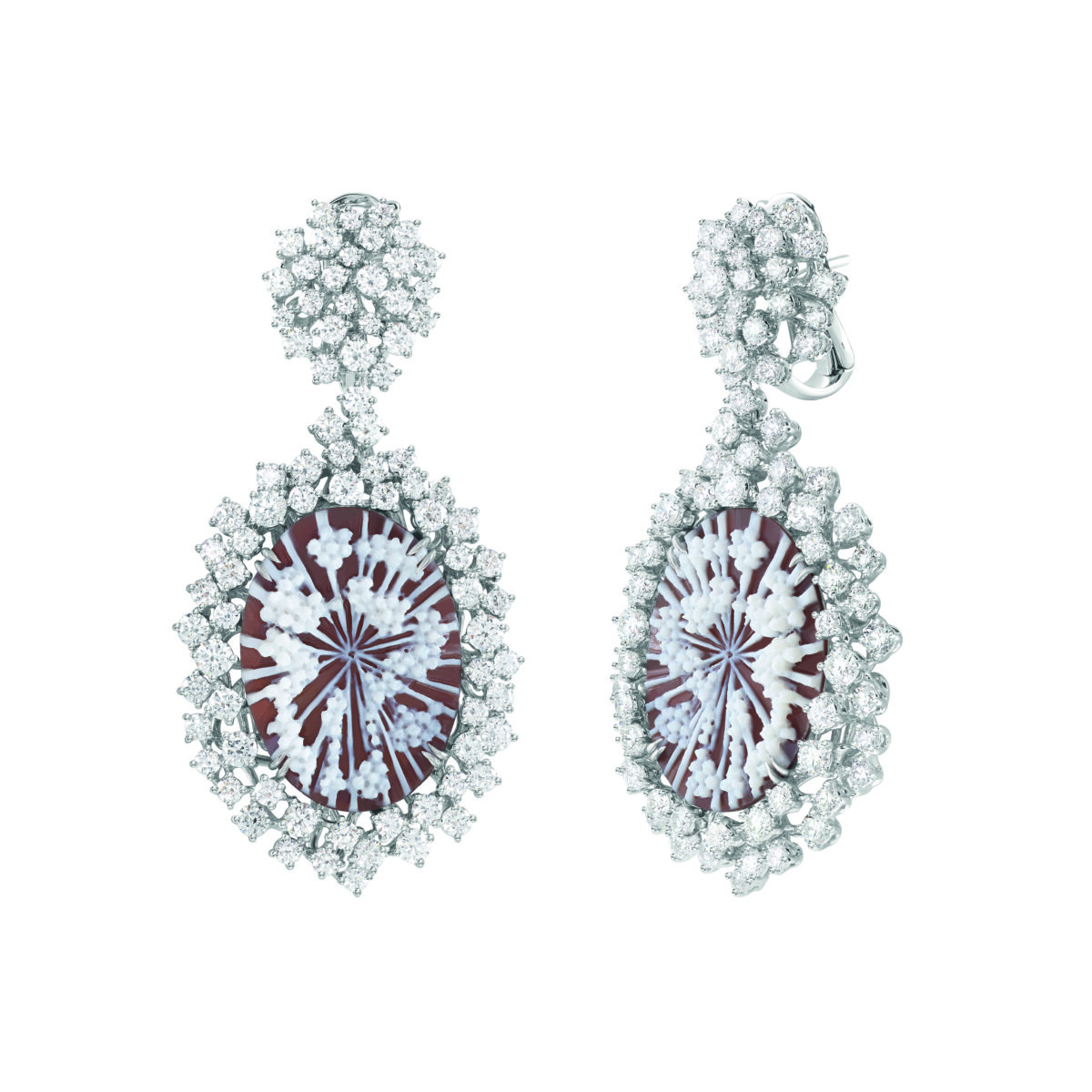 A commitment to honor their heritage permeates all aspects of the business. The brand's jewelry is impeccably crafted, adhering to the exacting manufacturing standards that lie at the foundation of their long-standing and far-reaching reputation. All components of its collections are handmade in-house by skilled goldsmiths who have passed down their craft through generations, and Damiani's work is characterized by sophisticated design and meticulously sourced materials.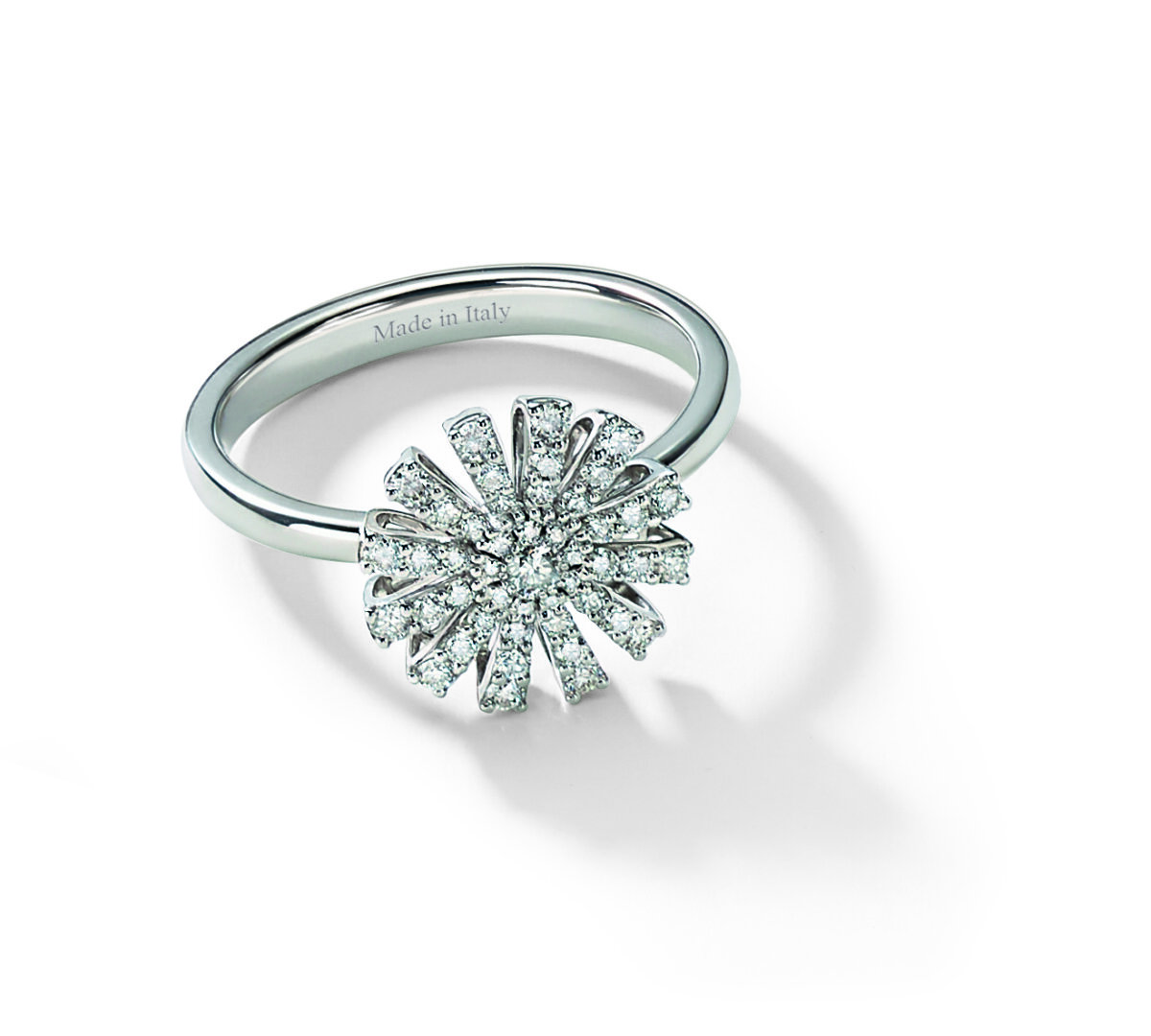 One of their latest collections, Margherita, pays tribute to the refined beauty of Margherita of Savoy, "the most loved Queen of Italy." Another recent collection that is steeped in emotion and passion is Mimosa, which is inspired by the flower of the same name and captures its noted "apparent chaos" with a unique, three-dimensional construction.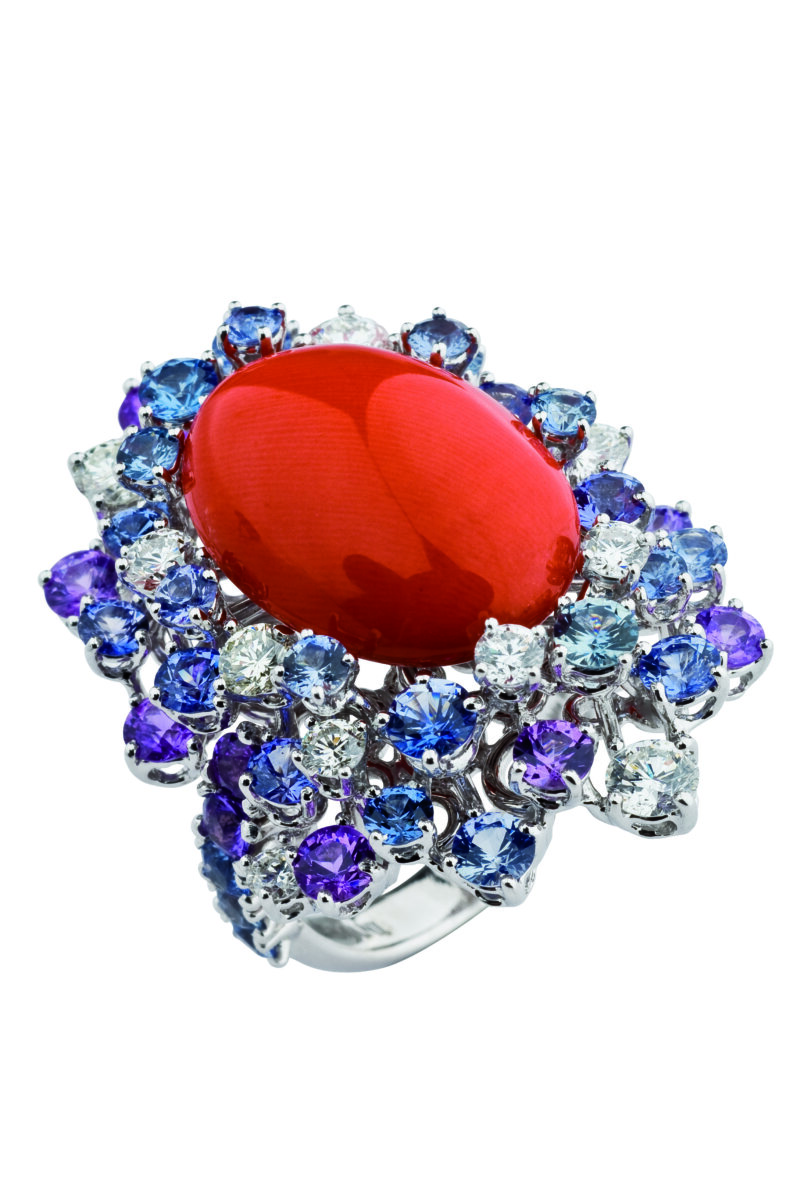 Silvia, Giorgio and Guido now oversee hundreds of employees, a group of complementary jewelry businesses and single-brand boutiques in some of the most celebrated shopping and cultural destinations in the world. They are also dedicated to paying back their debt to nature, remembering how their father loved to say, "Nature gives us beautiful things, our job is to make them more beautiful."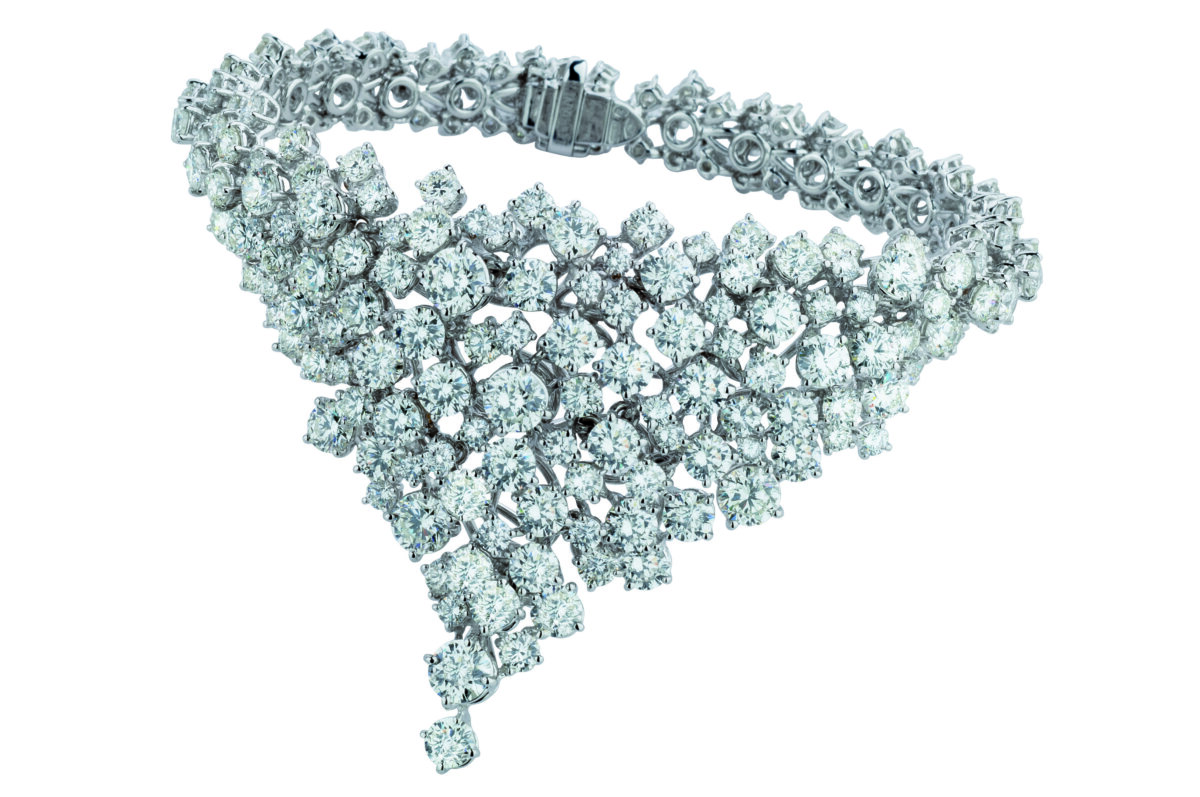 Their Clean Water project supporting the non-profit Drop in the Bucket was launched in the summer of 2011 and has financed the construction of over 70 water wells, and they continually raise funds to support those effected by natural disasters in Italy and abroad.