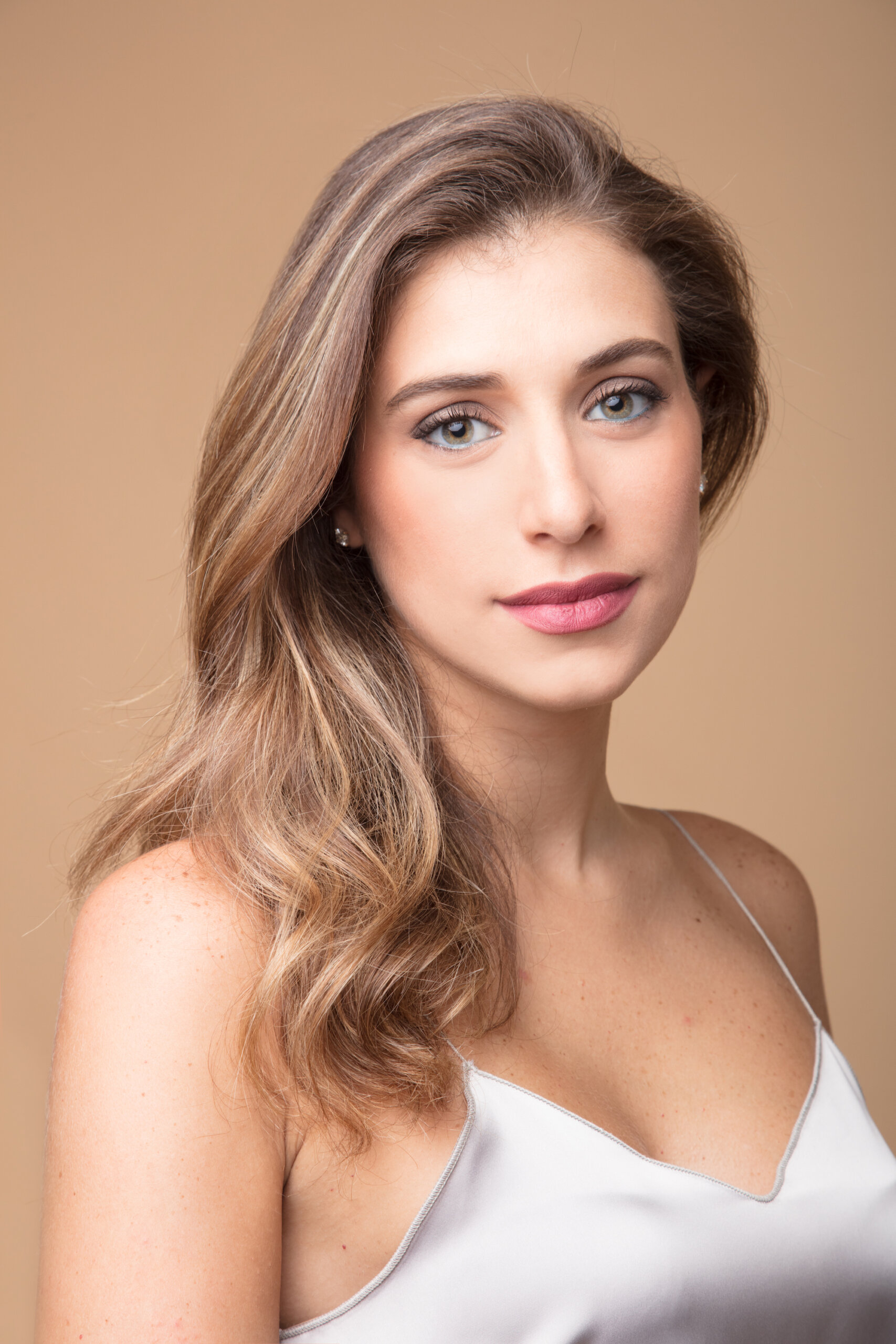 May 24, 2023
B
orn in Beirut, Lebanon, designer Joanna Dahdah pays homage to her heritage in both the aesthetics and the narrative of her collection. Her work evokes all of the senses of her most cherished memories and experiences; gathering over lingering Sunday meals, warmth emanating from the feeling of joyful contentment inherent in being surrounded by loved ones, the smells and sounds and sights of her childhood, the close association of ritual with family.
Her pieces are made to be worn and enjoyed, yet they contain a permanence and complexity of emotions that render them instant heirlooms.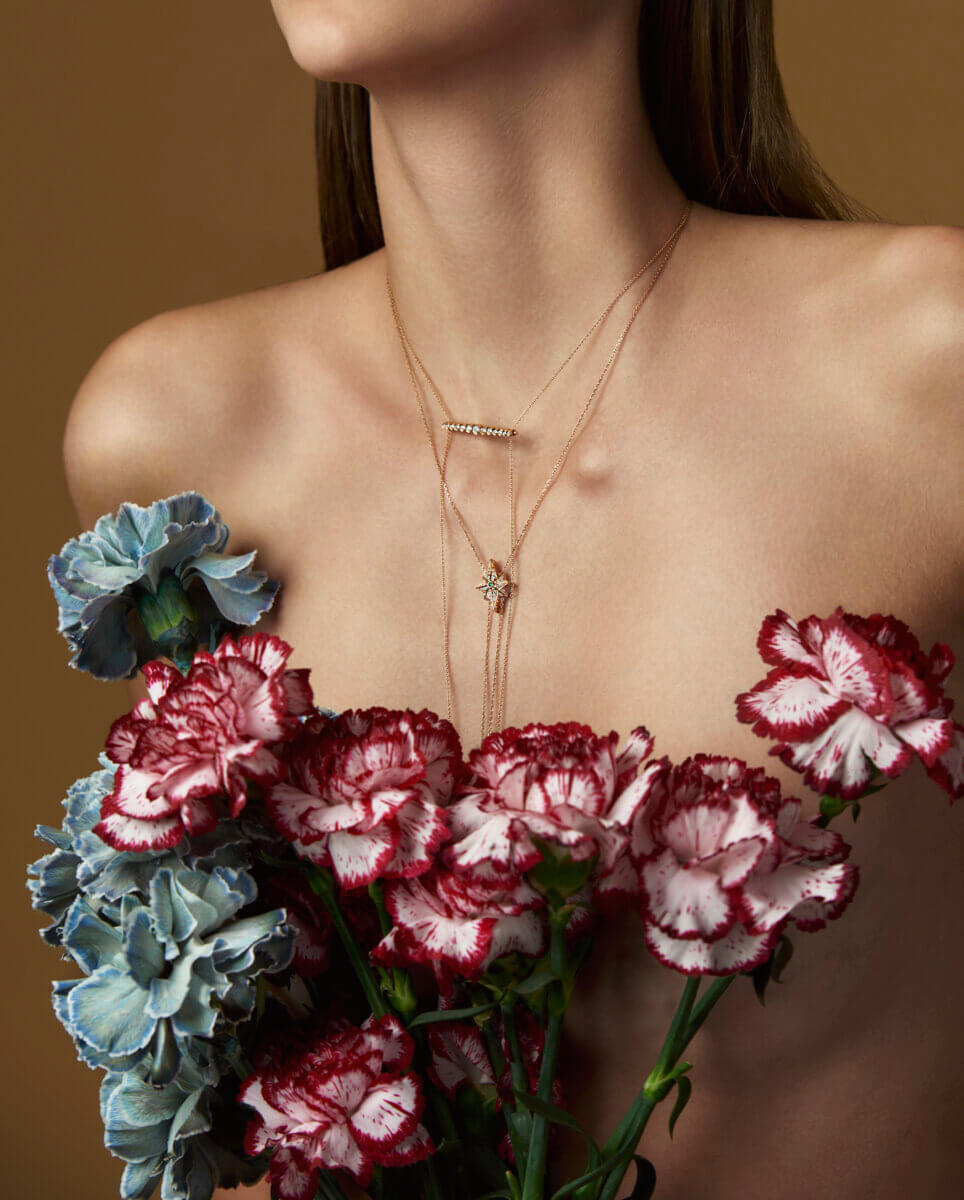 Through her use of colors and illustrative themes, Joanna imbues her world view into her jewelry and infuses each piece with the atavistic Lebanese sentimentality surrounding jewelry. Her pieces are made to be worn and enjoyed, yet they contain a permanence and complexity of emotions that render them instant heirlooms.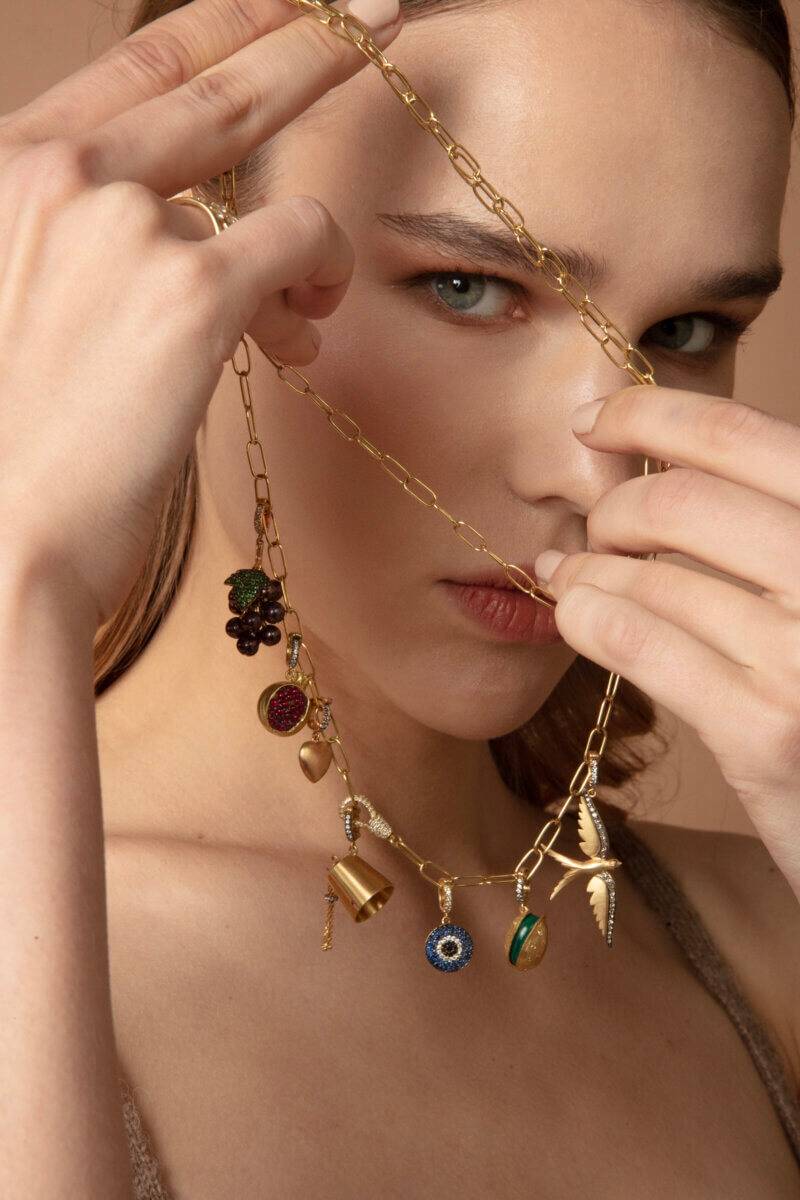 Following her original discovery of jewelry design, at a summer camp in the United States at the age of 14, Joanna quickly decided she wanted to make jewelry her career. With intention, she orchestrated the path of her life to support this goal. She earned her BA in Jewelry Design and Making at UK's Central Saint Martin's University, before indulging her thirst for knowledge in a gemology course at London's GIA, where she became a graduate gemologist.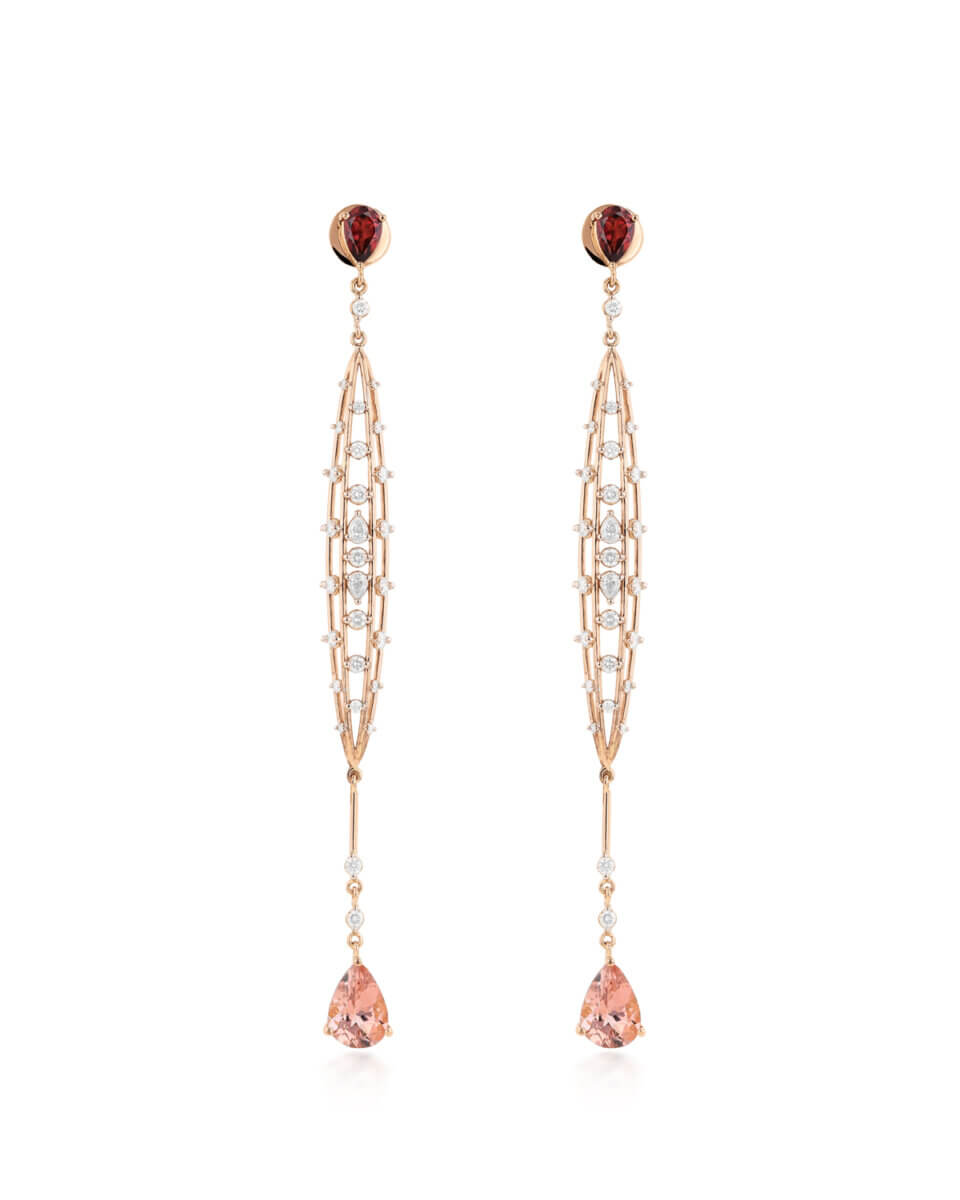 In 2010, inspired by Gustav Klimt's The Kiss, she launched her first collection, "Muse," which reflected the warm, rich tones and colors of the famous painting, garnering her accolades and acclaim, and then opened her flagship store in Beirut, which showcases her work alongside that of other global designers whose work she admires.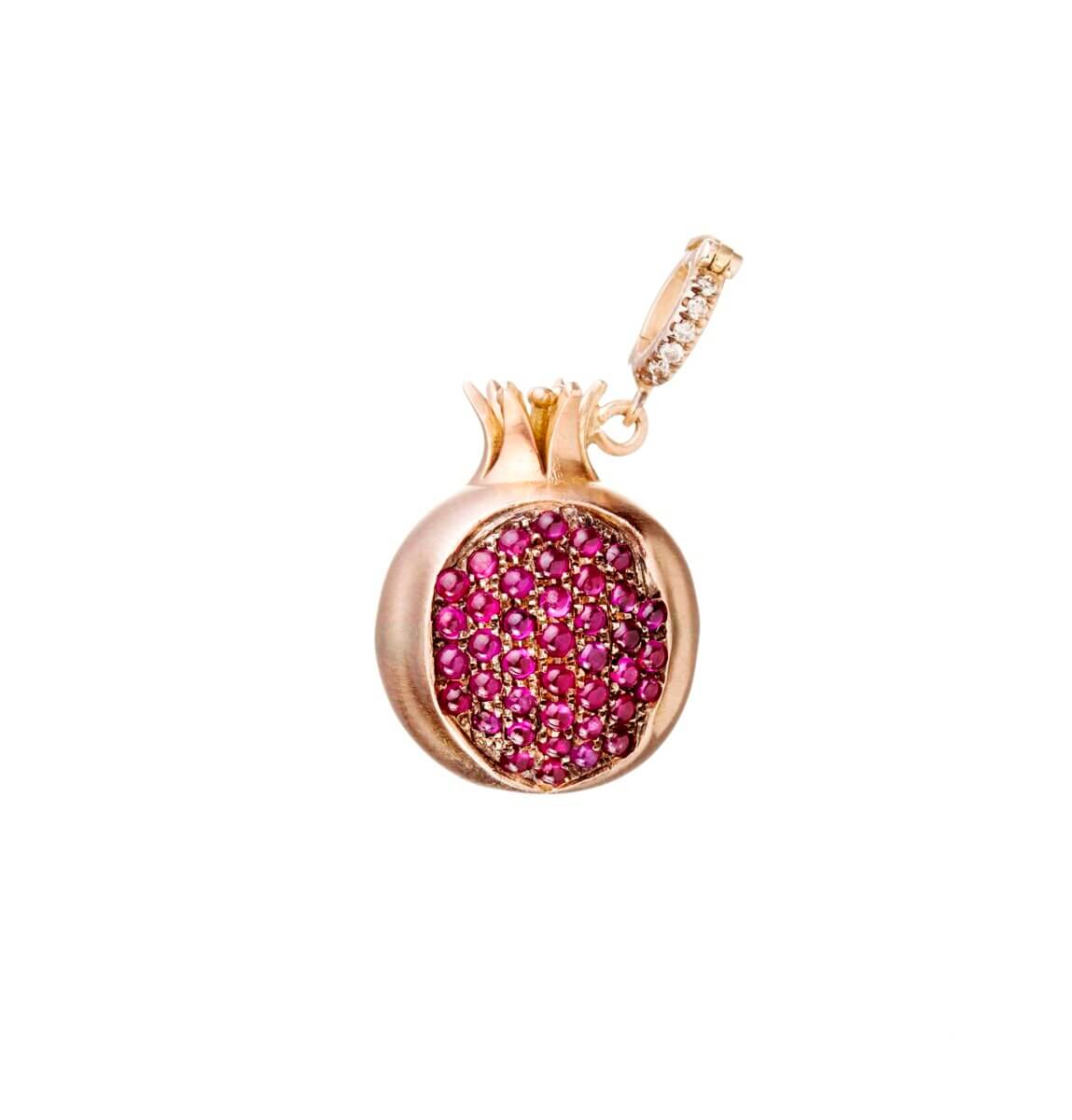 The brand's collections have evolved to include whimsical charms that encompass cultural motifs, such as Tarbouche, which features adorned and unadorned head coverings, pomegranates and grapes bursting with ripeness and delectable pistachios (Festok) conjuring the foundational flavor of Middle Eastern delicacies. Versatility is also a core tenet of the brand, allowing collectors of her work to express their individuality and moods through adornment.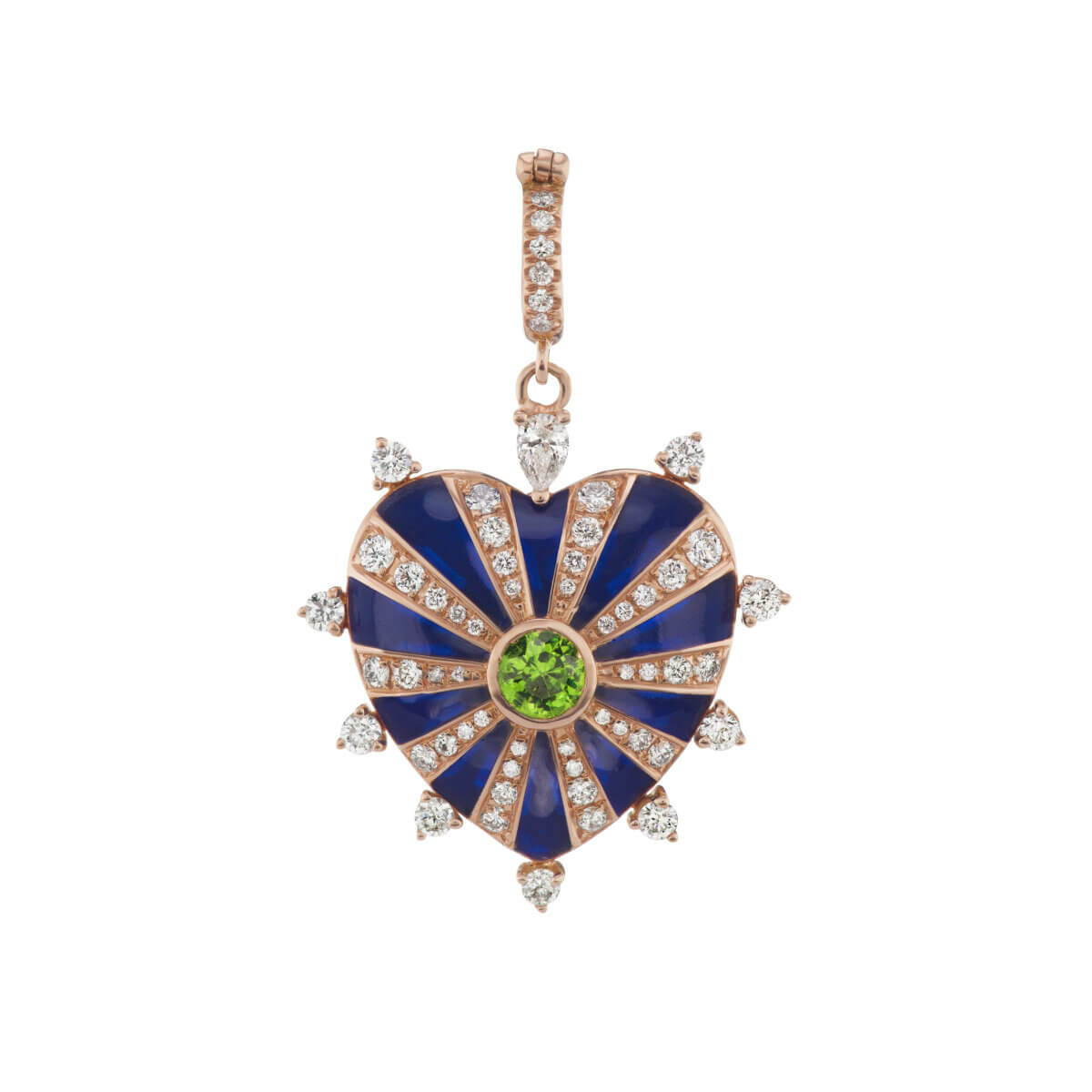 Joanna's Mila heart charms are a "love letter" to the designer's daughter, Mila, who was born on Valentine's Day, and are completely customizable, with size, enamel color and gemstone combinations selected by the client, while The Cravates is designed to be worn in multiple ways, easily transitioning from a casual to formal.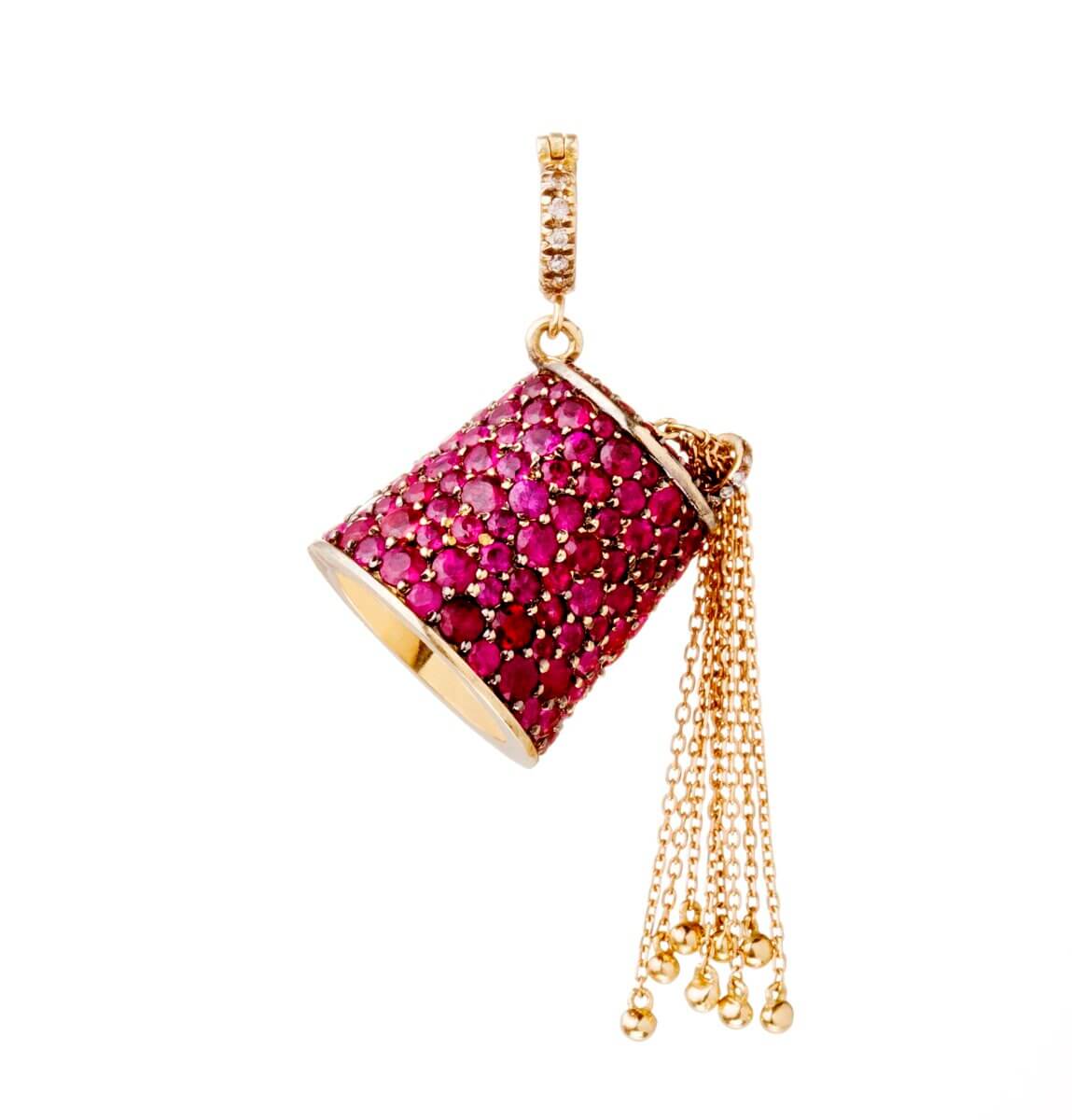 All of Joanna's work is proudly constructed in her workshop in Beirut by skilled artisans who have passed down their craft through generations. Utilizing both ancient and contemporary techniques, they work exclusively in 18k gold with hand-selected diamonds and gemstones and meticulous applications of enamel.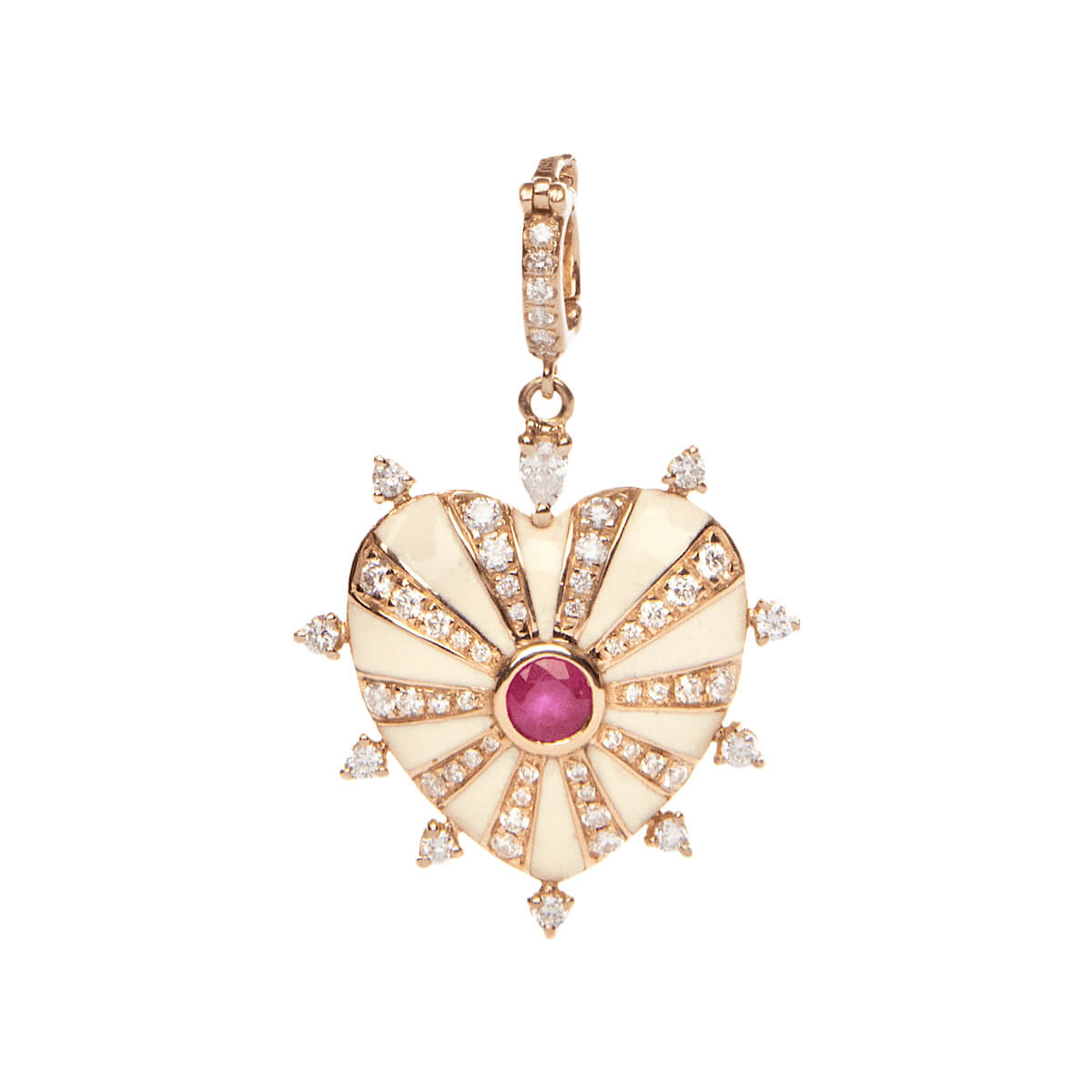 With a commitment to empowering women in her community, especially fellow working mothers, Joanna is proud to work alongside a 100% woman team in her flagship store. In 2022, Joanna was joined in business by her sister Laura, and the two are working together to expand the Joanna Dahdah Jewelry brand internationally.