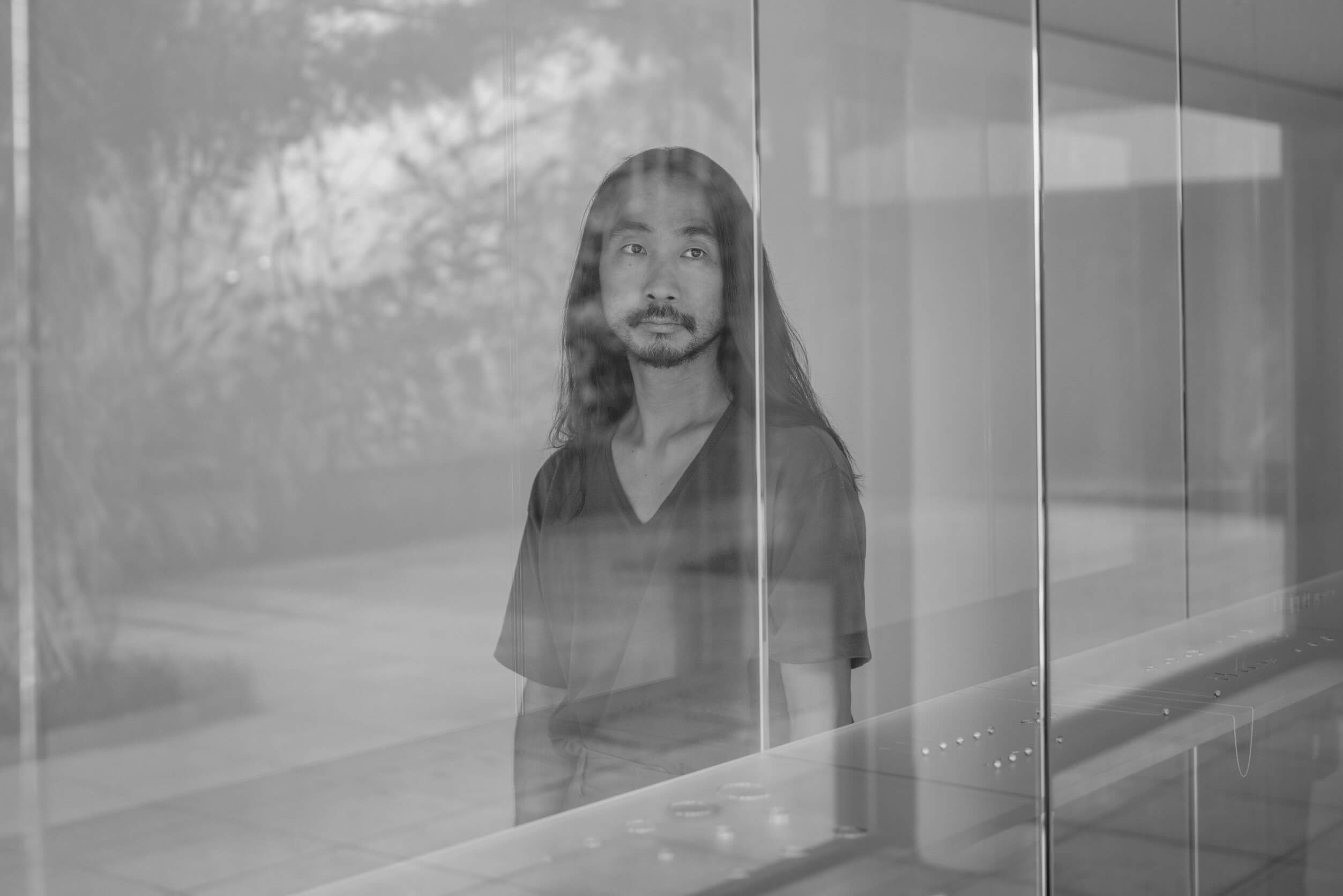 November 16, 2023
T
he jewelry created by Yuta Ishihara for Shihara is singular in its steadfast simplicity. With a focus on function, the forms of his pieces have been whittled down to their core component parts, which allows the body to be seamlessly integrated into the overall aesthetic of the design. The exclusion of any extraneous flourishes results in a sense of permanence of the pieces, with the inherent beauty of the materials with which he works—18k gold and diamonds—definitively enhanced.
While relatively new to the United State's jewelry scene, in Japan, Shihara is a well-known entity.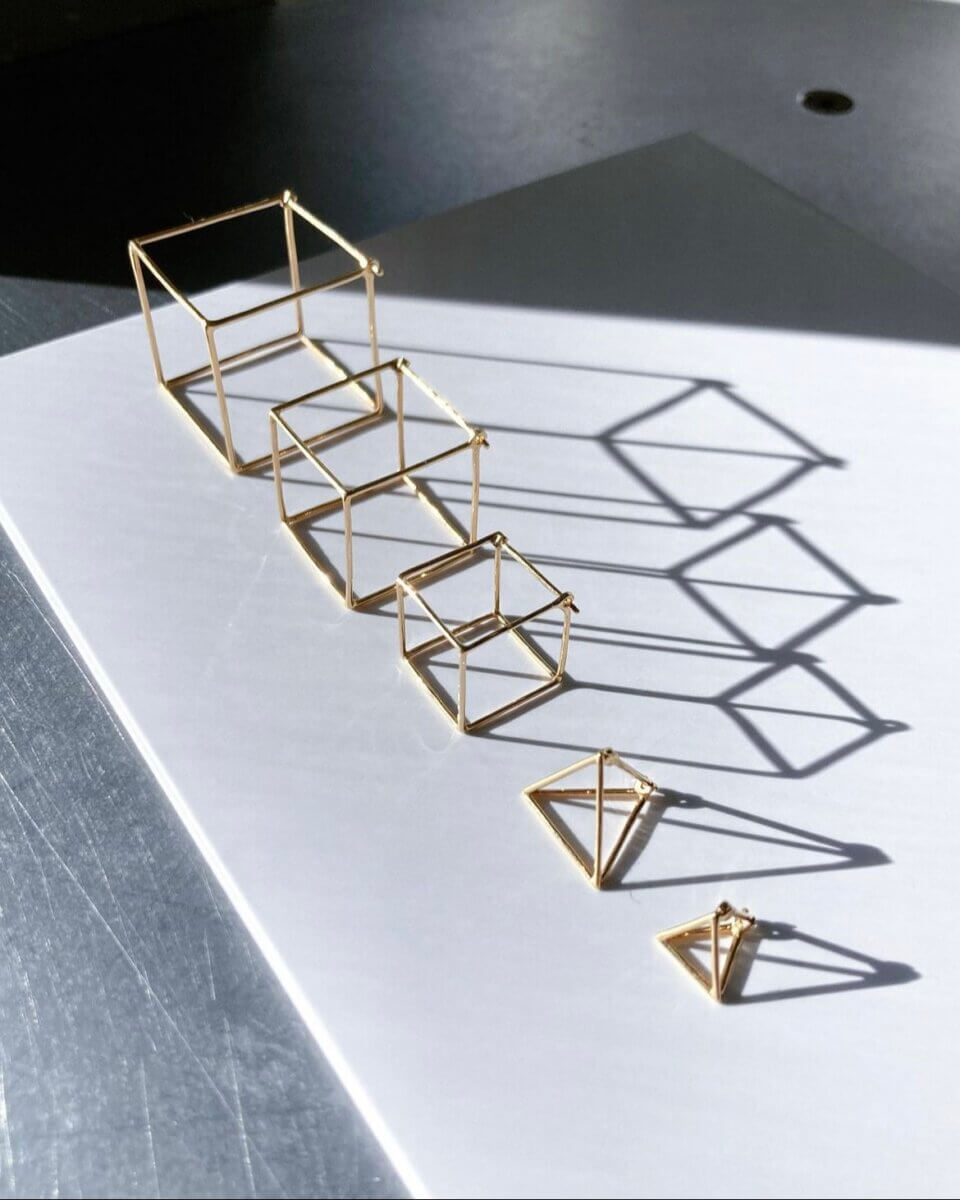 While relatively new to the United State's jewelry scene, in Japan, Shihara is a well-known entity. After completing his studies in jewelry design in 2008, Yuta began making his own creations before opening his flagship boutique in the Harajuku area of Tokyo in 2014. In 2019, the brand's Osaka-based boutique was opened.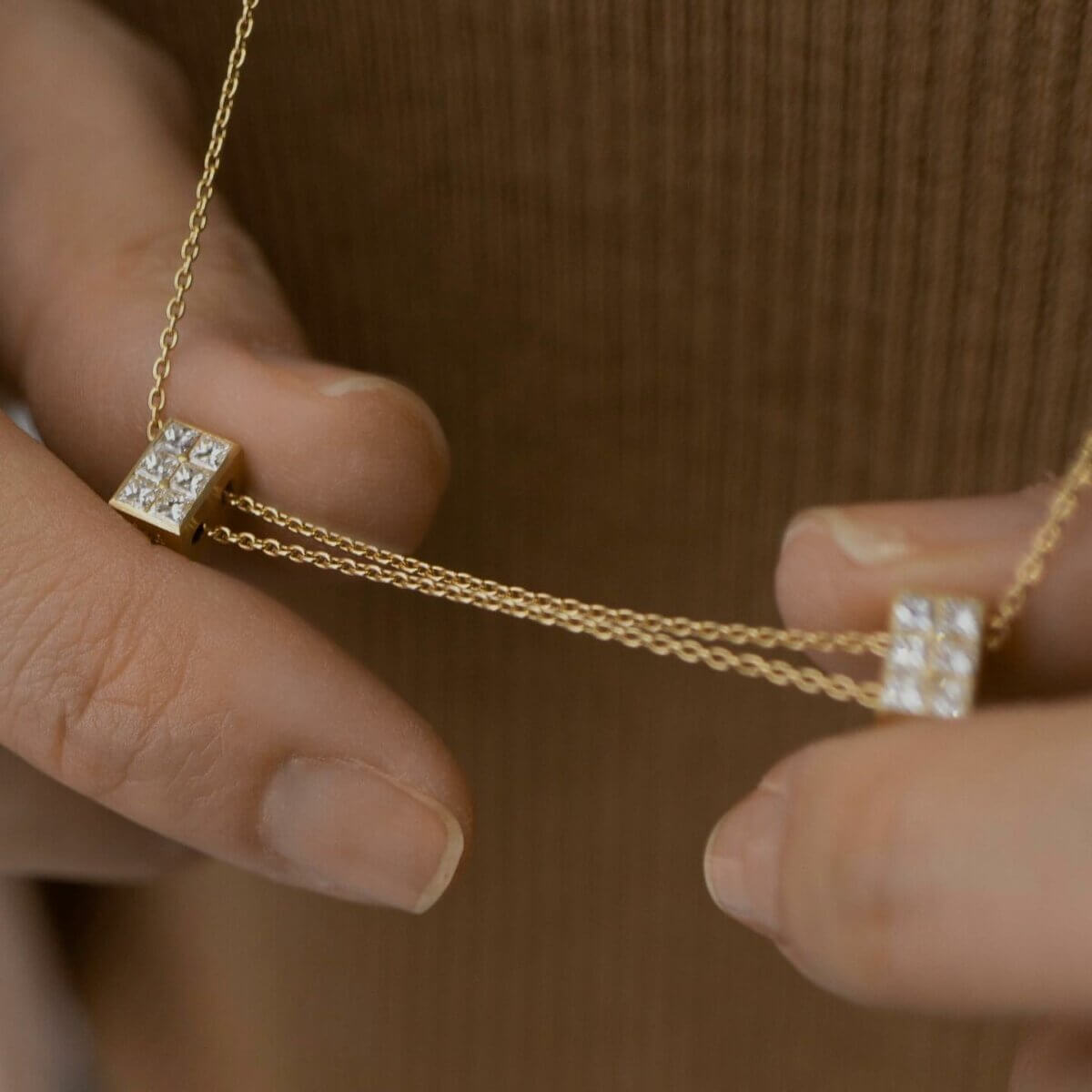 Both stores were designed by Masahiro Harada from Mount Fuji Architects Studio, who kept a consistent throughline of minimalism in the spaces that showcase Shihara's jewelry, "Osaka is a city filled with figures—everything and everyone has something to say. With so much going on, we chose to go the opposite by being unintentional and essentially created a non-designed space," Masahiro explains. "I consider this to be nuanced differently from minimalism, and rather a state of unintentional scrutiny."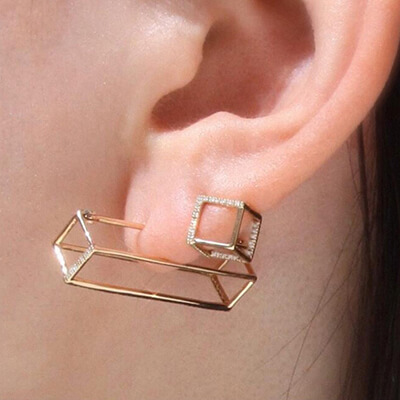 Yuta's approach to the design process is philosophical. A brand statement on the Shihara website points out that wearing a piece of jewelry means adding a "foreign object" to your body. And yet, our bodies soon adapt "to the initial discomfort of jewelry being worn." Becoming a part of the wearer, and through the passage of time, "Our memories attached to it are what adds emotional significance to jewelry."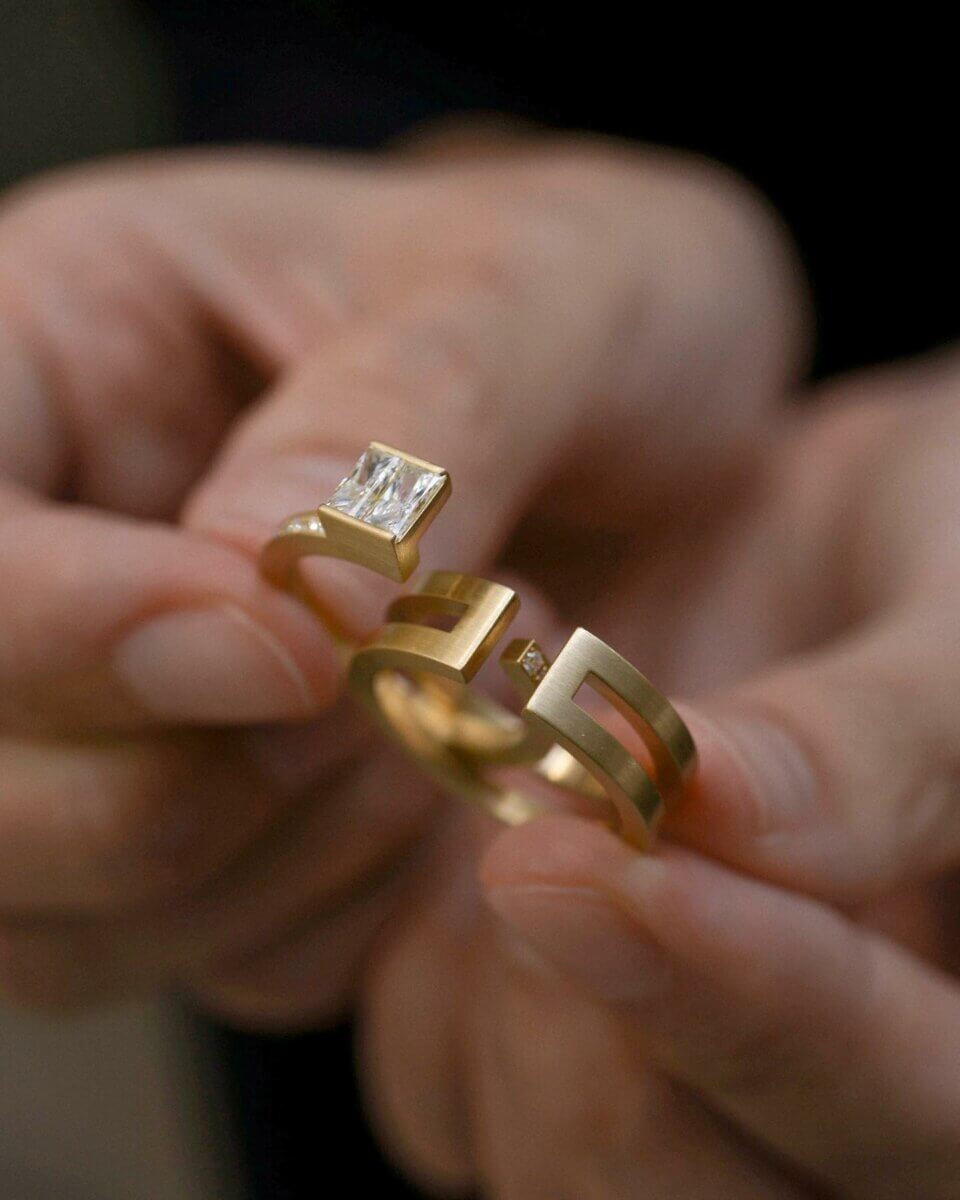 In Shihara's jewelry, the well-defined function of a piece allows for a greater flexibility and freedom for the wearer. The pin of an earring can pierce an ear in multiple ways, a pendant can drape fluidly in a neck stack, or nestle seductively on one's décolletage, the clasp of a necklace serves as an element of the piece.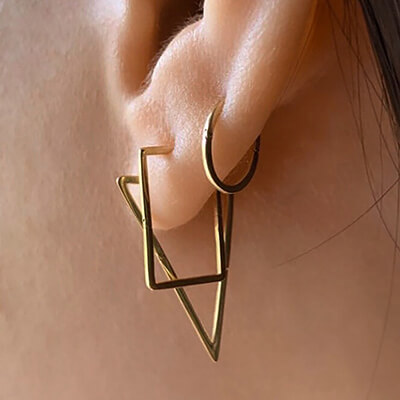 The open space left in a ring incorporates the finger in the design, or an eternity band of diamonds lies in the interior of a ring, igniting diamond's mystical properties against the skin. This quiet intentionality speaks volumes, and the designer's ethos of contemplation and thoughtfulness has us continually wondering what may come next for the brand.