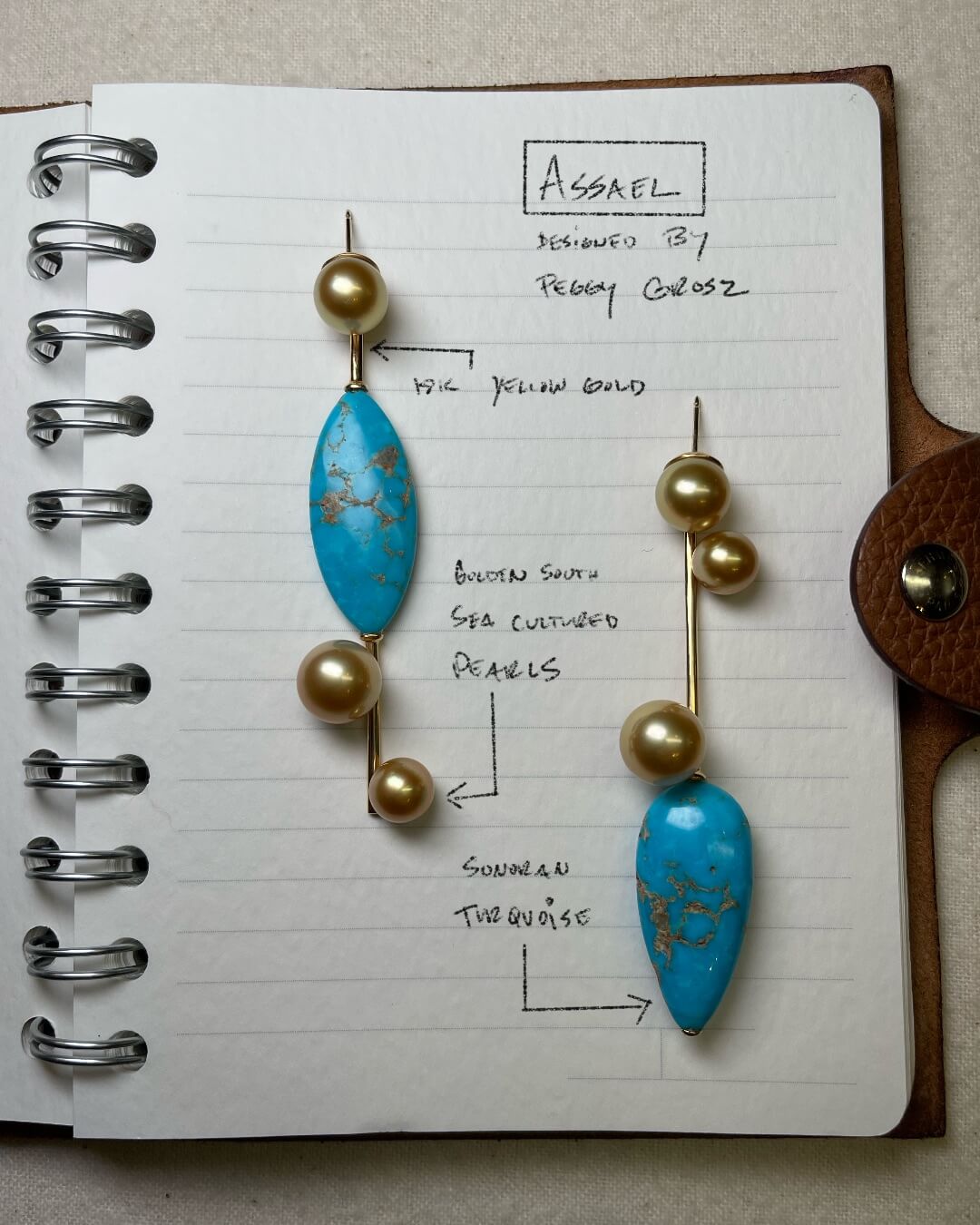 May 10, 2023
A
visit to Assael's office in New York City is a masterclass on Pearls. As it should be- Assael is the "King of Pearls." Like visiting Graff for diamonds, this is truly the best of the best.
Any rules for pearls?  Peggy says they should be "always graduated..it's less Wilma Flintstone that way."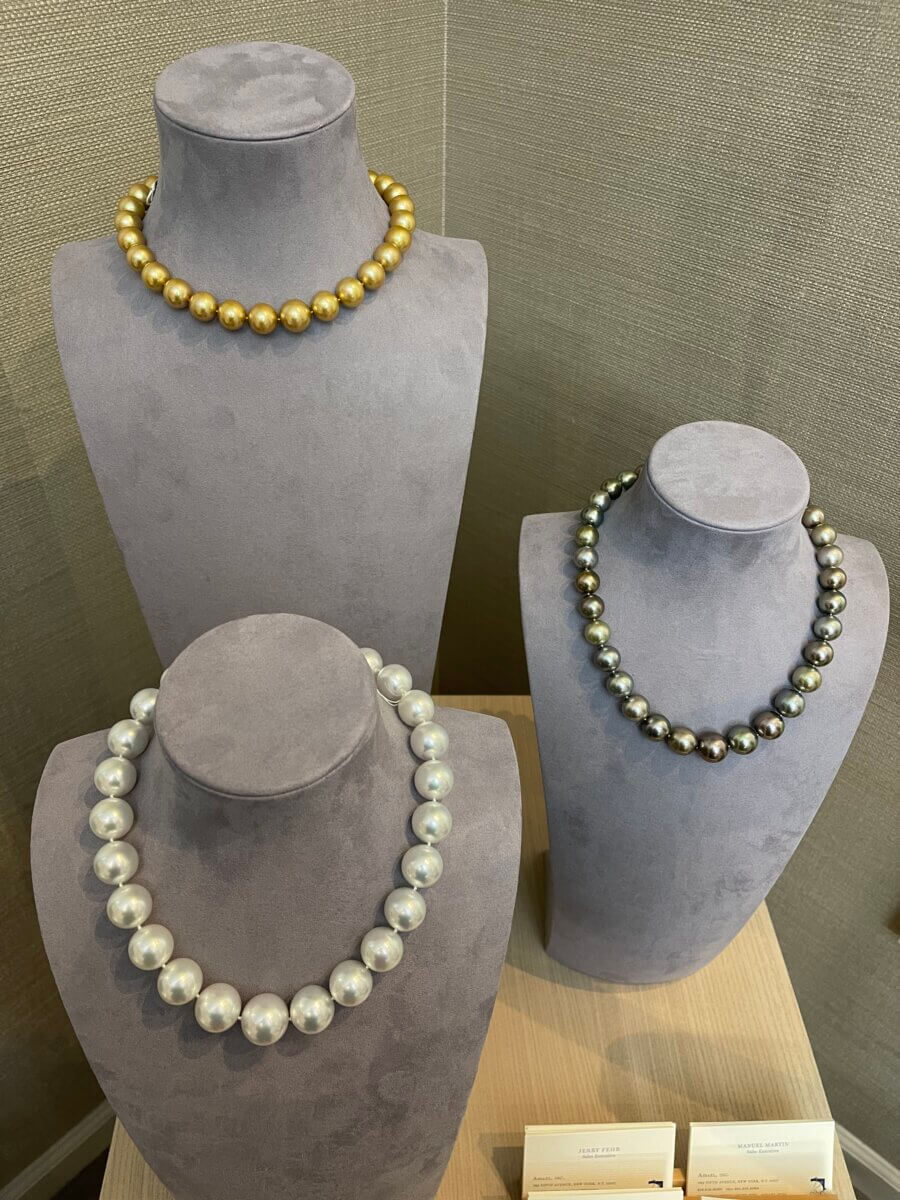 A leader in the pearl industry for decades, Salvador Assael  introduced Tahitian pearls to the American market. The company is still run by the Assael family and is committed to maintaining the highest standards of quality.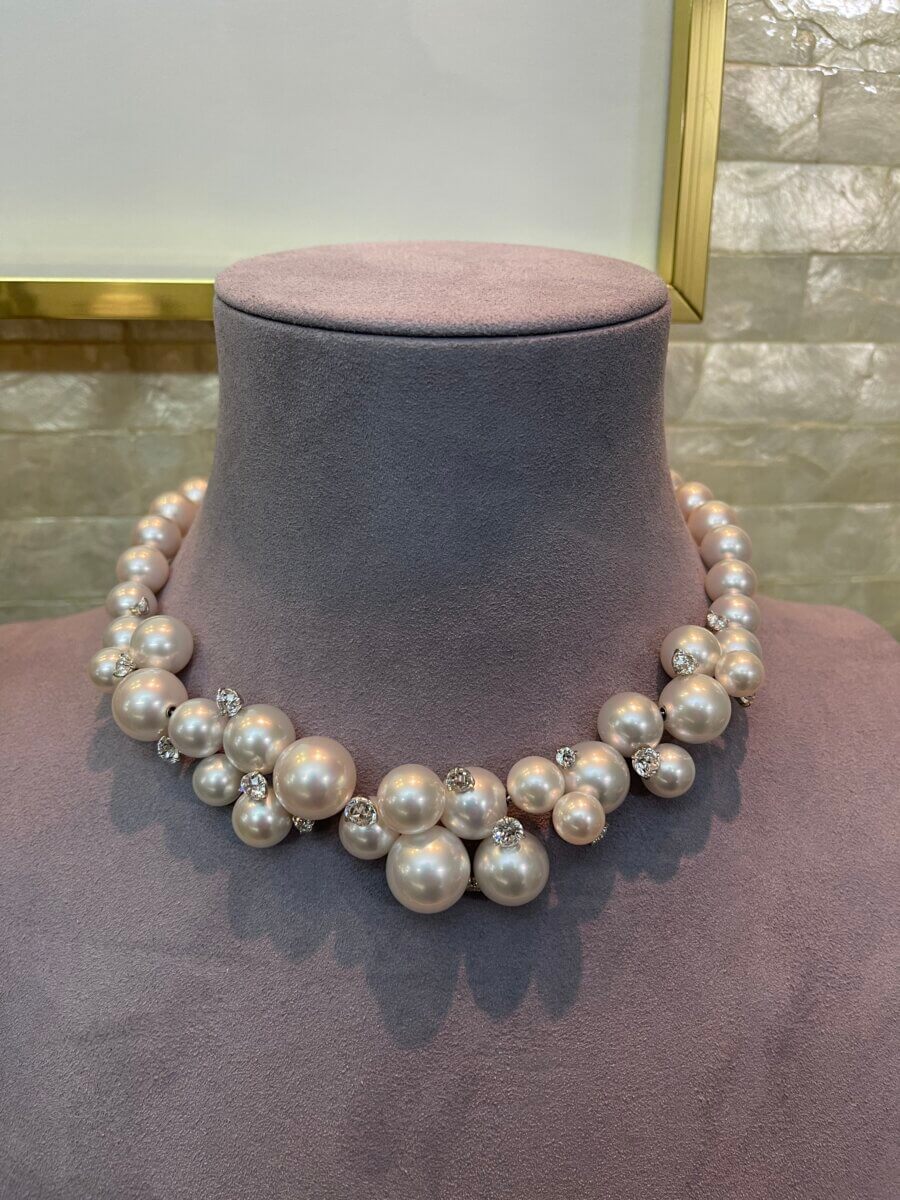 Because of their support and cultivation of pearl farms throughout the world they are often given first pick of pearl harvests.  Each pearl is hand-selected and meticulously examined. The result is a collection of pearls that are of exceptional quality and beauty.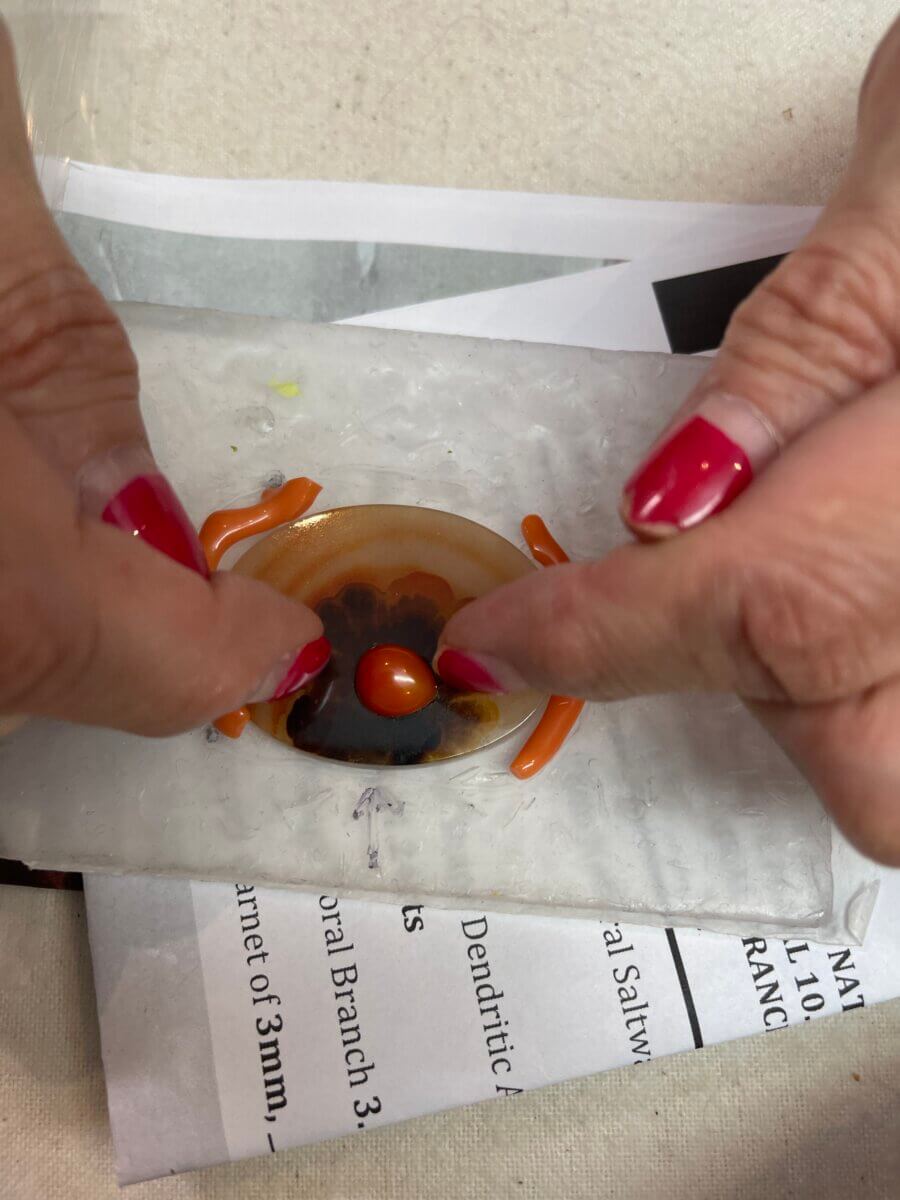 During my visit, Peggy Grosz, the company's Creative Director and a pearl expert with over 30 years of experience, showed me box after box of the most exceptional pearls possible. She taught me about their grading system of pearls, which takes into account size, cleanliness, color, shape, skins, and nacre.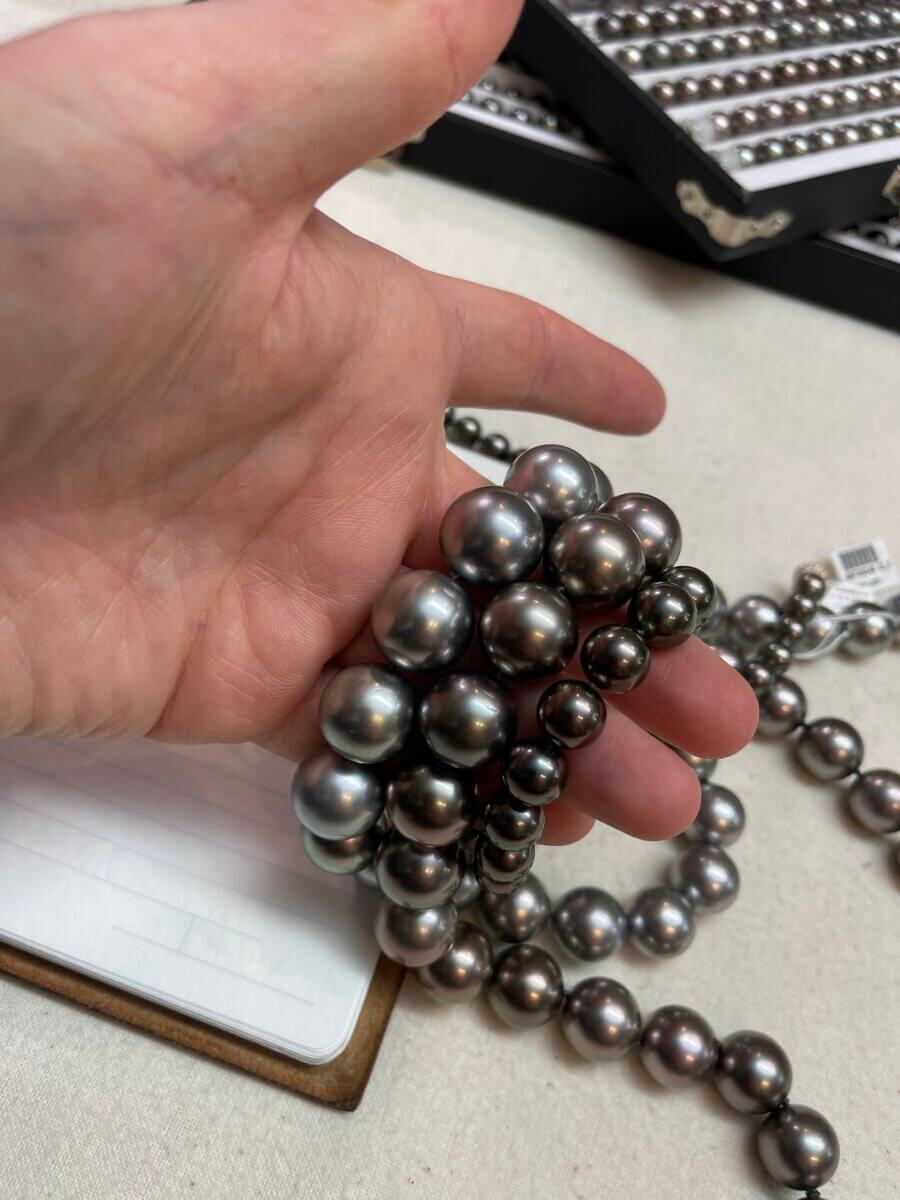 Peggy is a true creative but doesn't allow herself to stray from  her goal of highlighting the beauty of the pearl, she says "I'm not designing from my point of view I'm designing from the point of view of telling the world all the ways to wear pearls."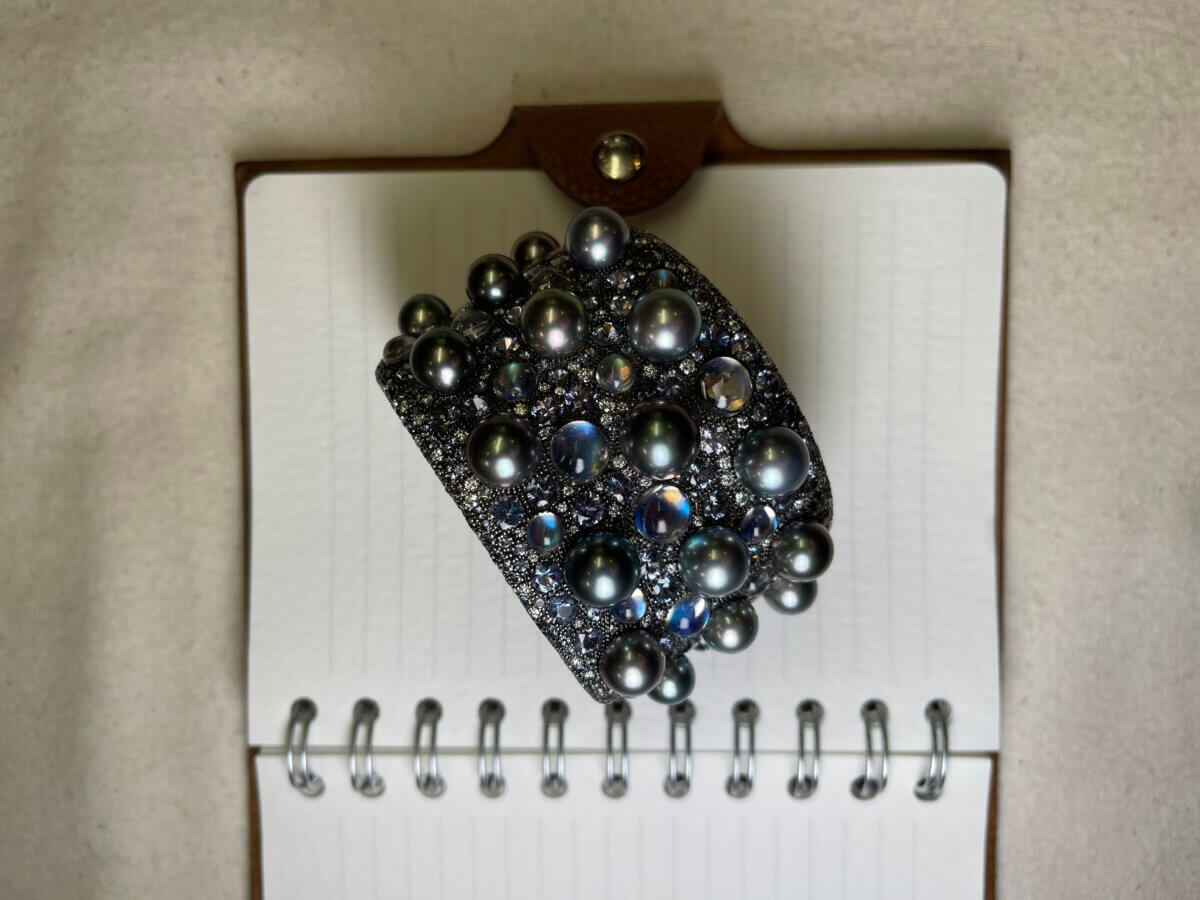 In doing so she pairs them with gemstones and hard stones in unexpected combinations. For example her pairing of asymmetrically-cut amethysts with baroque Tahitian pearls.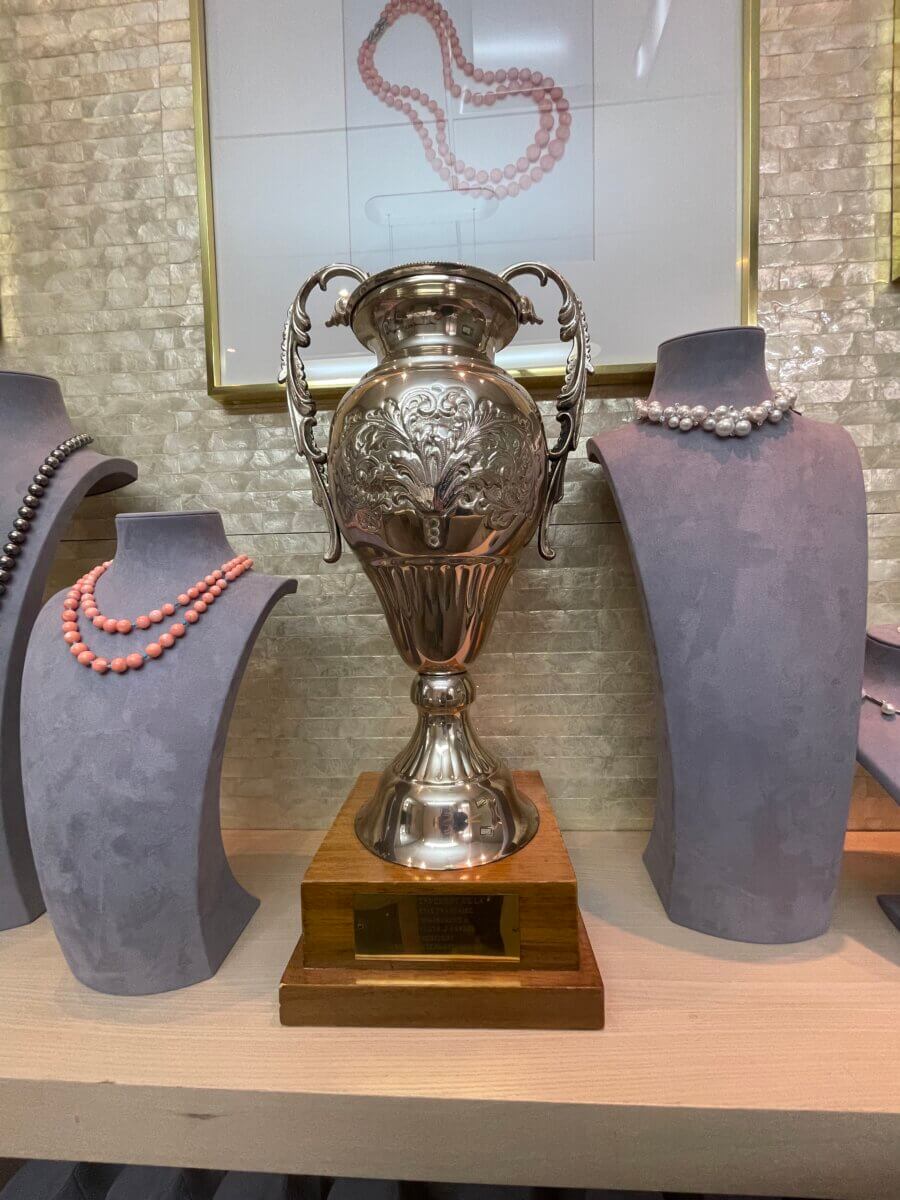 The combination highlights both the unique shapes of the pearls and the purple hues.  Her designs are highly sought after by clients who appreciate the timeless elegance of pearls — but want something a bit different.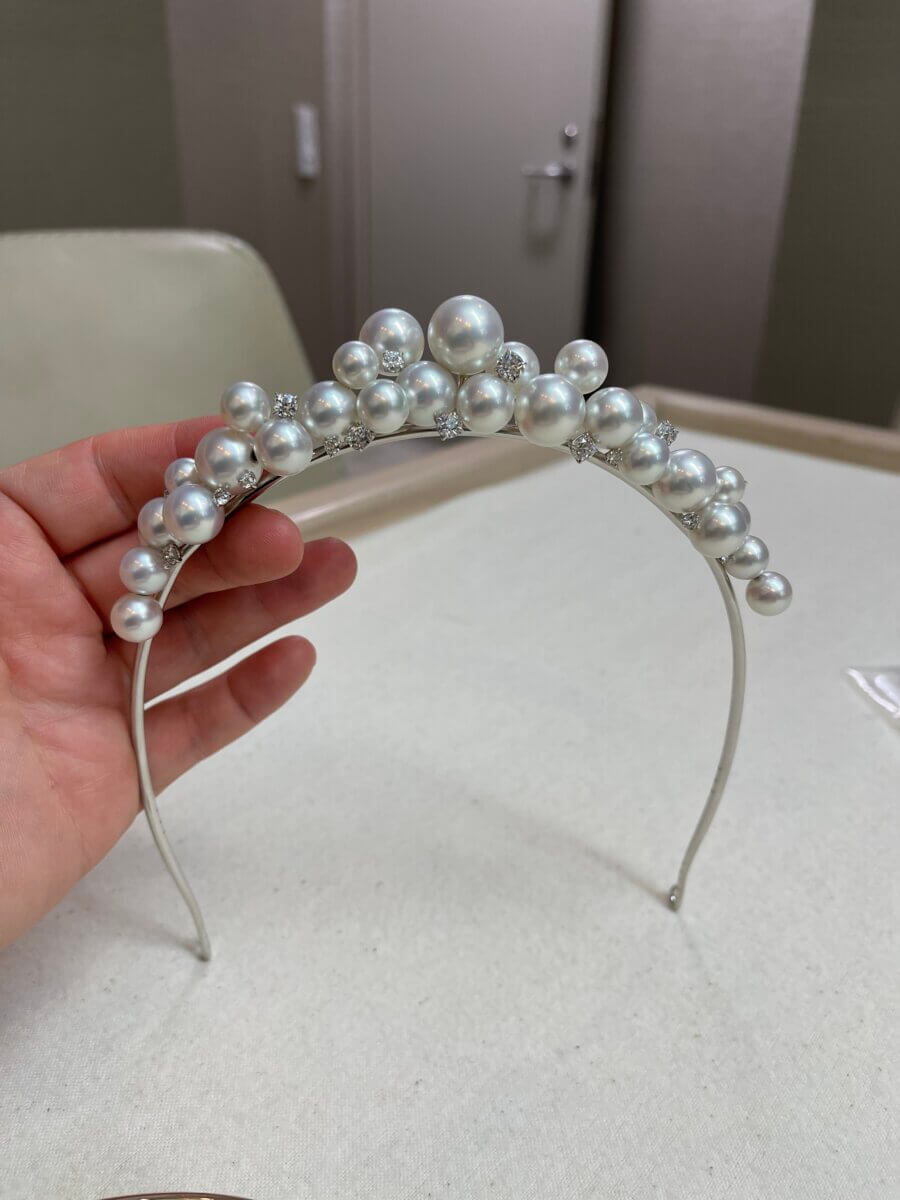 She has a contagious passion for jewelry and believes that every woman is a "pearl woman" at heart, "They just don't know it yet."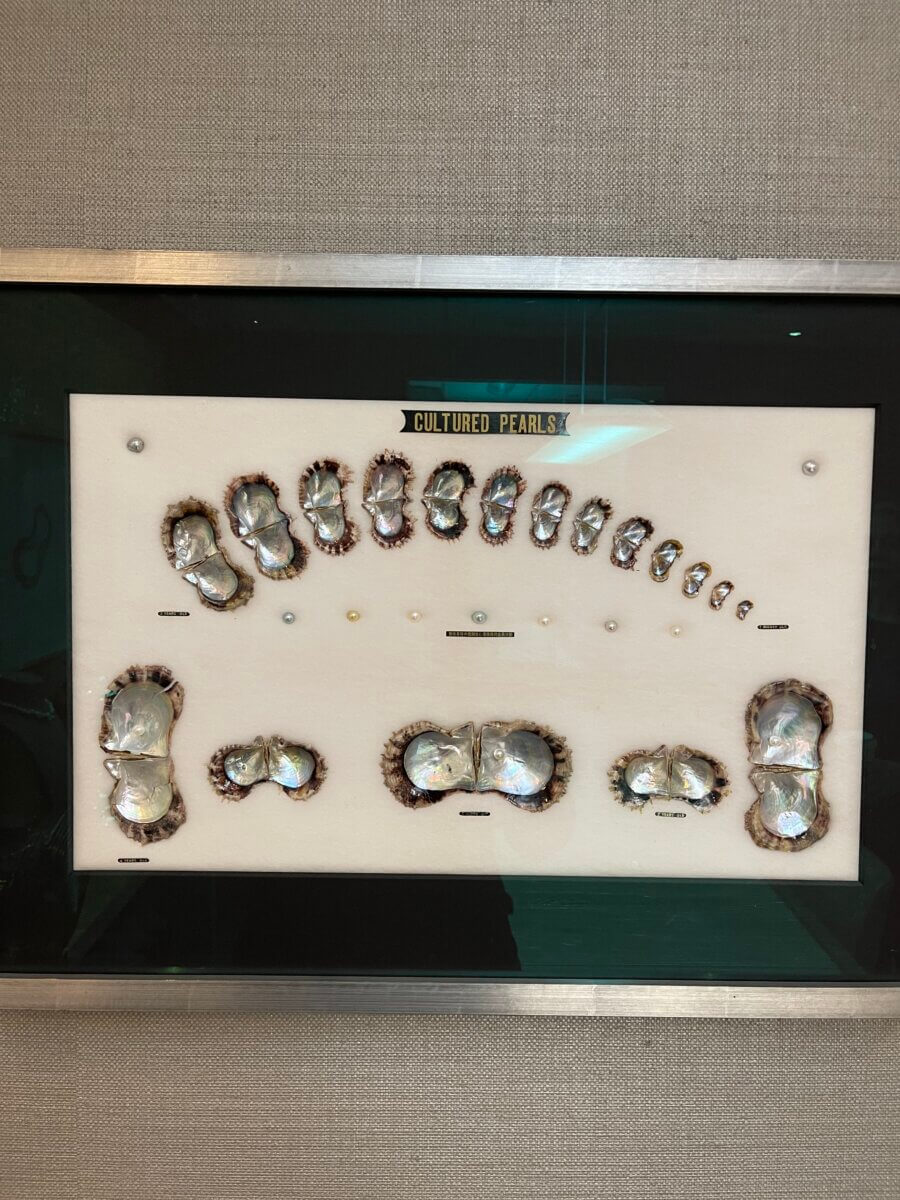 Any rules for pearls?  Peggy says they should be "always graduated..it's less Wilma Flintstone that way."